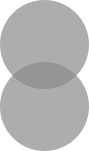 This past weekend flew by, and I am tired and trying to get caught up on my looonnng to-do list.  Tristan is coming down with a cold which is no fun at all, and I'm hoping and praying that I don't come down with it too.  He always makes me laugh and helps me so much, so when he is not feeling good, it just makes everything seem abnormal around the house.  Get well soon sweetheart ♥
Stormie and I have an important errand to run this morning – Stormie will share photos with you tomorrow!
Have you entered in our new giveaway yet?  If not – please do!  Ends Sunday.
We made some updates to our MayDae Etsy Shop – here are 3 of my favs: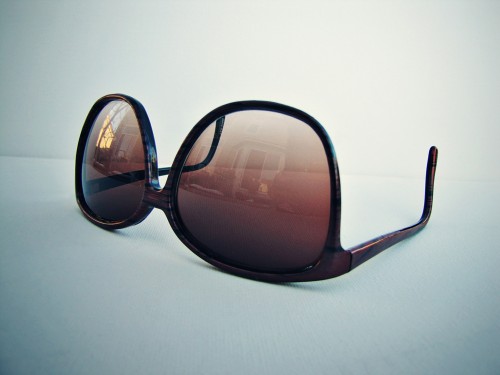 *Sigh*  I love vintage.  That last photo of me also reminds me that I need to dye my hair asap.  My roots are getting pretty bad…like really bad.
Oh, and I wanted to let you know that we are going to be making some minor changes to our little blog here.  For the past 14 months we have kept the same format – Etsy Picks on Mondays (which Stormie Dae and I co-worked on), and I would post on Tues/Thurs, and Stormie would post on Wed/Fri.  We decided to change things up a bit and will now start posting 6 times a week (3 times each) and take a break from Etsy Picks for awhile.  Don't worry, there will still be LOTS of Etsy goodness for you to see:)  The really good news about this change is that you will now get a Sunday post by yours truly, and Stormie will take over Mondays.  Feel free to let us know if there are specific blog topics that you want to hear about….all serious suggestions will be considered:)
Here is a photo of me and my fam on Easter Sunday – totally forgot to share it last week!
See you Thursday….and Sunday!
Love,
Stephanie May*