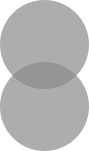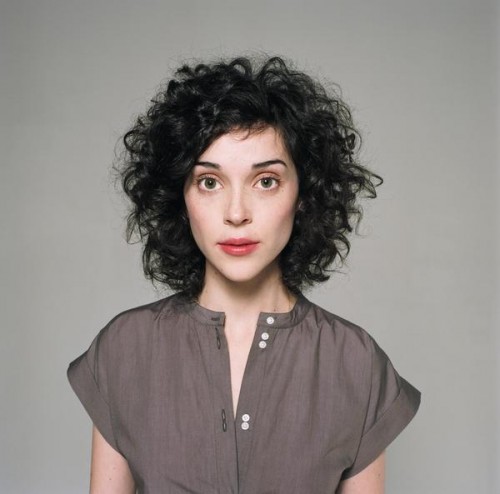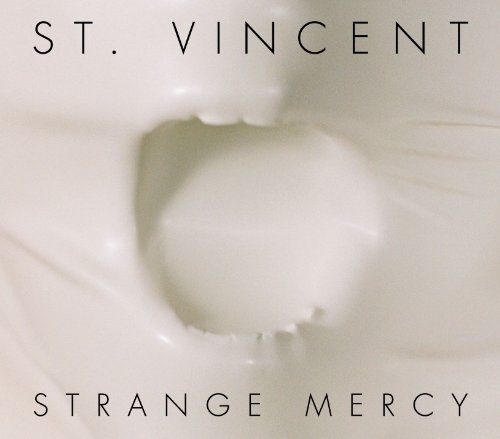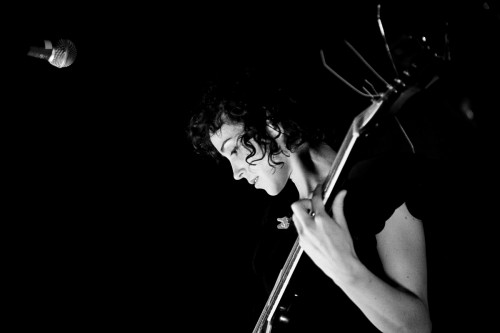 This week St. Vincent came out with a new album – Strange Mercy.  I have been listening to it for the last 2 days, and am quite smitten.  Annie Clark is the front-woman of the band.  I love her mellow vocals and crunchy guitar riffs.
This is one of the songs off the album.  I LOVE it and I adore the styling of the video.  Can I get a few of those dresses please?  Oh, and maybe that house?  I'll pass on the creepy kids and hairy husband though.  Favorite.
What are you listening to these days?
Love,
Stephanie May*