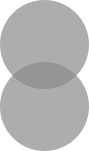 Things I've learned over the past few weeks: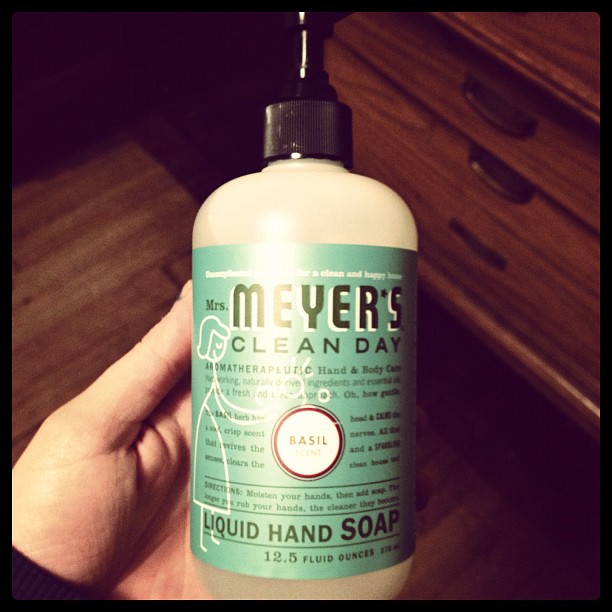 Meyer's Basil hand soap is AWESOME.  Seriously, I know the basil part seems weird – but trust me, it's legit.
Transporting wood (even pegboard) on top of a Toyota Corolla is HARD and will result in a very sore arm, people looking at you weird and said wood almost flying off your car…multiple times.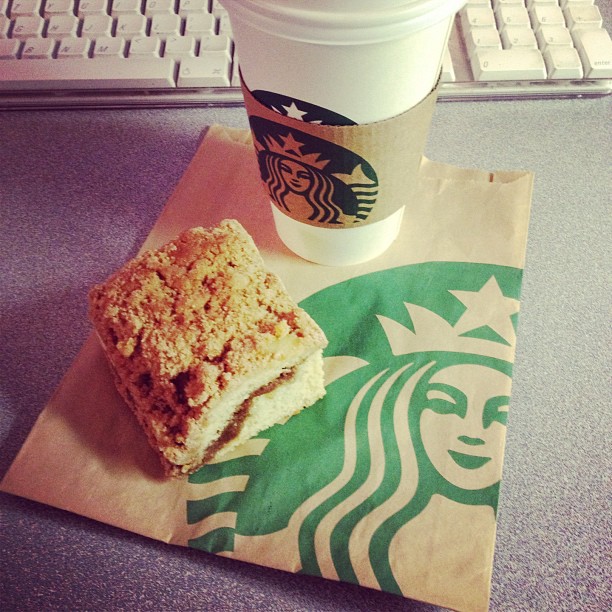 Starbucks for lunch is almost the best idea I've ever had.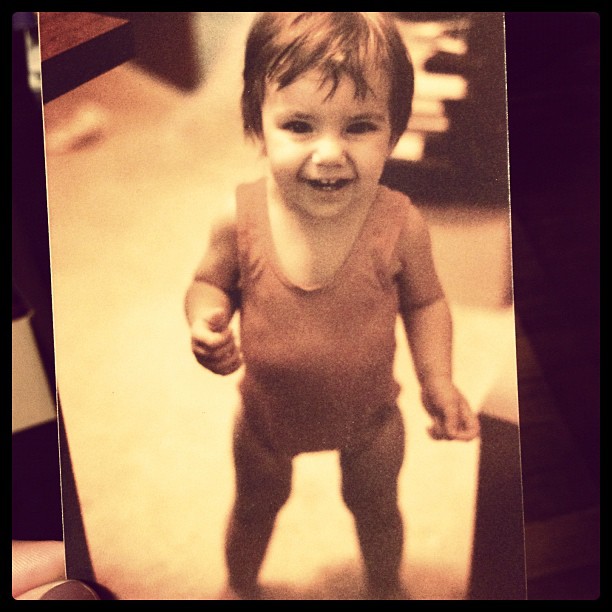 Sadly, my knees look the same today as they did when I was 1 year old.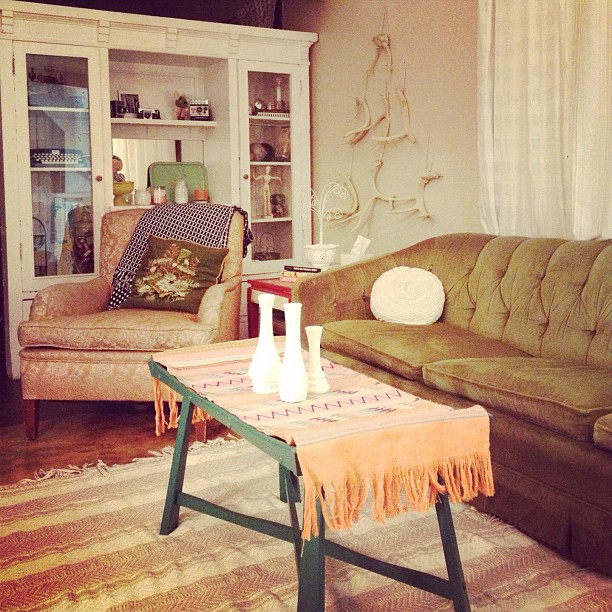 A clean house feels pretty great.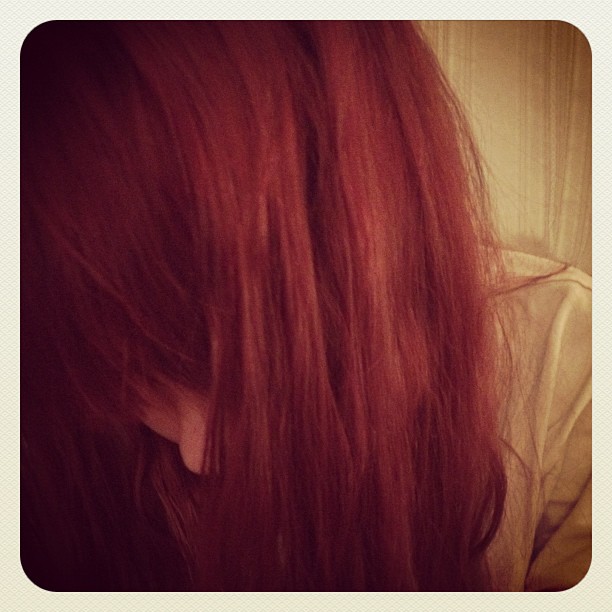 My hair looks SO much better darker.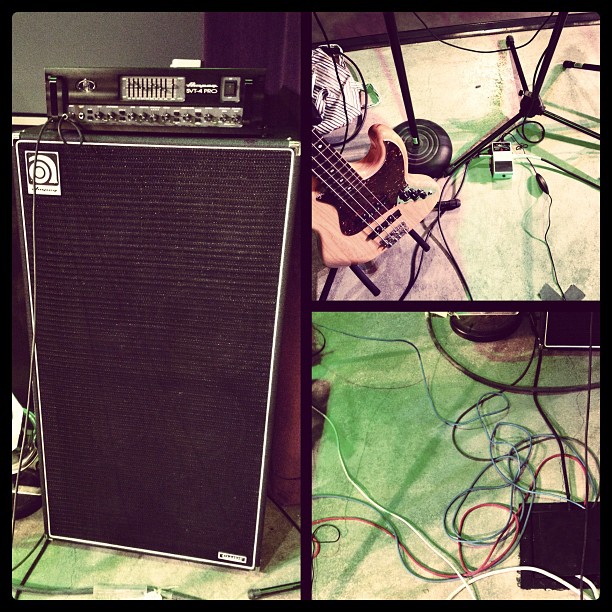 Working with students on music every weekend is an honor and SO much fun.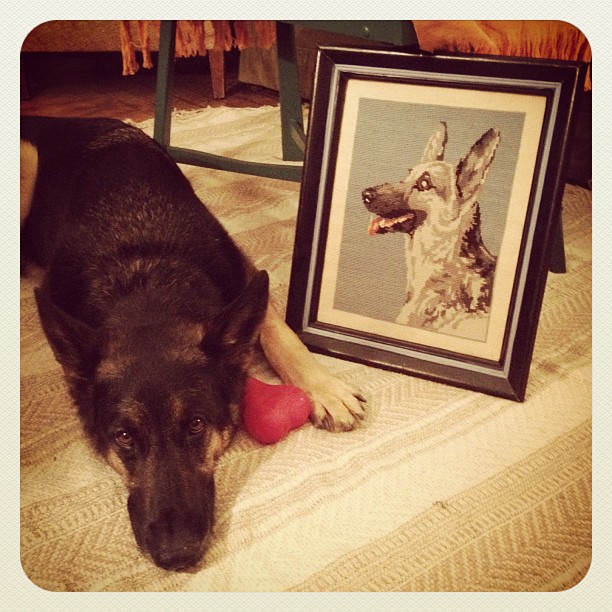 Saber (aka The German) loves her new squeaky toy – and I love the new embroidered piece c/o Stephanie.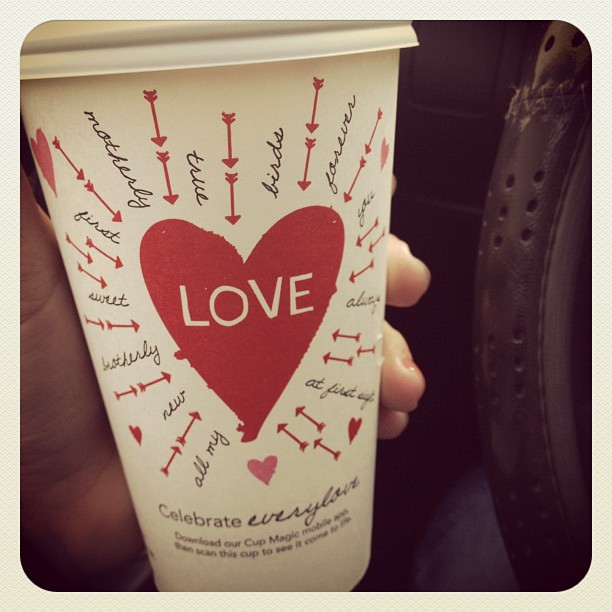 Starbucks did it again with their Valentine love-themed cups.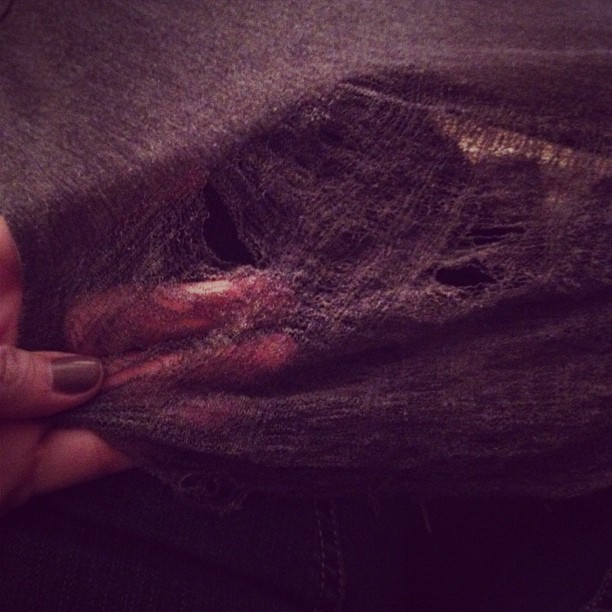 Shredding jersey is addictive and if I don't stop now, my entire wardrobe may end up in tatters.  Attractive tatters, but tatters none-the-less.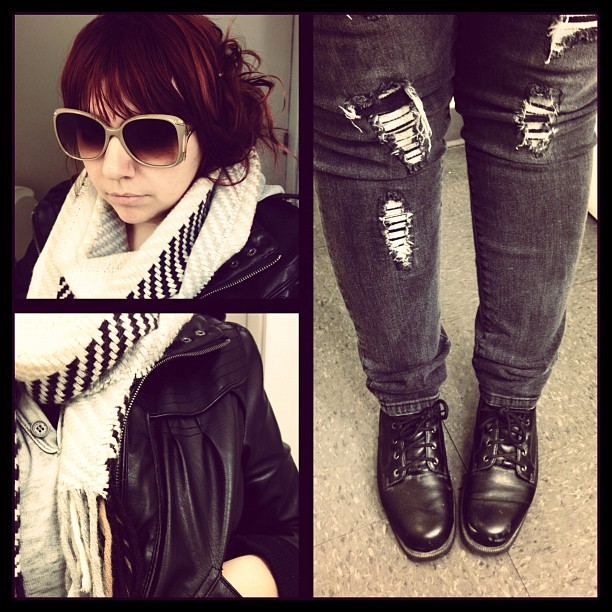 Some days I enjoy wearing black.
I've also learned that I still really enjoy Instagram – you can follow me @stormierhoades.