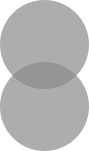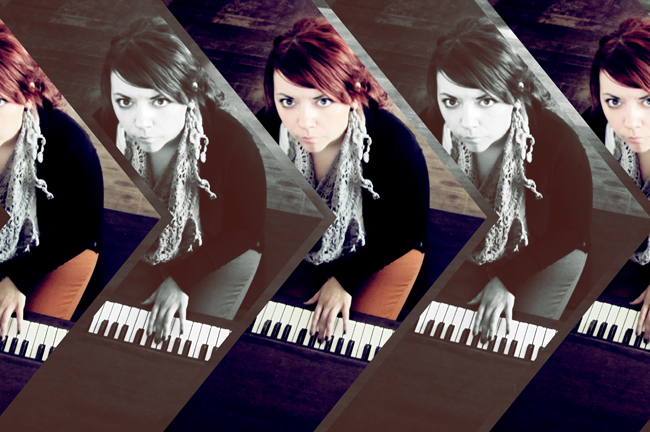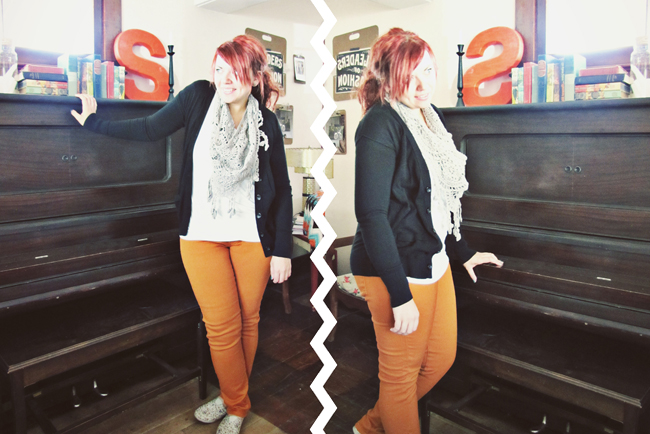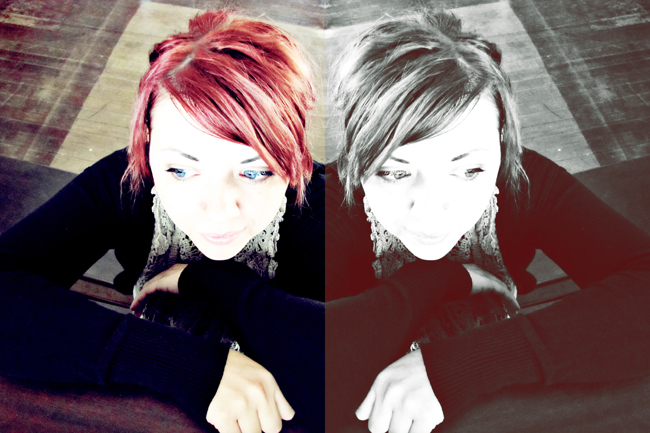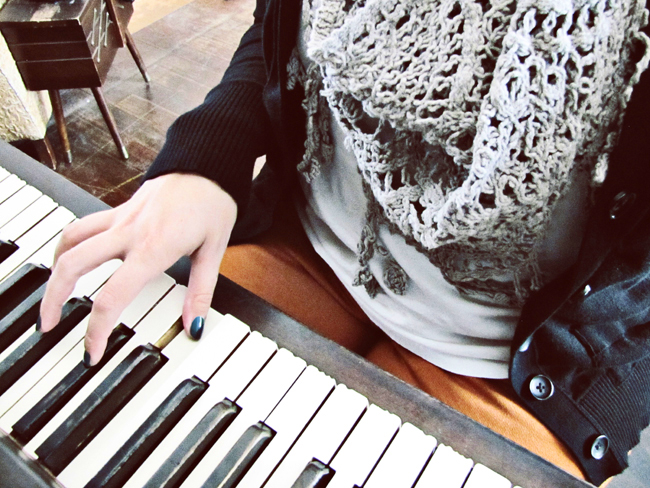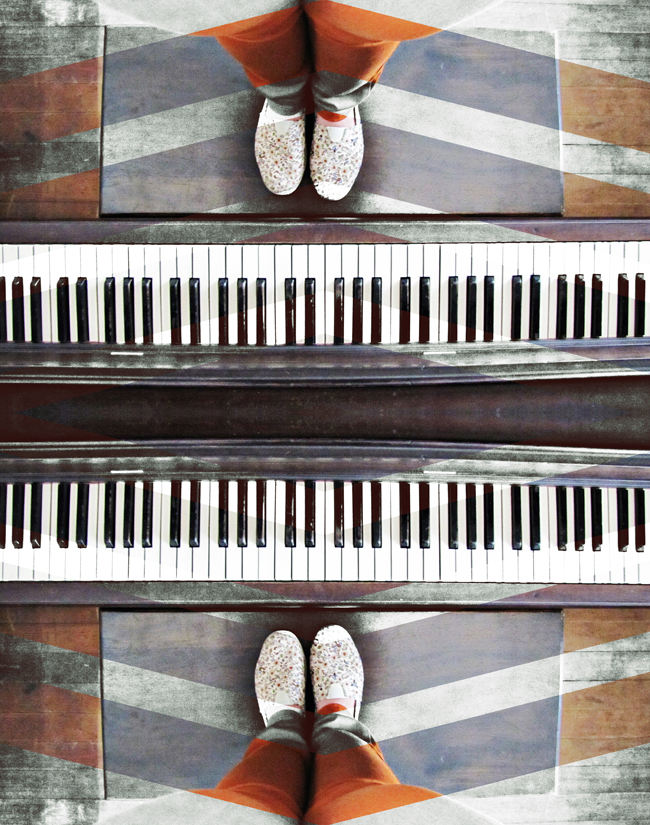 You guys, its really happened.  It's ACTUALLLY Fall!  Saturday I decided to sport my super autumnal feeling orange jeans in honor of the gorgeous first day of Fall.  Love.  Also – does "super autumnal feeling" even make sense?  …I'm going with it.
Outfit deets: Orange jeans>Ross // Vneck T>Forever21 // Boyfriend Cardigan>Target // Crocheted Scarf>Taiwan // Floral Canvas Shoes>Ross
I did absolutely nothing for the majority of the day, except enjoy the season and grab a hot caramel macchiato of course – and it was glorious.  What did you do to ring in the Fall season?