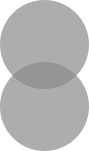 I spent some time looking through my "Inspiration" folder on my computer this morning(along with working of course).  I feel like I haven't been spending a lot of time lately working on house projects because there was so much going on at first and I've been taking some down time lately.  It doesn't help that it's getting nicer outside so I've been trying to spend most of my time at home in the garden.  All good things, I just feel like the decor part and finishing projects in the house was on the back burner for awhile – but I've been thinking about finishing my projects a lot lately.  I figure I should be able to work outside AND do the things I want to do inside simultaneously.
I hold my decor ideas pretty close to the vest because I'm prideful and don't want other people to "steal" my ideas…except that I stole them from someone else in the first place.  I know, it sounds silly.  So when I thought this morning about posting some of my inspiration photos for you, my first thought was to avoid that at all costs at the risk of someone sniping the idea out from under me before I could get around to it, thus making me the second person of everyone I know to do something.  I know, that would be the most horrible thing right?
*Please note, I do realize how ridiculous this sounds and I am rolling my eyes at myself as I type.
When I got to really thinking about it though, I feel like maybe it will help me to get my crap together sooner if I reveal some of the ideas I want to implement in my house.  Honestly, I'm not worried about other people doing them.  I like to share cool ideas that I stumble across every so often..and really, there is nothing new under the sun.  So why not share the goodness that inspires me?
*Unfortunately, when I save inspiration photos, I don't keep track of the sources – so I don't remember where I found these…if you know, send me the link and  I'll definitely give credit where it's due! :)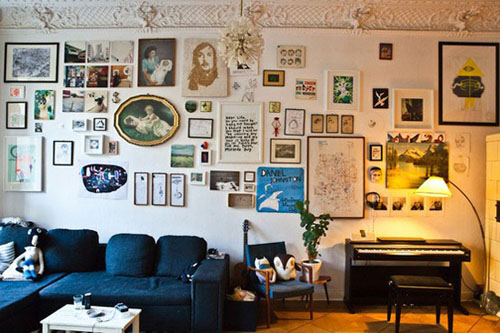 Kinda in love with random and crowded photo walls… I already have lots of pieces to do similar things with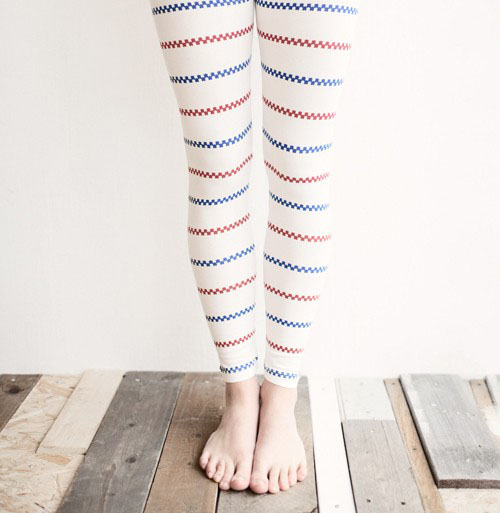 LOVE this reclaimed wood floor, and the white walls – so delicious!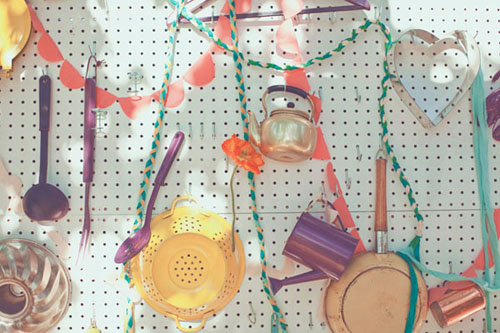 There is something so cheery and fun about this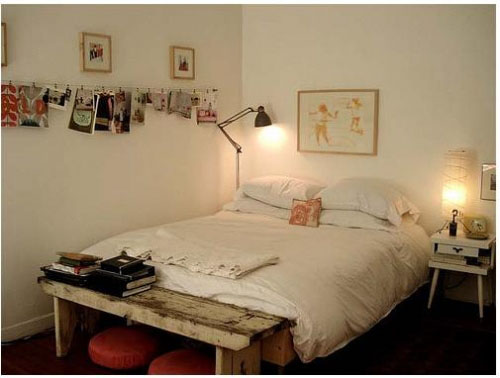 Dreaming up ways to display photographs, great simplicity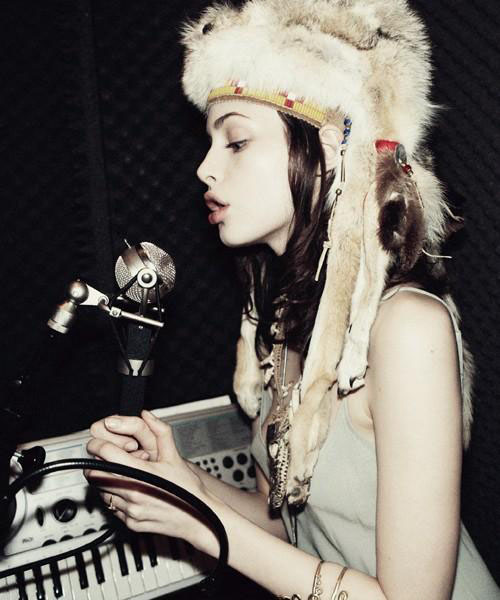 Doesn't technically have anything to do with home decor, it's just an AWESOME headdress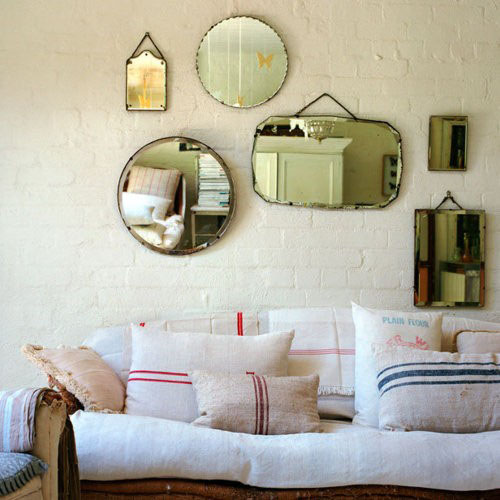 This concept is pretty brilliant…I doubt I will do this one though but it makes me happy to look at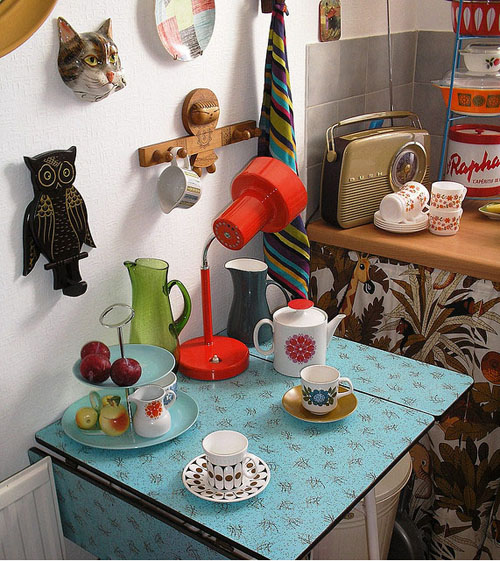 This just reminds me of all my dishes that I adore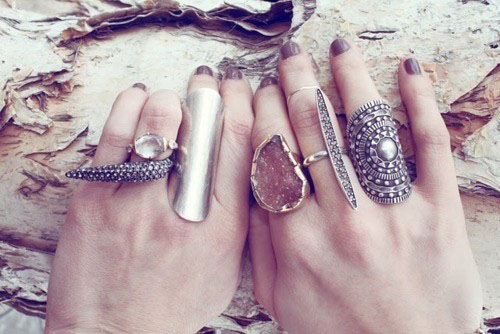 Also not home decor related, but pretty fantastic nonetheless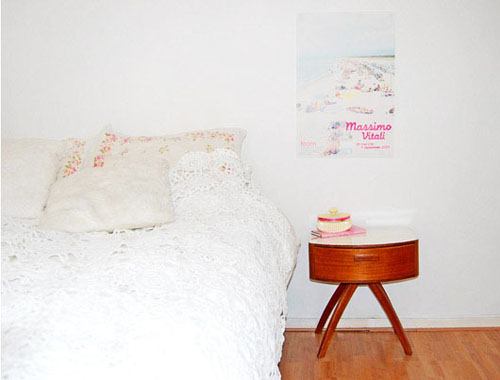 Love the neutral thing right now…white walls, white bedspread, white life
Of course I kept my favorite favorites in the safety of my inspiration folder…I can't reveal ALL my secrets…but this should tide you over for now.
Love,
Stormie Dae