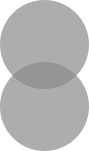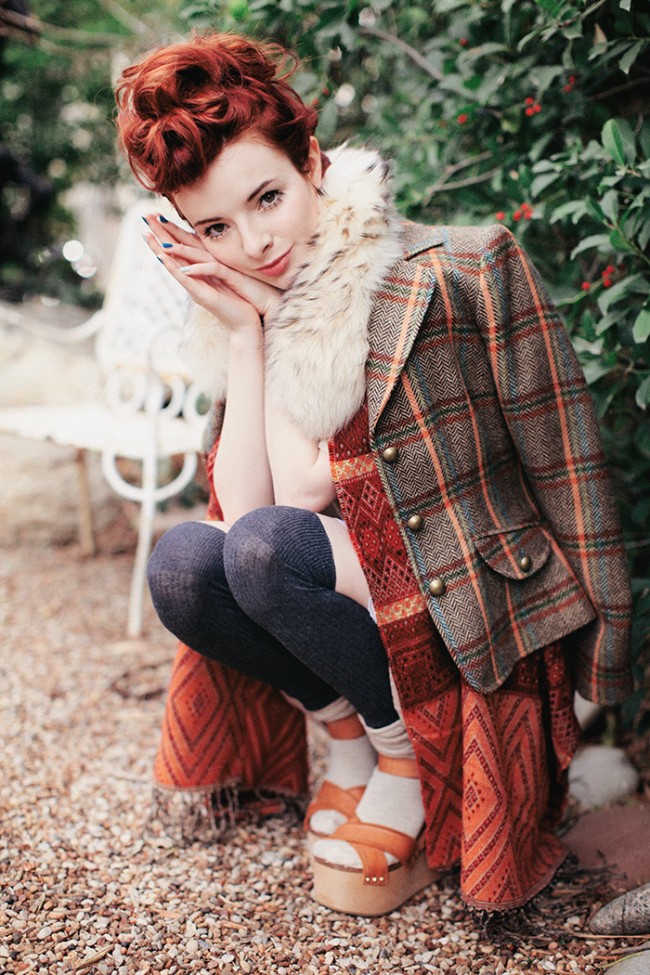 Meet Jane Aldridge.  I have a major girl crush on her.  She has the best hair on the planet, and what I wouldn't give to rifle through her shoe collection and try on every last pair.
Beautiful.  Ahhhhh, sweet inspiration.
P.S.  We'll be choosing winners for the giveaway later today.  Last chance to enter!