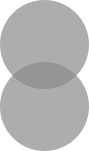 Have you seen people blog about how to get good photos and use your camera correctly?  I think I'm going to start an online course of how to NOT use your camera correctly.  Wouldn't you want to be part of that? …I thought so.
This weekend I finally wore my first piece of shredded jersey loveliness.  If you still haven't tried it, check this out – you will turn into a shredding maniac.  Don't say I didn't warn you.
I was entirely too excited to wear it on Sunday and even when I was getting into bed last night, it was torturous to bring it to an end and take it off.  I may just live in the dang thing.  Since I had never tried the shredding technique before, I didn't want to do it on anything that I was in love with – so I grabbed a cardigan from our clothing swap (haven't tried one?  see what it's all about here) that was too big and wouldn't fit me anyway.  I figured if the shredding worked out, it would just be a super slouchy cardigan – which I am always okay with.
The result:
There's that popular pose where something on my shoe is very intriguing.  I think you are all probably experts at what the top of my head looks like by now…don't believe me?  Check out my shoe project from last Summer.  Yep.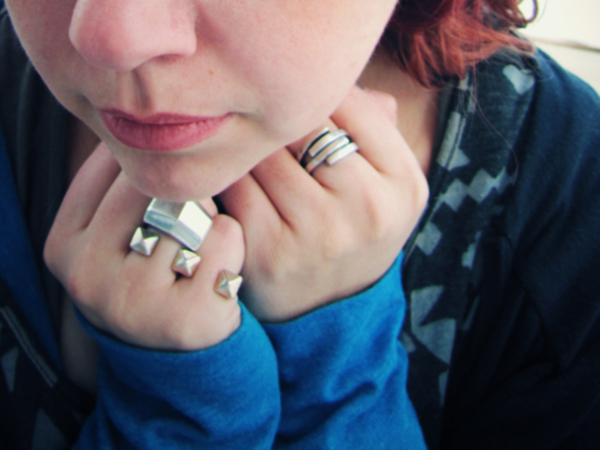 …Rudolph the red-nosed reindeer…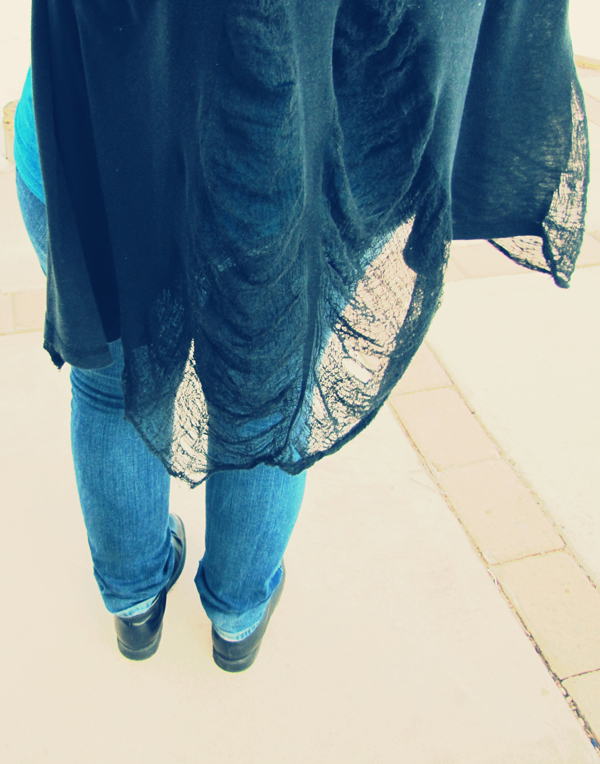 And my shredded cardy!  In love.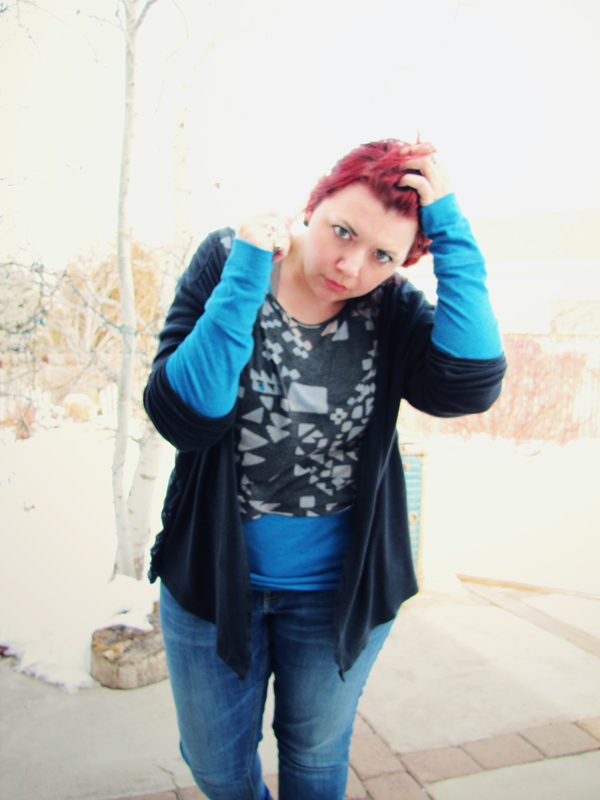 While it hasn't snowed for a few days, it has been BITTER cold here in Denver and by the time I was finished with my photos – my nose was running and my fingers felt like they would break off.  Brrrrrr…
We'll make that my excuse for the horrid photos…it was really cold, and I wanted to go back inside.  Oh – and my camera thought it was really cold too.
Meanwhile, Stephanie will have a legit outfit post for you tomorrow – Valentine's inspired, so make sure you check back.
Happy V-Day!