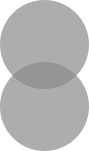 Hello lovelies!  This week is about to take me out and it's not even halfway over (I'm including the upcoming Saturday and Sunday in this as well).  In the current 7 day span, Friday is the only evening I am not going to meetings, birthday parties, practices, and more meetings.  I even had something scheduled for Friday and thank goodness it was cancelled because I'm pretty sure I will be sleeping the second I walk into my house after work.
I only have 2 hours left of work today (yes!) and then have to head over to my church where I am a youth leader and we are also having our family celebration for my brother's birthday tonight as well when I am done with that.  Phew…busy day!
What better way to relax a little and have some fun then show you my most recent Instagr.ams?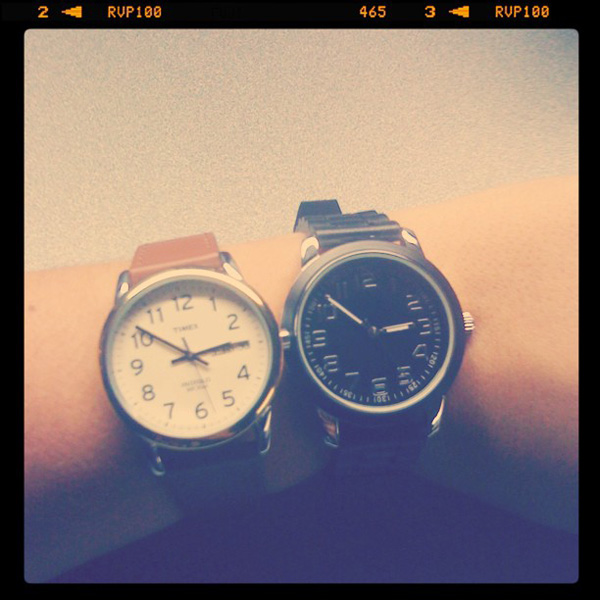 New watches. ♥
Airport reading on my way to South Dakota.  My new barista-given name, Stromy.
In SD, we stayed in an older woman's house – she had tons of great vintage things.  The pheasant was my morning view from the couch.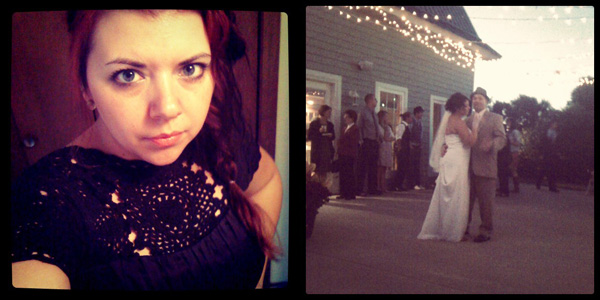 Wedding fun.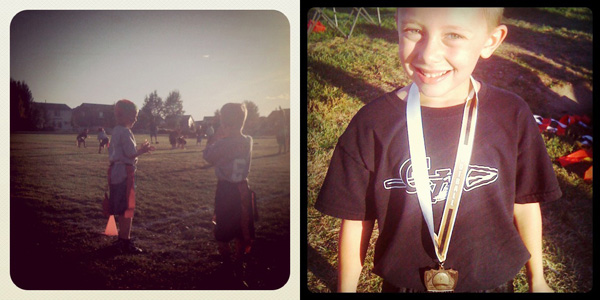 The nephew winning a medal for his flag football team – so cute!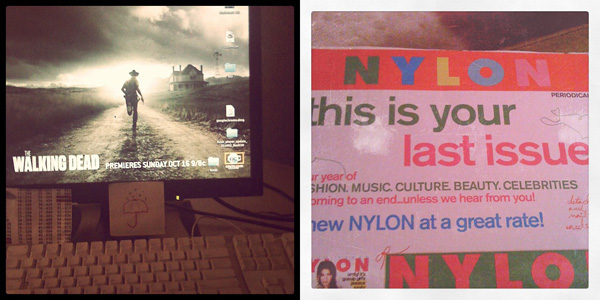 Beyond excited for the Walking Dead premiere!  I need to renew my Nylon subscription!!
Fun thrifting finds – The car was not for sale.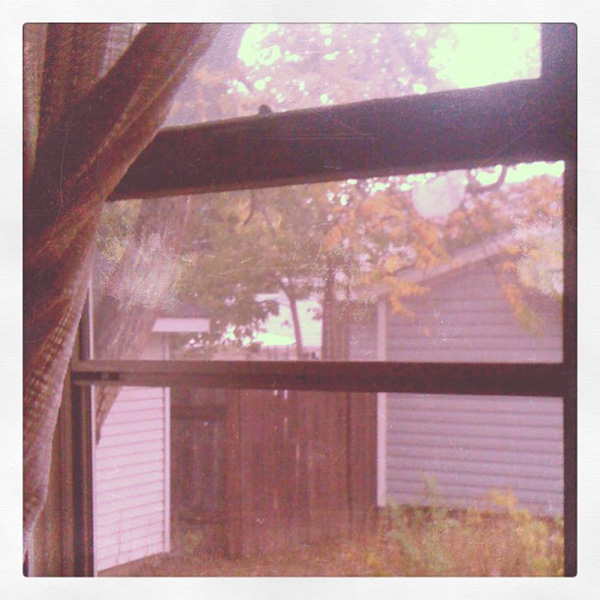 Signs of Fall from my bedroom window. ♥
Happy Jump Day loves!