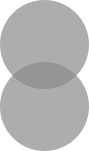 I get bored with my hair color every couple of months.  Normally, I change it a few times a year, but for whatever reason I have been stuck on black for a long time.  Too long.  At first I had black with a blonde patch in the back…sort of an asymetric Cruella Deville and when I got tired of seperating it out for a fresh dye job, I went all black – and now I want to change it.  Today I am dreaming of hair hues.
*Our cake stand giveaway is still going on!  Click here to enter and make sure you come back Monday when we announce the winners!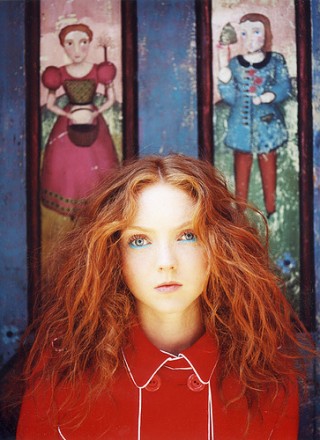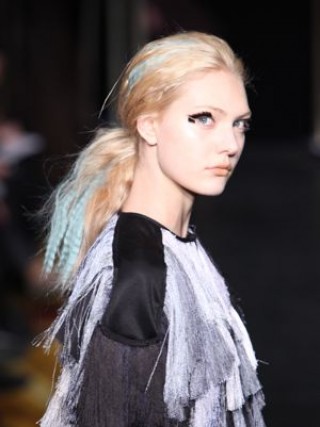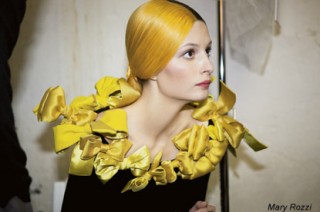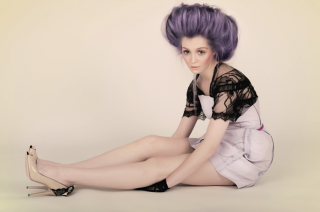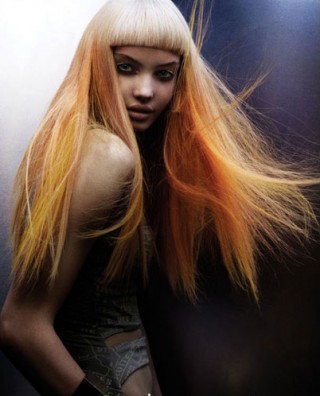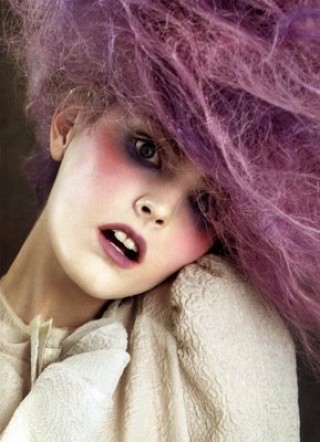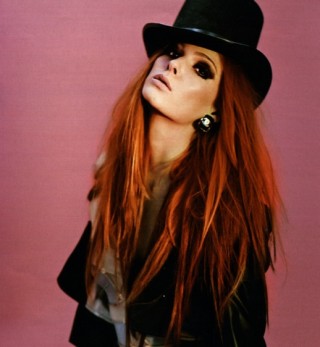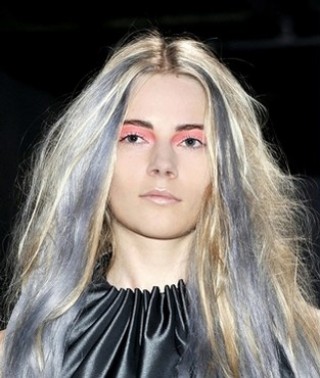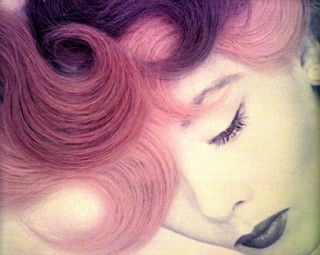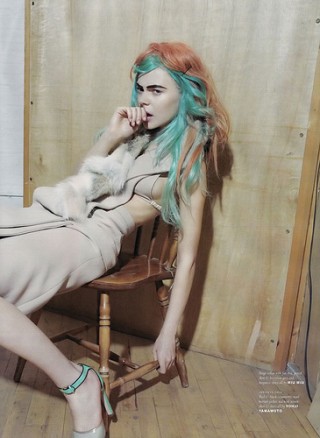 Sigh – color…I love it.