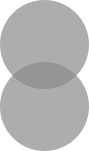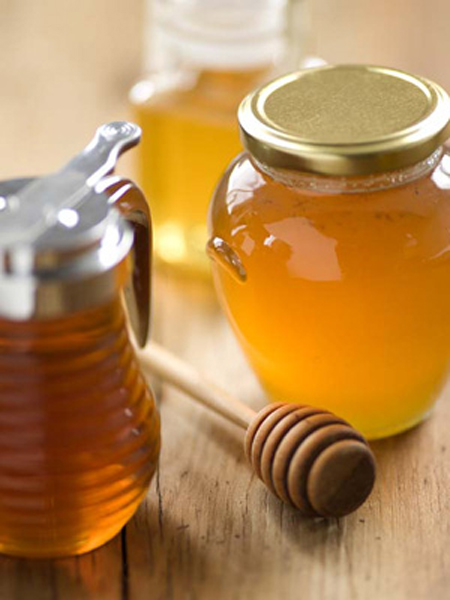 Did you know that September is National Honey Month?  I didn't either.  I don't know how I've gone my entire life without knowing that this beloved month was home to the sweetness that is honey.  I don't use honey as much as I would like, it's just not something that I think about…but I do like it in a nice cup of tea and as I feel a cold coming on(seriously?!  what the heck.) – it seems that it would be amazing for my throat right about now.  I wonder if I can find a packet of it in my desk along with all of my other restaurant cast-off condiments.
Fail.  But I did find quite a few packets of soy sauce and some South Beach "Tide me over" powdered drink mix.  As if.
With the absence of a special tribute to honey – although I did find some great honeycomb elements – this is my excuse to showcase some of my favorite yellow(we'll call them honey colored) items.
Honestly.  Cutest phone EVER!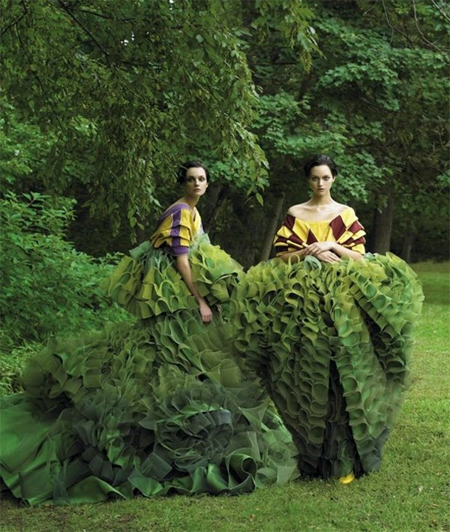 These dresses remind me of honeycomb…green…honeycomb?

And who could forget the magical honey displays from Anthropologie last year?  Oh my goodness, was that TWO years ago?!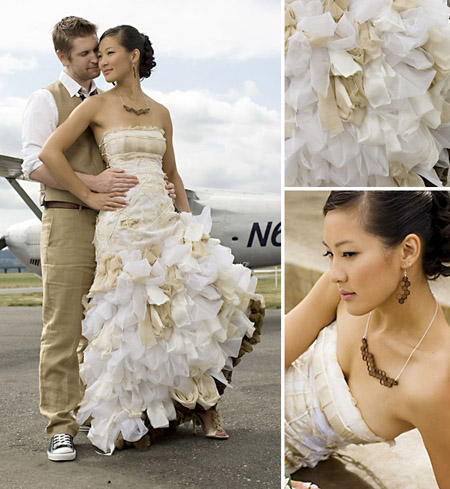 These honeycomb earrings and necklace are just an excuse for me to show everyone this wedding dress.  Earlier this year when Stephanie May* and I decorated for a few fundraisers and made our fabulous fabric backdrop(here) I told everyone, "I should make my wedding dress out of this".  Looks like someone already did…great minds people, great minds.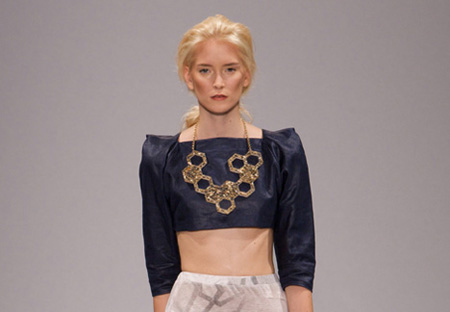 Me + this shirt = no.  For the purpose of this post: me + necklace = a definite maybe but more like – it will do.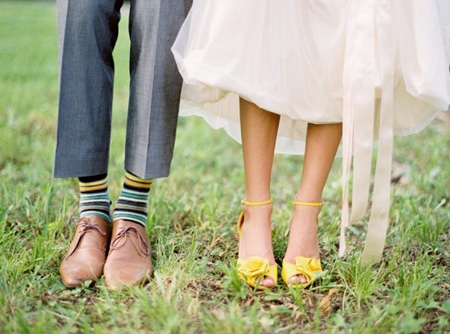 Love.
Don't you feel more enlightened because now you know the next couple weeks is honey month?  Won't your day be so much better and you'll have a little skip in your step as you continue your day?  You're welcome.