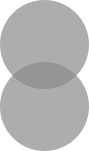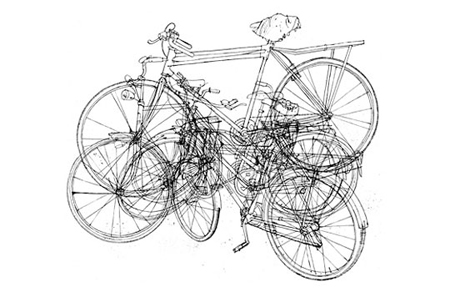 I haven't ridden a bike in 10 years.  I haven't had one around and to be honest, it never really crossed my mind to get one until recently.  Obviously I am a person who loves vintage anything – so the Cruiser style bikes that have come back in full force were appealing to me.  A few weeks ago I decided to take the plunge, and even though summer is almost over, I am ecstatic about riding my new bike.  This is Holly.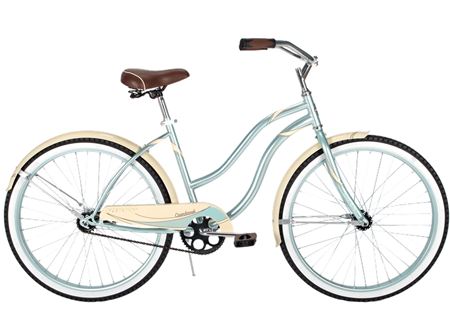 Isn't she amazingly cute?!  "Cute" is the first word that comes to anyone's mind the first time they see her and I couldn't agree more.  She is cute.  I would highly recommend a Cruiser to anyone who enjoys soaking in a nice bike ride and isn't concerned with getting somewhere immediately.  Holly doesn't have any gears – there are cruisers that do have gears – and she is perfect for me to take a relaxing ride around my neighborhood as the sun is going down and there is a nice breeze in the air.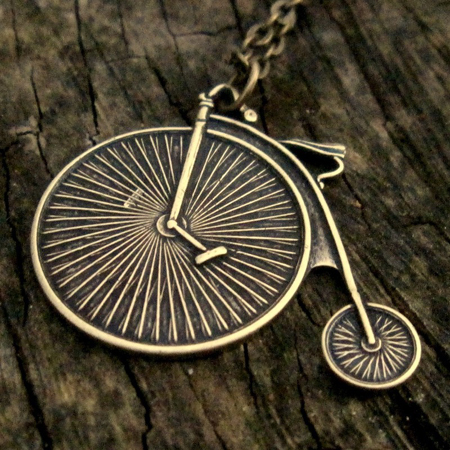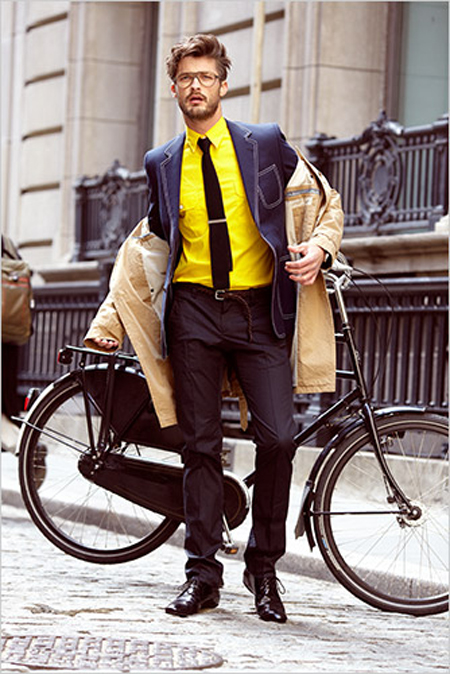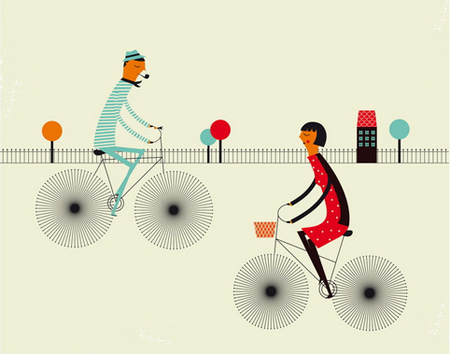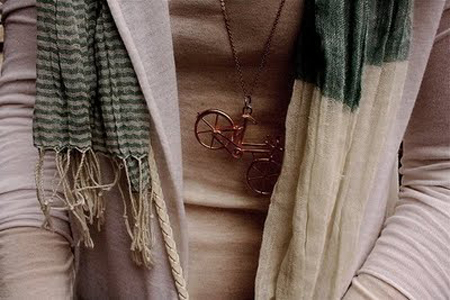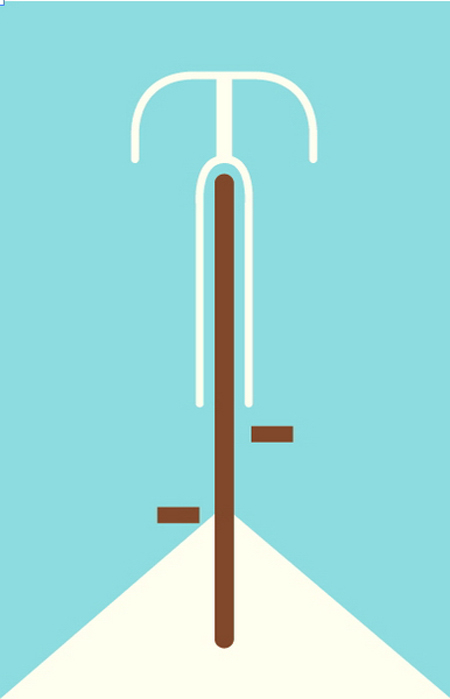 It's not too late in the year.  Late summer and early fall are the perfect time for a bike ride.  Wouldn't you agree?