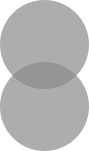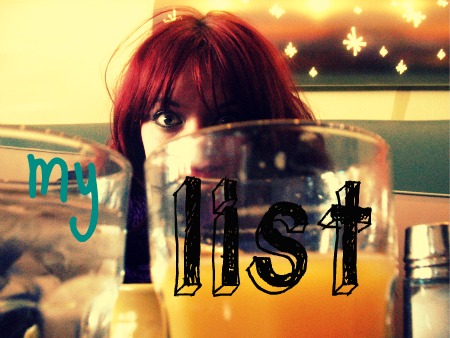 A few people have been asking me for my Christmas gift list for this year.  I honestly don't have a ton of stuff that I really *need*, but I wanted to put together a simple list of things that I would like to maybe have, own, touch, and look at.  Are you excited to see what I want?  Visuals are ALWAYS better than just a typed up list right?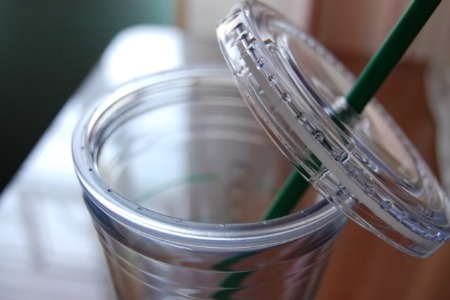 I already have a Starbucks Venti reusable cold cup (thanks Bren!), but I accidentally dropped it on the sidewalk (drat!), and it sadly came apart.  I have still been using it faithfully everyday, but would really love to be able to screw the lid on without taking it apart.  Call me crazy.

Stud earrings. Any color, style, material – I love them all, and with 3 little kids, and a not-so-organized jewelry system, I lose quite a few:)  (Found here, here, & here)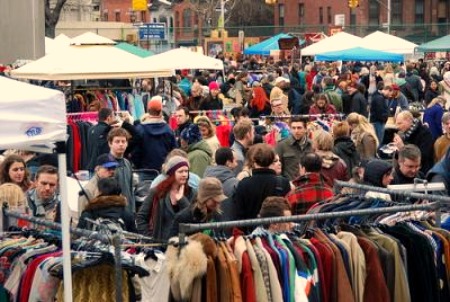 Anyone who knows me well (and those who only kinda know me) can bet that I am at the Mile High Marketplace as often as I can be.  I go almost every week when the weather is good, and I never leave empty handed.  Did you know they sell an Annual Pass?  I would so so so love to have one.  [photo source]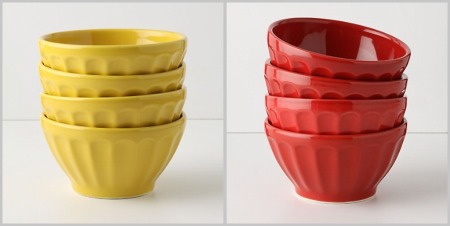 Anthropologie latte bowls. I have some of these already, but could definitely use more.  2 yellow and 2 red would be oh-so-swell!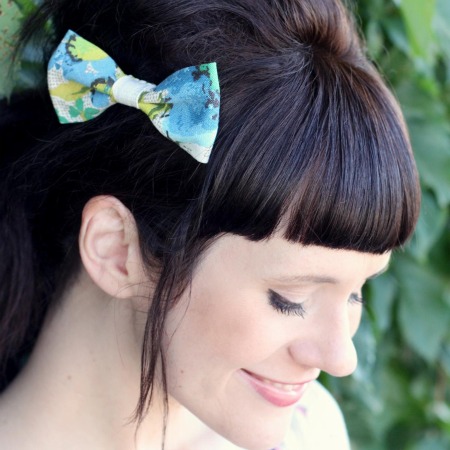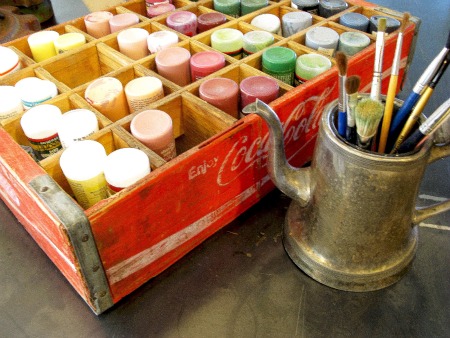 I am in desperate need of an acrylic paint refill.  I would love to stock up on lots and lots of different colors, and be forever prepared for my midnight painting sessions (ohhhh yes).  [photo found here]

Did you know that I want to have a vintage metal recipe box collection?  Well, I do.  I only have 3 boxes so far, but I love love love them, and want more more more.  (boxes found here, here & here)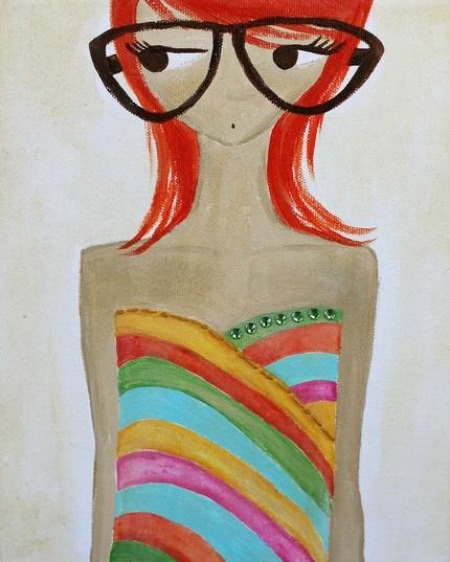 I am enchanted by this print from Red Velvet Art.  I'm getting slightly obsessed with paintings/drawings of redheads.

Vintage wooden crates.  If you give me these, I will love it (and you) till the day I die.  [photos found here, here, & here]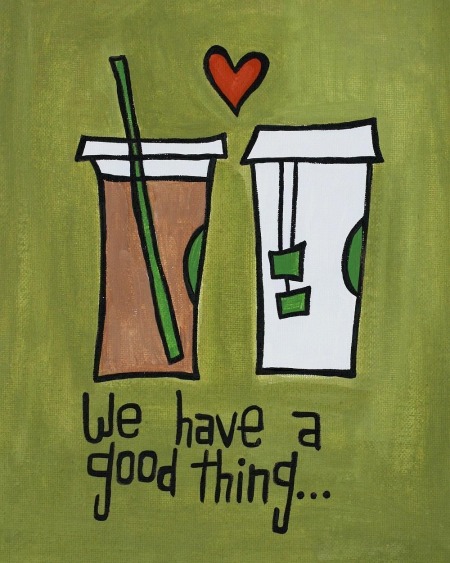 Another awesome print from Red Velvet Art.  It makes me happy just looking at this right now.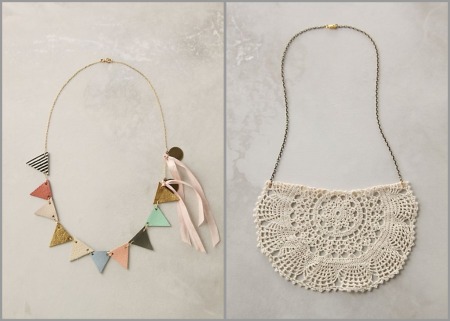 Anthropologie makes my heart skip a beat.  These necklaces are to die for – especially the bunting one!!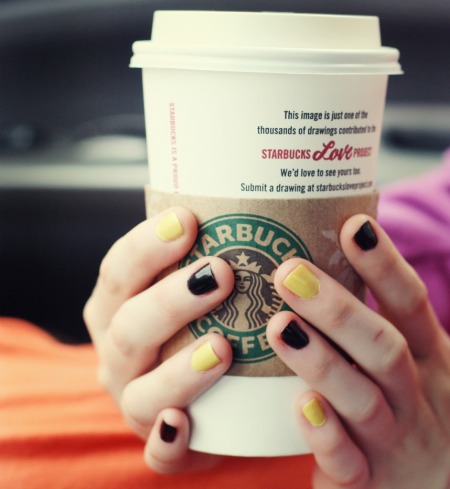 And of course, Starbucks gift cards are ALWAYS appreciated, loved, and treasured.  Oh, and cute nail polish too!  :)  [photo source]
That's all I can think of – hope it helps:)
What's on your Christmas list this year?