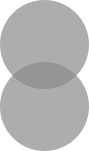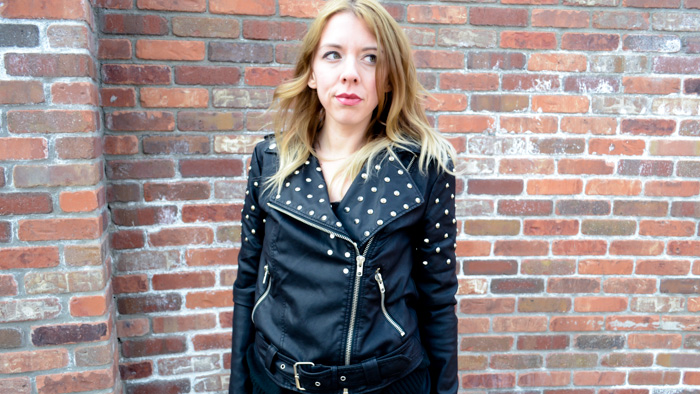 This week I've been cleaning out my closet.  Gathering together all of my shirts, pants, dresses, belts, pjs, coats, and everything else that doesn't fit me anymore.  I filled 2 huge bags to the top, and then stood looking at it all.  It was a little sad….and a little scary.  Sad because, I still love some of those clothes and would still wear them if they fit.  Scary because, I've lost so much weight in such a short period of time, and to be perfectly and bluntly honest, there is a little voice in the back of my head – "what if you gain all the weight back?" or "you'll regret getting rid of these bigger clothes later on."  It's SO hard to silence those fears.  And what if that voice is right?  What if all of the changes that I've made over the past 7 months and 3 weeks suddenly vanish and I wake up one day, back in my old habits and my old (huge) pants?  What if I DO regret getting rid of all of these bigger clothes?  I know this sounds extremely negative, and I know that I should just focus on where I am right now – instead of the "what if's" of the future….but it can be hard at times.
I have lost weight in the past, but eventually old habits returned, and I gained it all back.  I would love to wholeheartedly believe that I will NEVER let myself go back into those old habits, but in a way, I feel like that is being naive for some reason…..and I'm trying to get past that feeling.  Keeping all of these clothes on the off-chance that I "might" need them again, is just plain self-sabotaging.  I want to fill my closet and dresser drawers with clothes that show all of my hard work – all of the times I've said no to cake, pasta, cookies, and lattes.  Clothes that show all of the healthy recipes I've researched, and shopped for, and cooked.  All of the veggies I've eaten, even when they were the last thing I wanted to have in the world.  All of the times that I've dragged my behind out of bed to exercise and get my body moving purely for the sake of health.  For the last 233 days, I have done it.  Not perfectly all the time, and it certainly wasn't easy, but I have done it.  I've worked so hard, and I've treated my body better than I ever have in my whole life – 54 lbs and tons of inches gone, and it shows.
So, I will be getting rid of my old clothes.  It's still a little scary for me, but I'm choosing to focus on where I am now – not where I was, or where I might be, but just right now.  Because right now, this is me. ♥
Outfit details (new small clothes – hooray!):
Studded faux leather jacket – Forever 21 (gift from my sister Stormie!)
Black shorts – Target (gift from my mom!)
Black and silver sparkle tights – Target (another gift from my mom!)
Studded leather boots – Rachel Roy (thrifted)
P.S.  We are currently on Day 16 of our 2nd Whole 30 – over half way there!
P.P.S.  Thank YOU for your support and encouragement.  Thanks for reading my posts about this (sometimes) sensitive subject, and for just letting me spill my guts:)