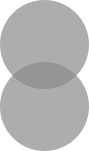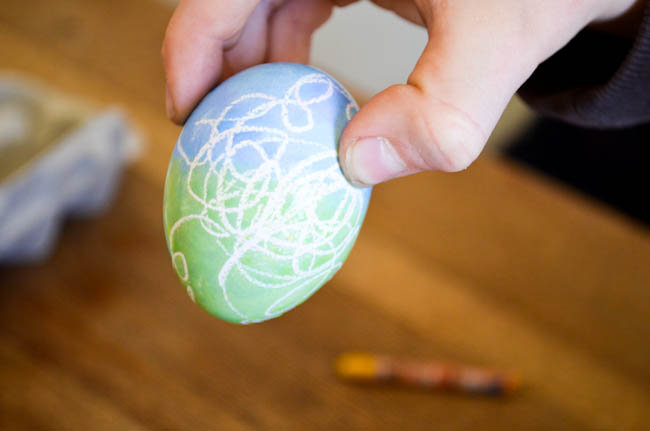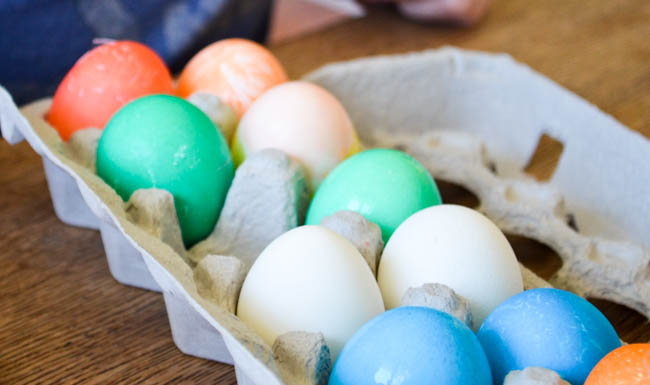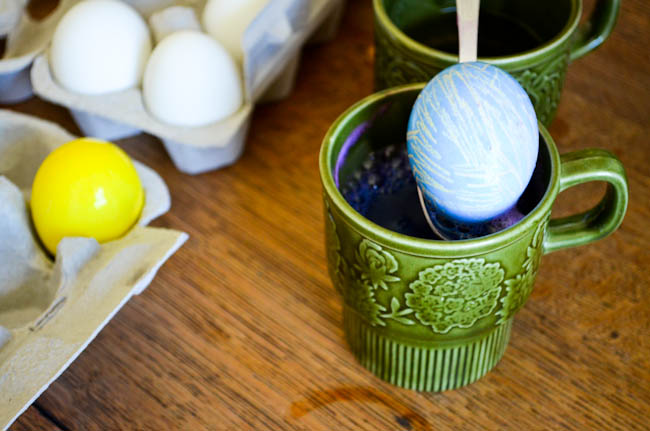 On Saturday we dyed Easter eggs with the kids.  It was fun to see their designs, and also to see that the dyeing process really hasn't changed much over the past couple decades.  I love the pretty colors – they make me happy:)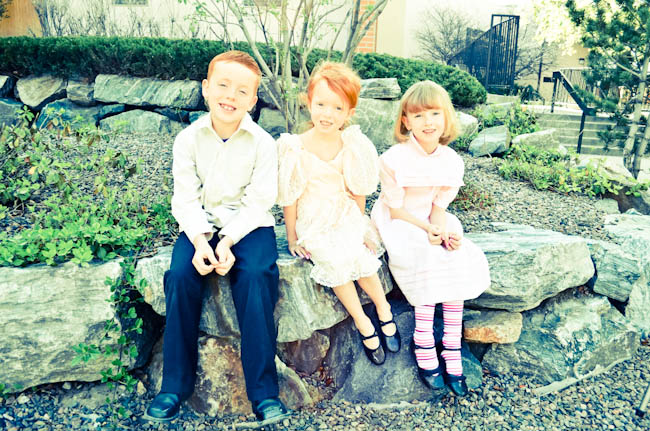 On Easter morning we went to church and the girls both got new dresses – Guini's was bright pink with a large collar, and Gemma's was pink and white lace with puffy sleeves.  Gavin has gotten to the point of not wanting new "dressy" clothes, so he just wore some he already had.  They all looked so cute!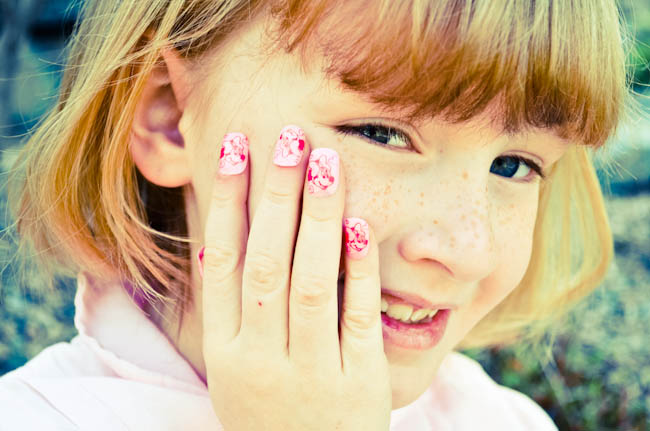 The girls both got press-on Mickey Mouse nails in their Easter baskets and they looked SO cute in them!  Gemma didn't leave hers on for very long, but Guini  made it a couple hours before peeling hers off:)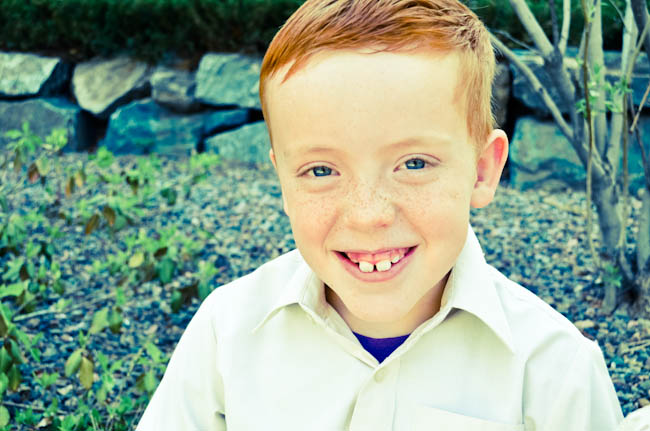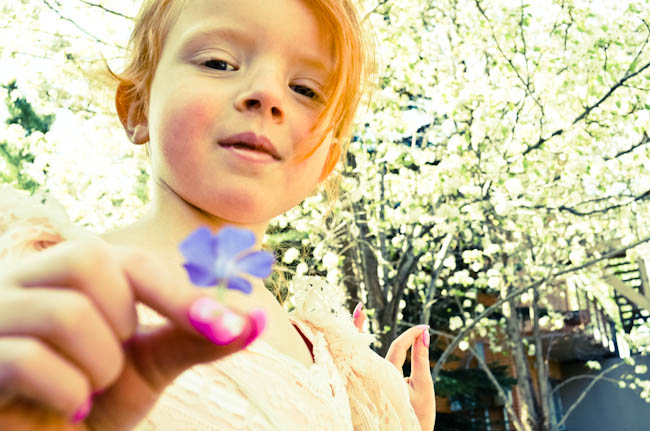 I love these kids and getting to spend holidays with them.  I really can't believe that another Easter has come and gone….the next one will be here before we know it.