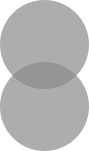 This has definitely been one of those weeks that just drags on and on.  Thank goodness Friday is here – not to mention payday and Labor Day weekend!  I'm not much of a holiday weekend camper – or a camper in general.  It's not a priority for me to see everyone I know and pack as much social time into my weekends as possible.  But here are some of things I'm dreaming of filling my holiday weekend with: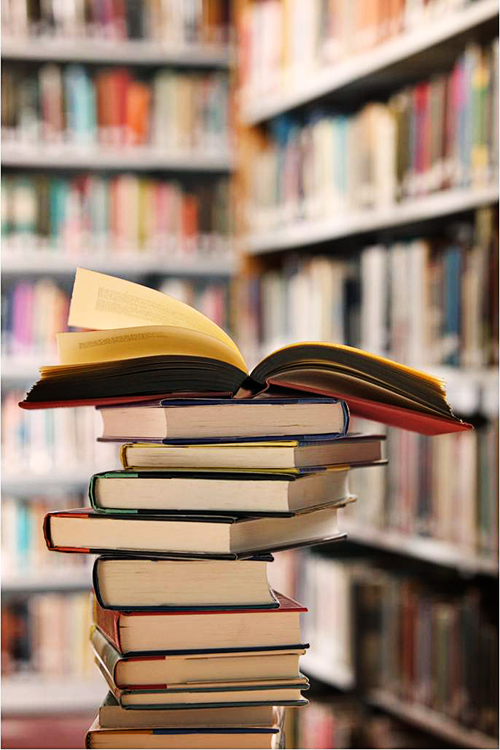 Lots of reading – finally getting through my stacks of library books which I'm sure are all overdue.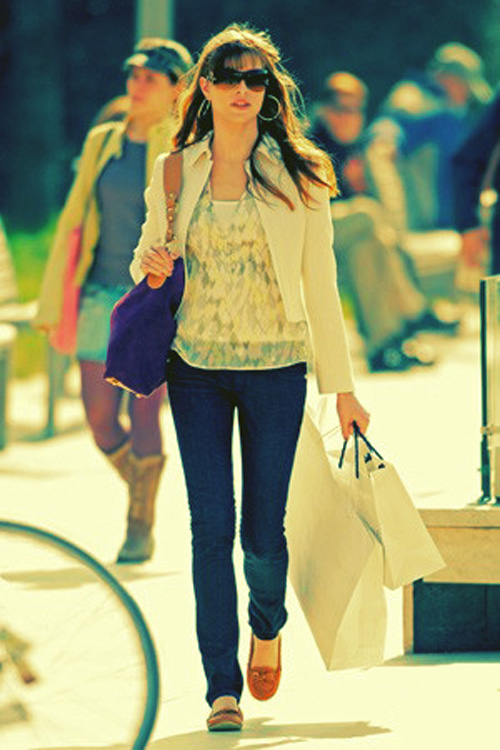 A little shopping of course.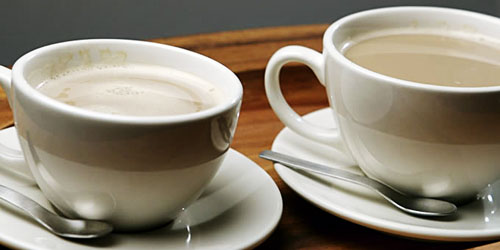 LOADS of coffee – it wouldn't be a holiday weekend without it.  Or a weekend period.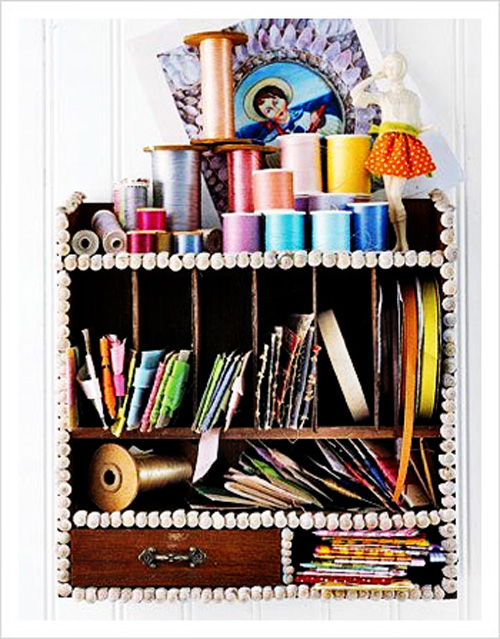 Finally starting(and finishing) some DIY projects I have in mind.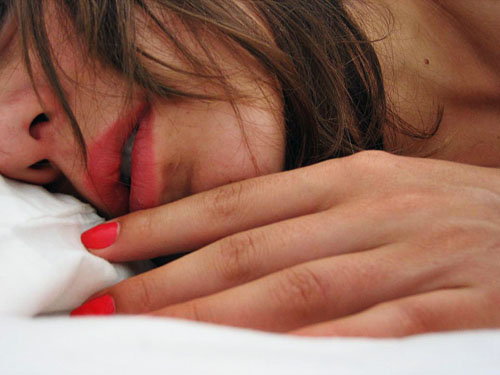 Sleep.  Lots of it.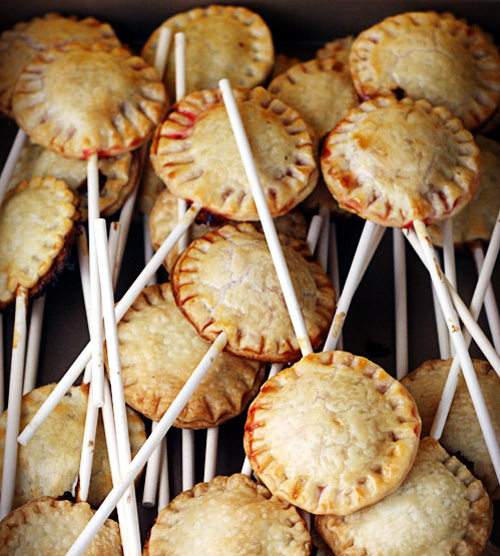 Trying my hand at pie pops – pie, on a stick?  Yes please.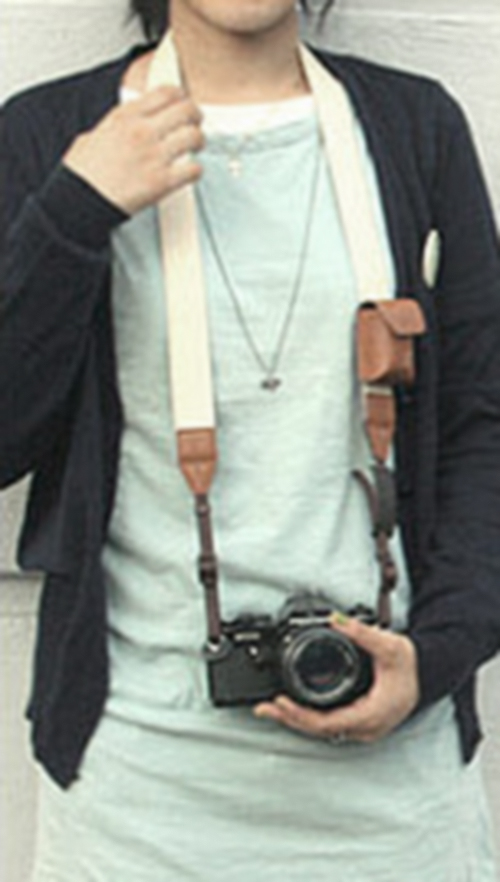 Wearing out my camera taking photos of anything and everything.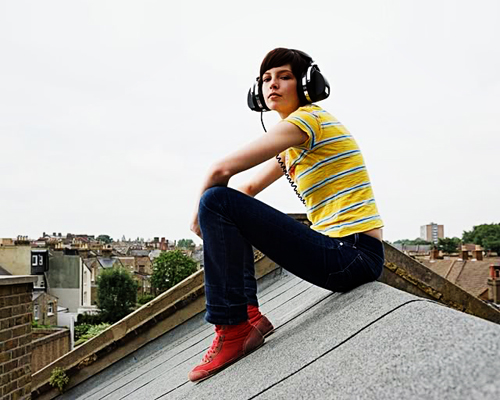 Relaxing with some sweet jams.
While I'm sure I won't get to all of these things over the weekend – it is only 3 days after all – I am dreaming of them and will try my hardest to do them, while relaxing at the same time.  Throw in a couple birthday soirees and we've got ourselves a delicious weekend.