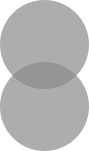 Tonight is Episode 11 on Project Runway, and I can't wait!  It's been a surprisingly good season, considering Seasons 6 and 7 were kind of a snooze fest and hardly worth mentioning.  I will try to keep everything hush hush for those of you that haven't started watching this season yet (ahem, Stormie Dae), but one of my favorite designers was eliminated last week, and I am still pouty lipped about it.  I am hoping that she will elbow her way back in tonight when they bring all of the eliminated designers back!  I am also hoping that Micheal C, Gretchen, and Christopher are on their way out…and soon.
I am really loving color in fashion lately, and Mondo Guerra is definitely one of my favorite designers this season, so how could I not love his use of color: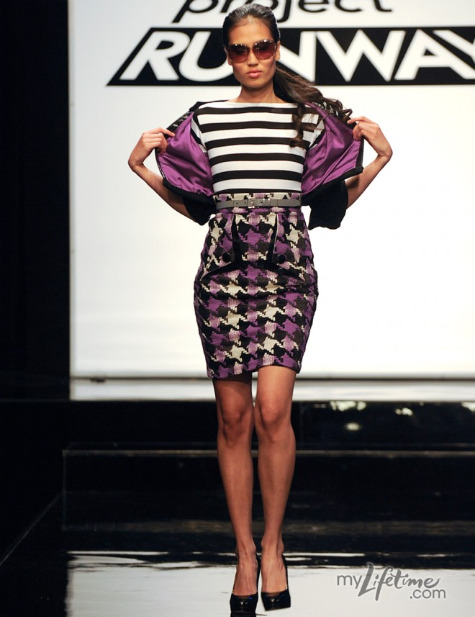 That being said, I am almost always drawn back to black, and I can't help but love it more than color…most of the time.  I mean, just look at these: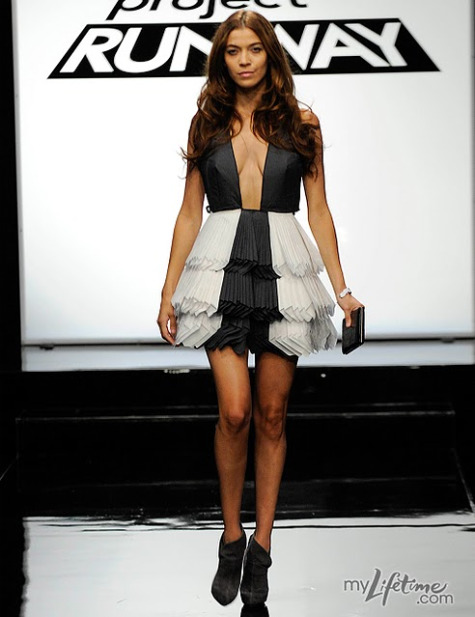 Valerie Mayen's napkin dress.  Yes, this dress is made out of NAPKINS.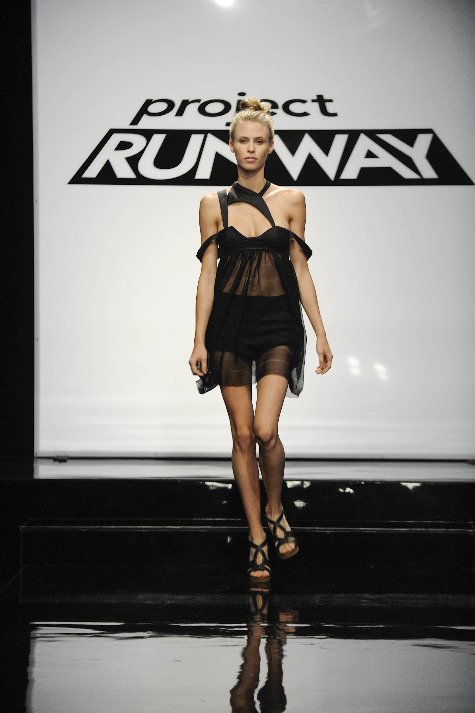 April Johnston's resort look.  I am not a beach girl, but this is just plain gorgeous.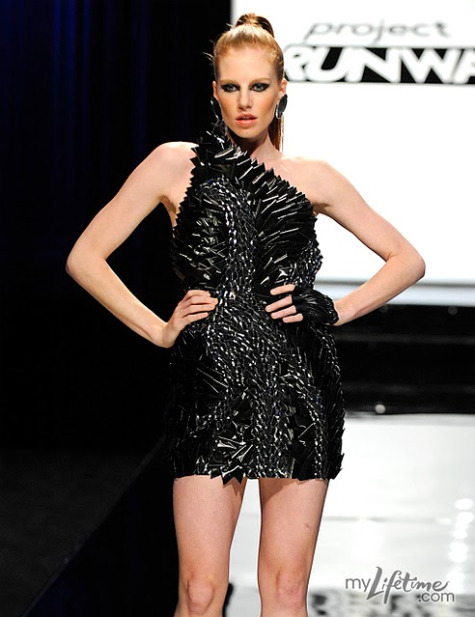 Andy South's ribbon dress.  Ummm, yeah – ribbon.  Incredible.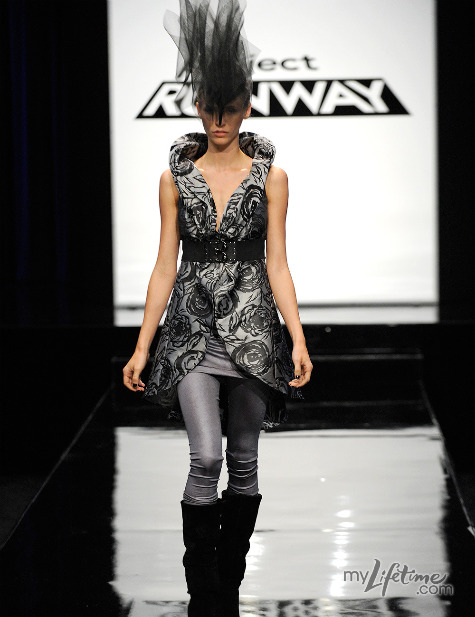 Christopher Collins' look for the Philip Treacy hat challenge.  Now I know that I just said that Christoper needs to leave, but this piece is the exception.  Breathtaking.
Is anyone else watching this season?  Who are your favorites?  Any designer that you think needs to go home?