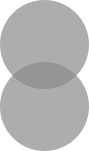 Okay, I  know it's not actually still Friday – so technically this is Cobbie Cuddler Saturday, but I'm not going to change my whole graphic just because I was a slacker yesterday and didn't get this posted.  Fair?  Okay, good.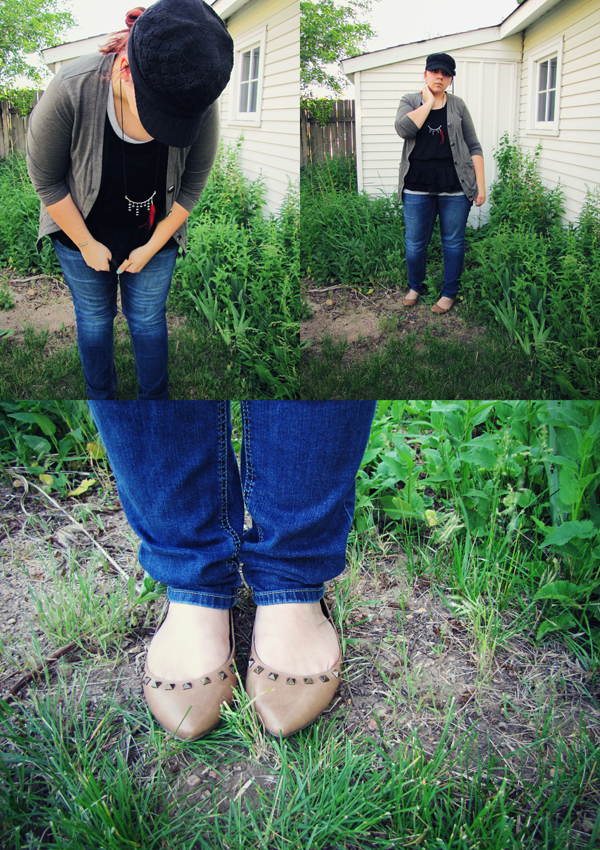 Day 29 – Friday: Work and youth leader meeting at mi casa – studded tan flats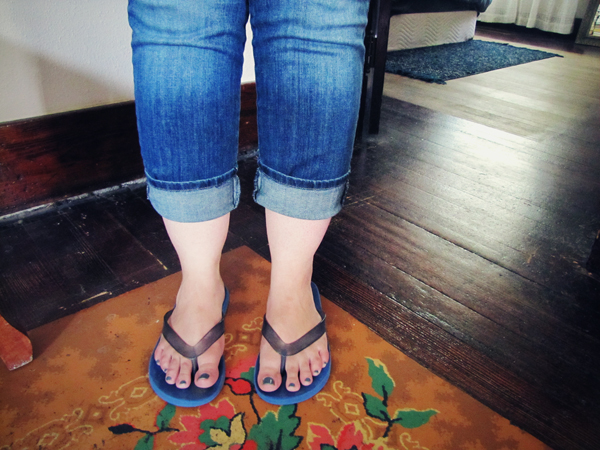 Day 30 – Saturday: Garage sales and yard work…I looked like poop, you don't want to see – the most comfortable flip-flops ever
Day 31 – Sunday: Church, band practice and early Father's Day celebration – black wedges
Day 32 – Monday: Work all day, yard work and pj time right after work – knit slippers
Day 33 – Tuesday: Work all day and free-lance designing all night – cross leather sandals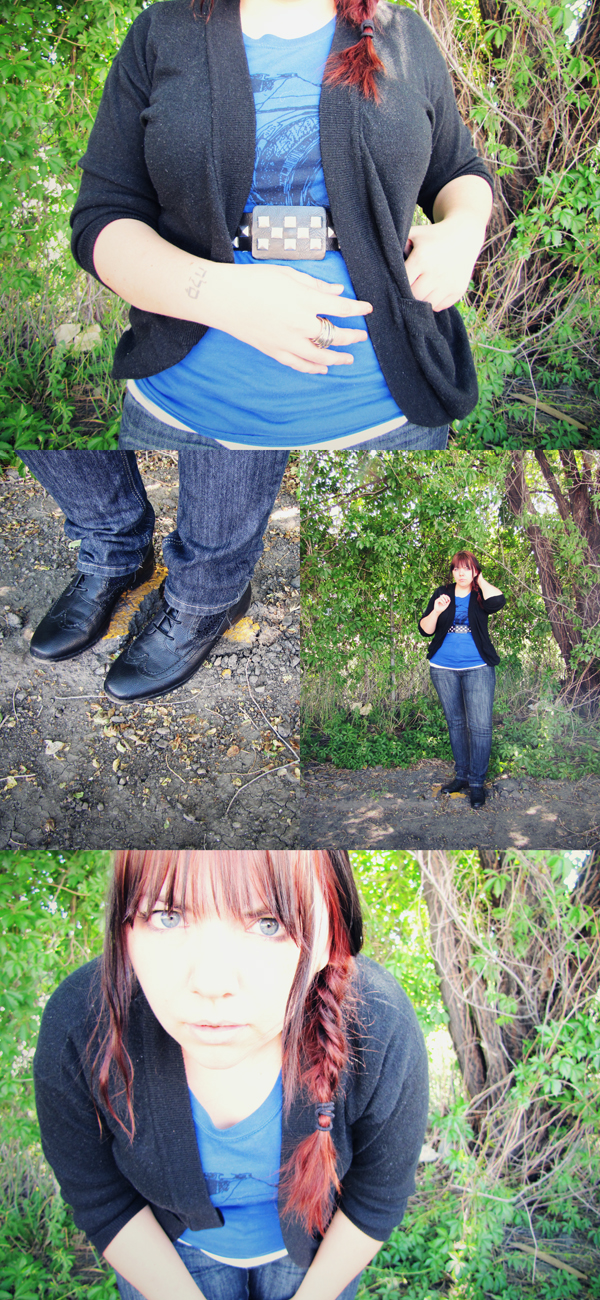 Day 34 – Wednesday: Work and youth group – leather boots with crochet sides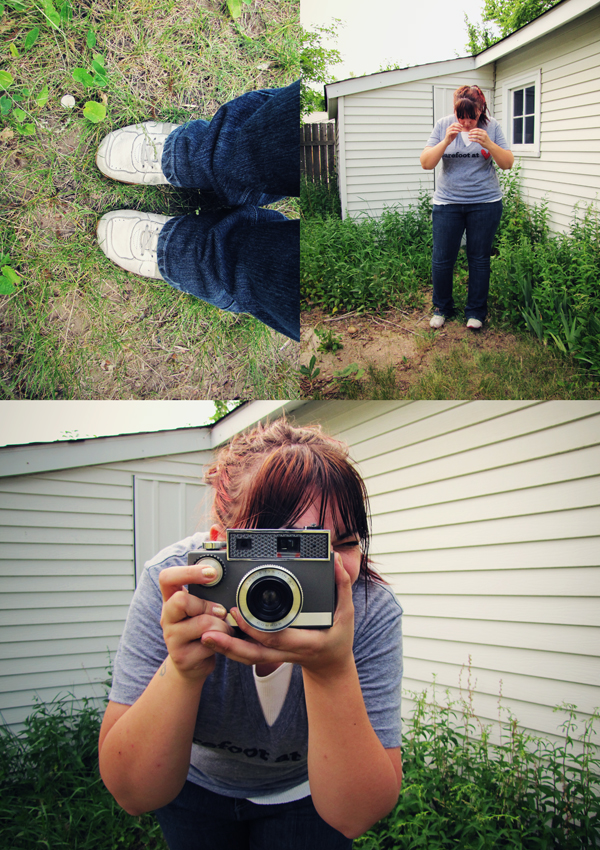 Day 35 – Thursday: Work and MayDae work day in which all I did was take photos of myself and with this vintage camera – Diesel tennis shoes
And at 9:30pm on Saturday night…Cobbie Cuddler Friday is done.
Love.
Stormie Dae