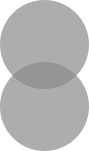 First things first – here is my new hair color…similar to the last one I did but fresh and a lot of red dye mixing on my part: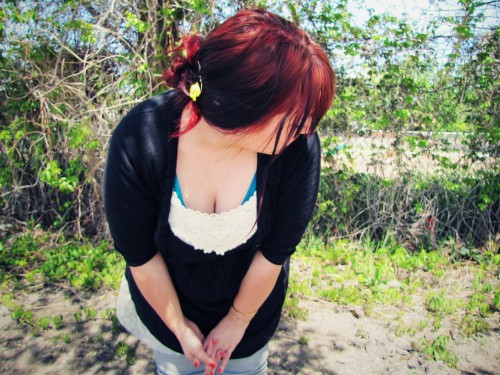 I really like it a lot and plan to freshen it up AGAIN next week so it stays vibrant, but don't worry – it's just semi-permanent and I have been stripping my hair instead of bleaching it because, contrary to popular belief, it is not my intention to completely damage my hair beyond repair:)
My week in shoes:
Day 15 – Friday: Work all day and babysitting the nieces – granny heels from NYC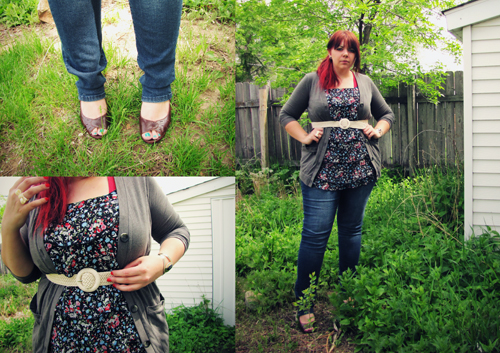 Day 16 – Saturday: Stephanie May's fantastic birthday party at mi casa – the most comfortable brown high heels in the universe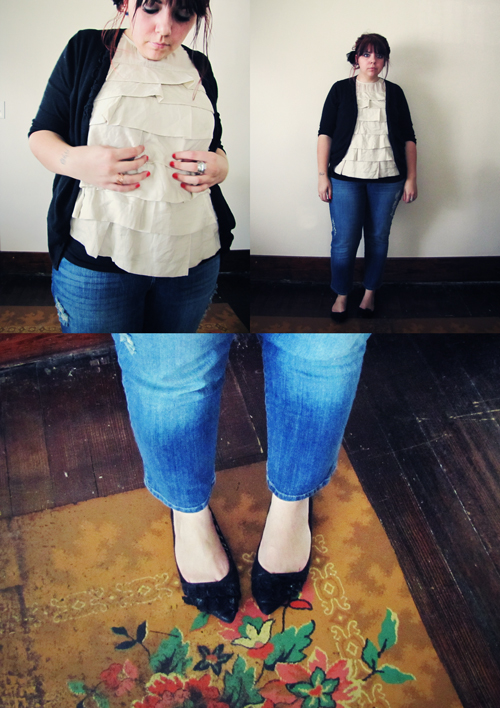 Day 17 – Sunday: More birthday fun with friends – black ruffle flats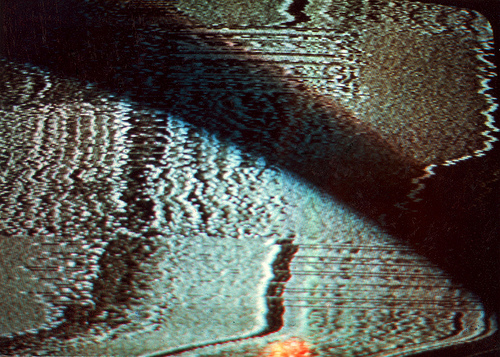 Day 18 – Monday: Non-relaxing holiday full of work and mostly barefeet in which I was too lazy to take a photo – barefoot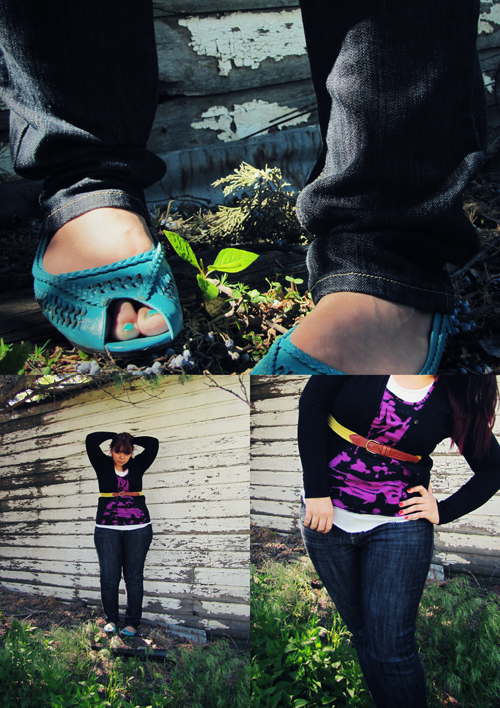 Day 19 – Tuesday: Morning meetings and a LONG work day – teal woven flats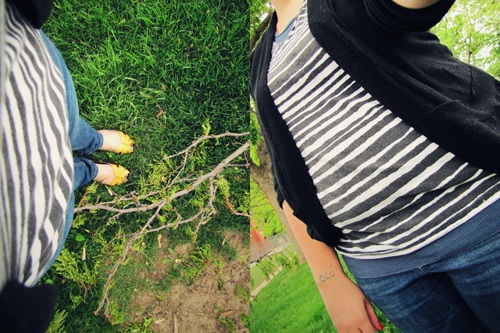 Day 20 – Wednesday: Work all day and coffee date with a friend – yellow flats
Day 21 – Thursday: Work all day in which I felt like a scrub and hang out night with the pals – combat boots that still smell like rubber a year after their purchase
If you missed my two first weeks of Cobbie Cuddlers Friday, you can see them here and here.  Is anyone else trying this out for themselves?  It's actually easier to wear a different pair of shoes each day than I thought…I'm just hoping I don't get to the end and have to wear high heels everyday!  Also – I think I've fixed the problem of me looking down in every photo…now to just not look pissed in every one.  Shoot.
Happy weekend!
Stormie Dae