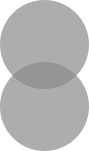 We are on week 2 people, and going strong!  If you missed last week, peep here for the first week of shoes.  Here are my outfits/shoes for week number 2!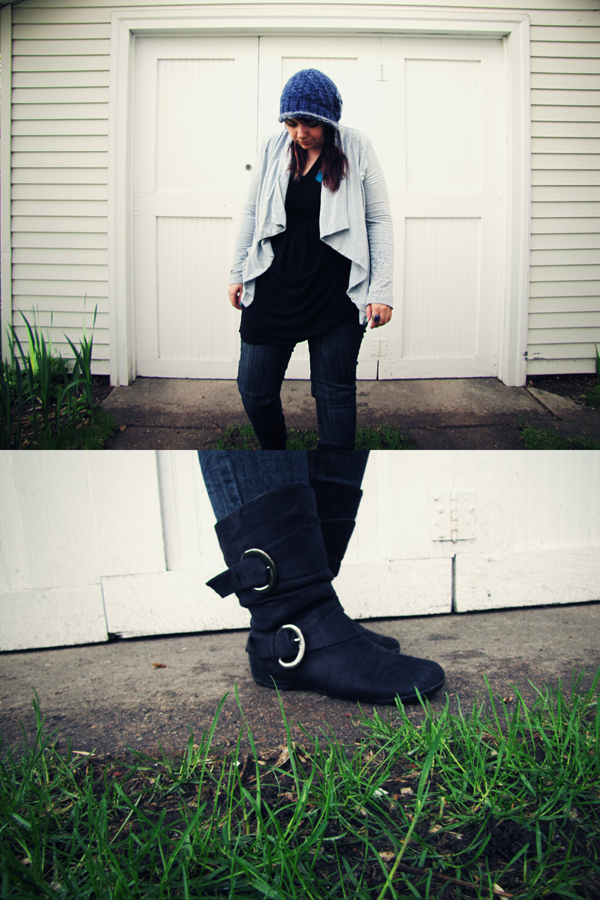 Day 8 – Friday: Work all day and shopping with my momma – black buckle boots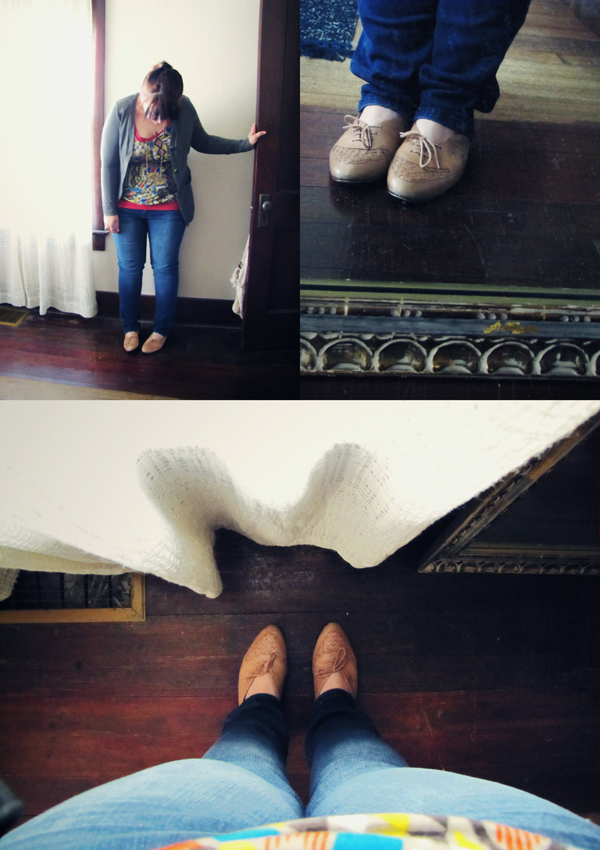 Day 9 – Saturday: Baby shower, Grad party, hanging with friends – vintage lace-up flats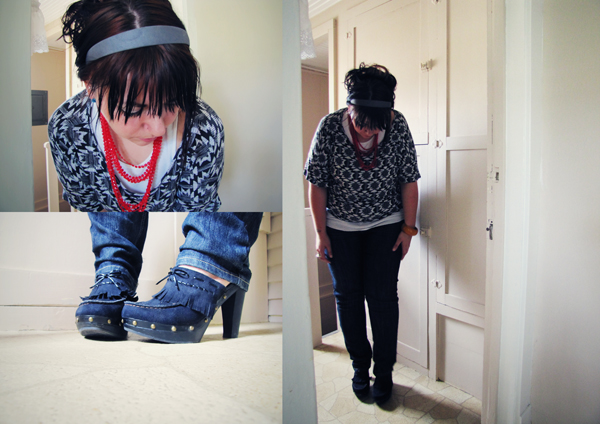 Day 10 – Sunday: Church, birthday party for little Gemma, music festival meeting – fringe heels(a favorite right now)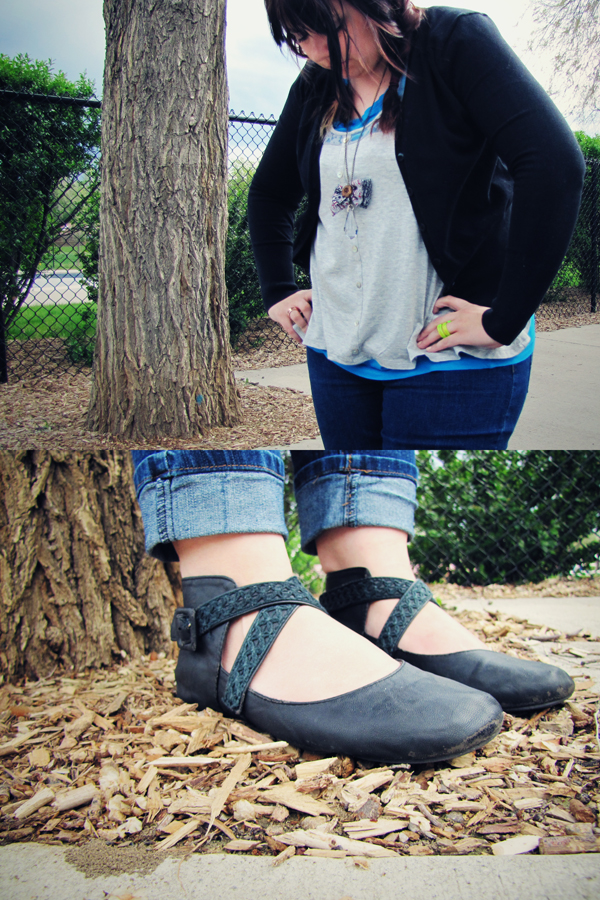 Day 11 – Monday: Work and hanging with friends – buckle ballet flats from Taiwan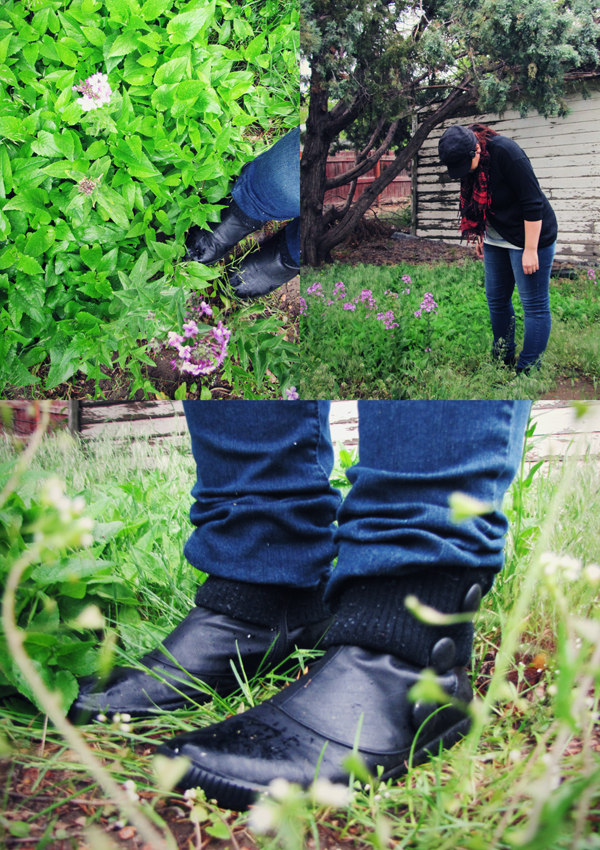 Day 12 – Tuesday: Work, cleaning and grocery shopping – black ankle boots with buttons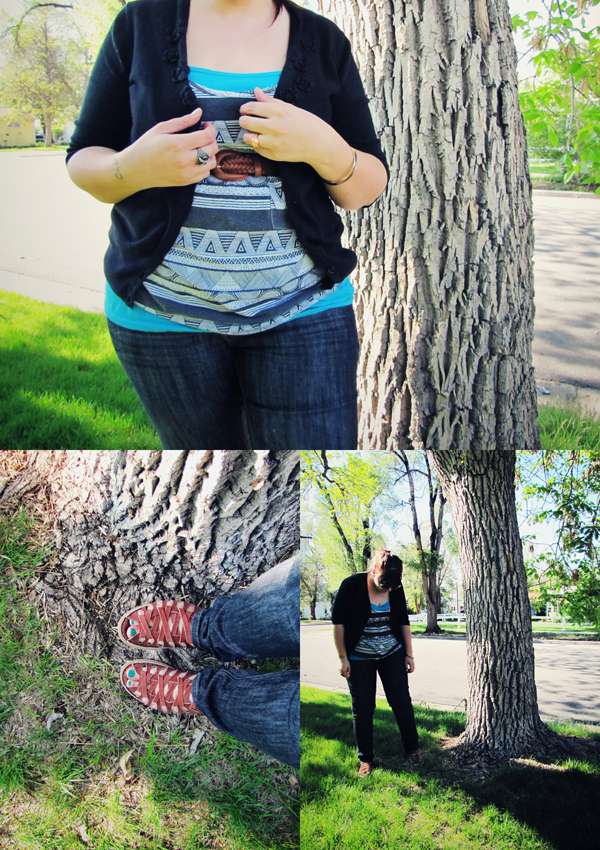 Day 13 – Wednesday: Work and band meeting – vintage lace-up sandals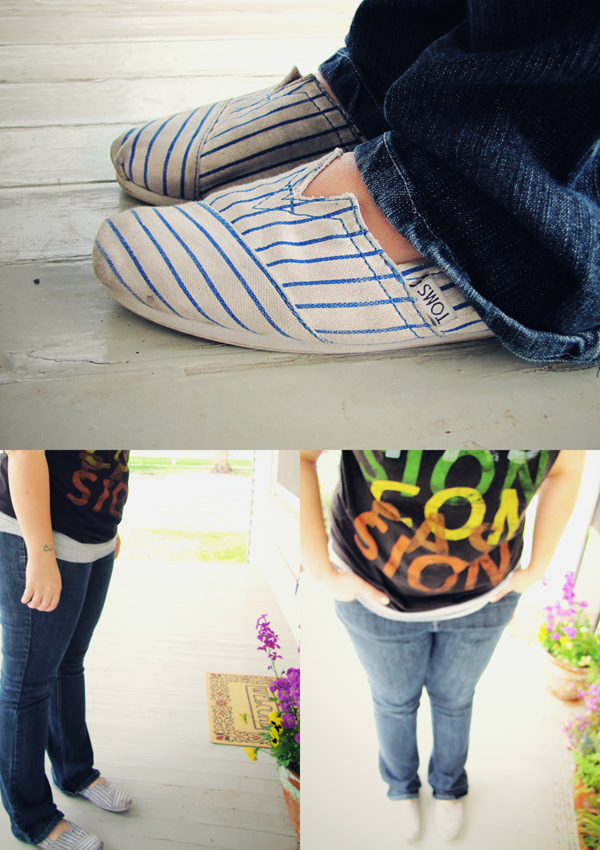 Day 14 – Thursday: Work, MayDae work day, lawn mowing – Toms
I noticed something this week…and my goal for next week is not choose every picture where I am looking down!  Holy cow, every photo I like is of me looking at my shoes…which may be better since the post is about the shoes? ;)
Love and happy weekend to you!
Stormie Dae