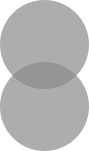 And here we go.  Part 1 of my shoe project which I wrote about here.  I hope some people are participating with me – it has been a challenge but also really fun to get all my shoes out of the closet.  It's also making me remember why I still have some of my shoes, they are so comfortable!  And with that, I am realizing that it's time to get rid of some of my shoes:)
Correction on the number of shoes I have.  I discovered 2 more pairs that I forgot to count…and shocker of all shockers, I bought another pair last night.  They now total 53 pairs of shoes.  I am still going to try to wear all of these shoes in the 7 weeks but it may end up extending to 8 weeks, aren't you excited?!  As far as the make-up and looking more "presentable" for work thing goes, I am still getting into the groove of that so hopefully in the next few weeks I will do better.  It's also been a good challenge to find time everyday to take photos of myself – hopefully the taking photos part will become habit overall.  We've also been experiencing a crazy amount of rain for Colorado the past few weeks, so I was getting soaked most of the days while I stood out in the rain.
Day 1 – Friday: Work all day and a movie date with my parents – studded black flats
Day 2 – Saturday: Rainy garden clean-up day – canvas flats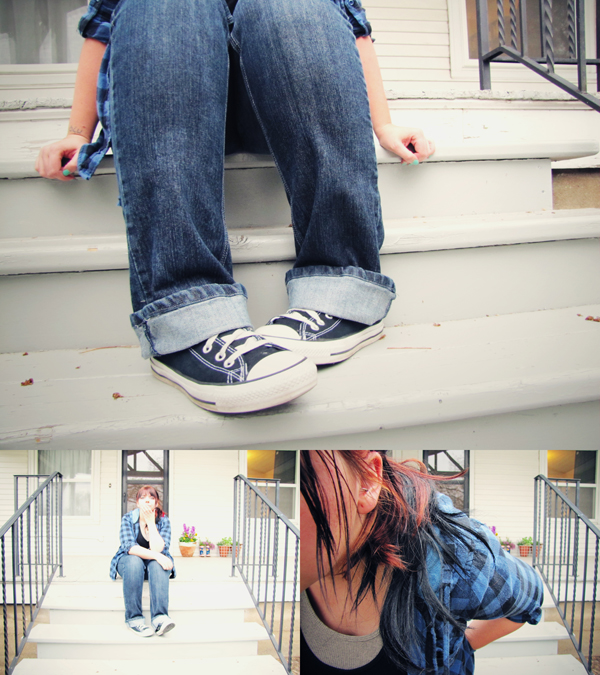 Day 3 – Sunday: Friends over for dinner…very late night – black converse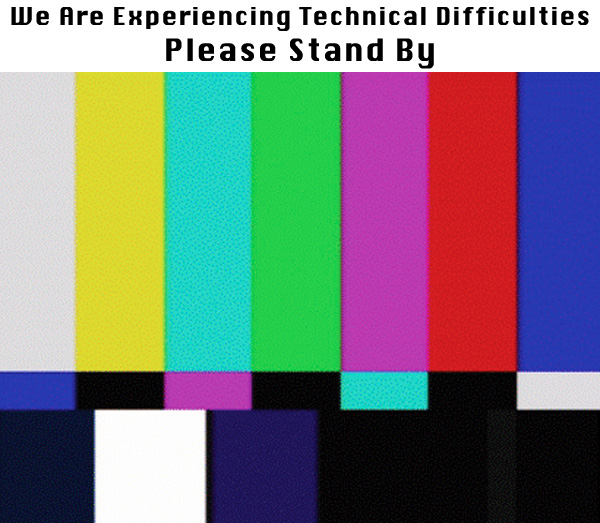 Day 4 – Monday: Okay truthfully, I was up way too late on Sunday and looked like garbage on Monday…plus I just didn't feel like taking photos of myself – not telling cuz I'll have to re-wear them for photos
Day 5 – Tuesday: Morning ministry meeting and work – gold flats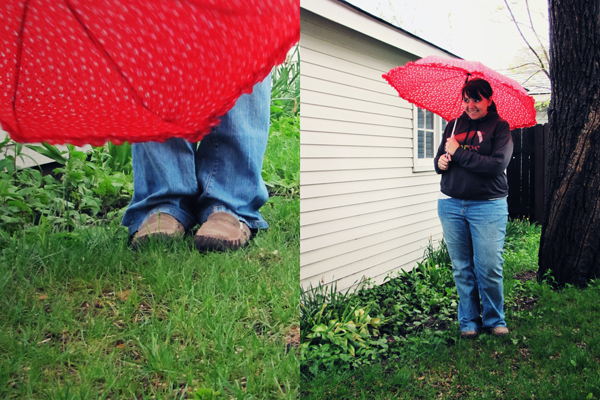 Day 6 – Wednesday: Work.  Super rainy and cold. – moccasins
Day 7 – Thursday: Work and movie with my dad – yellow flats that need replaced(they are soaked and falling apart in photo)
See you tomorrow for Stephanie May's special birthday post!!
Love,
Stormie Dae