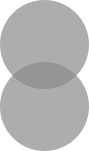 Still recovering from the busy Halloween weekend – how about you?  We had lots and lots of fun, and there will be photos and tales coming this week of the happenings.  I didn't really "dress up", but did tip my hat to one of my favorites:)  I think the last time I wore an actual costume was 10 years ago when I was 18.  Kind of sad huh?  I will try harder next year!  What about you – did you don a costume and party all night, or ignore the trick or treaters and surf Facebook?  Either way, I hope that your Halloween was one to remember, and that you at least got a bag of peanut M&M's out of it!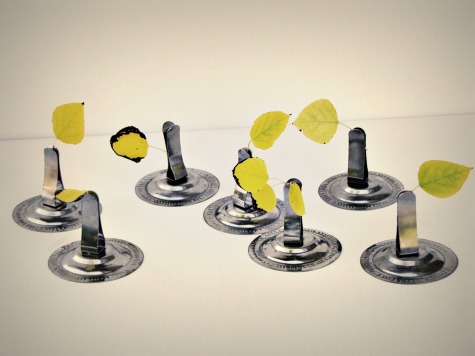 Etsy shop Update!  We haven't shown you any of our new beauties for awhile, so here we go:  these vintage place card holders [sold]  are so super cute, and I love how Stormie Dae put leaves in them for the photos – such a cool look!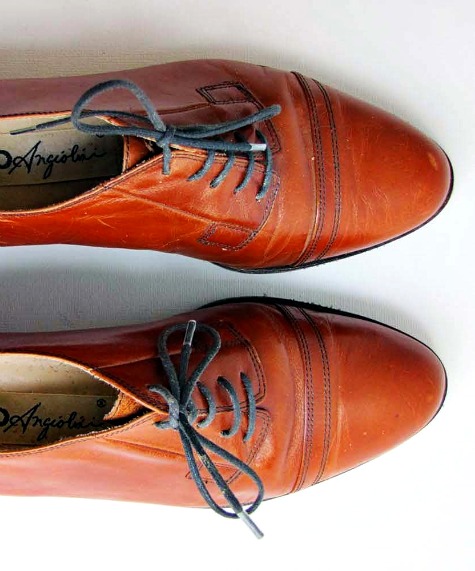 Just listed last night – vintage brown leather oxfords.  Love their caramel color.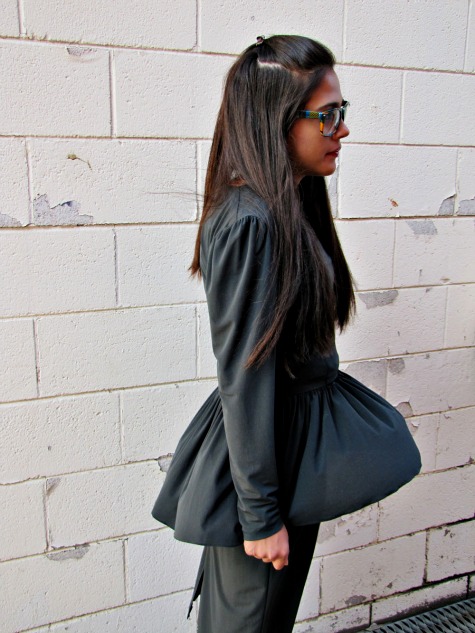 Also listed last night, Vintage grey ruffle dress (modeled by our sweet friend Rachel) is so cute, and I am obsessed with this photo that Stormie Dae captured of the wind "blowing" the ruffle up.  All of these photos turned out chic and gorgeous.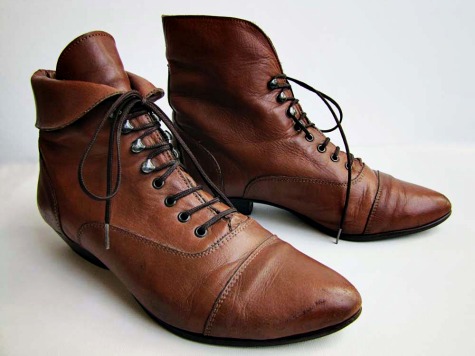 Vintage Brown Leather Granny Boots [sold] – I really really wanted to keep these, but they were a size too small, and are now on their way to France.  Au revoir.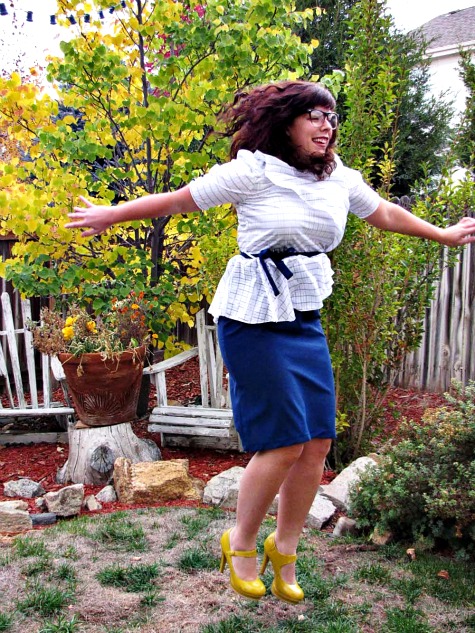 Another awesome ruffle dress (we have a thing for ruffles apparently) modeled by our sister!  We think she found another career – hot, jumping model:)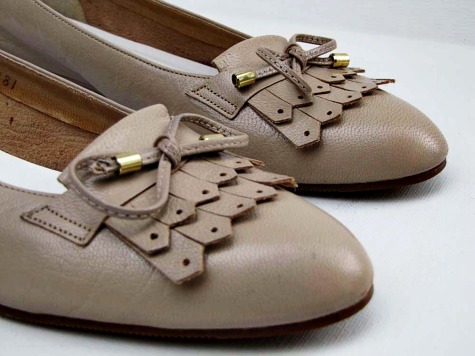 These are so chic and the perfect color.  Vintage fringe flats with bows.  We have more new stuff in our shop, so head over there and find something you like!
I really really want to show you photos from Halloween, but I don't have them done yet.  I made my kid's costumes this year (which was SO fun, but took forever), and I promise to show photos in a couple days.  Here's a tiny, blurred sneak peek of one: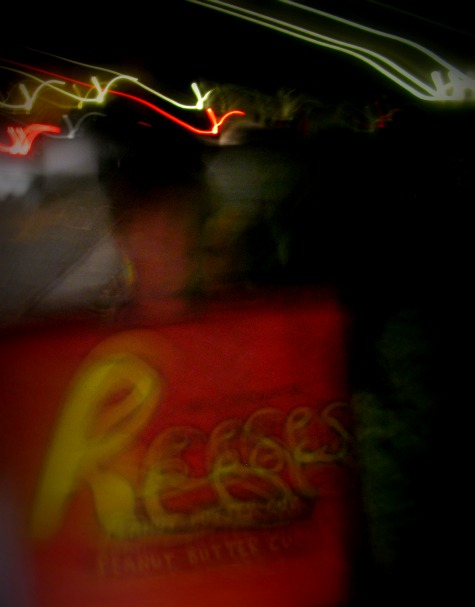 Seeeee you soon!