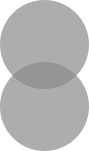 Hello lovelies!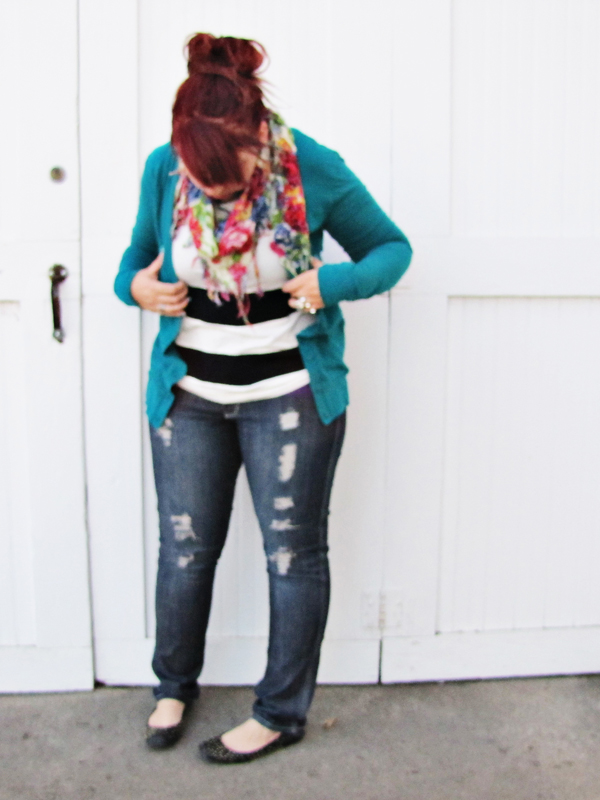 This weekend flew by in a complete blur (much like the above photo).  Most weekends are generally busy for me, but this one – I feel like I completely missed it.  It's most likely because I was technically "working" the whole way through – taking product shots for our Etsy shop and working on blog posts for MayDae.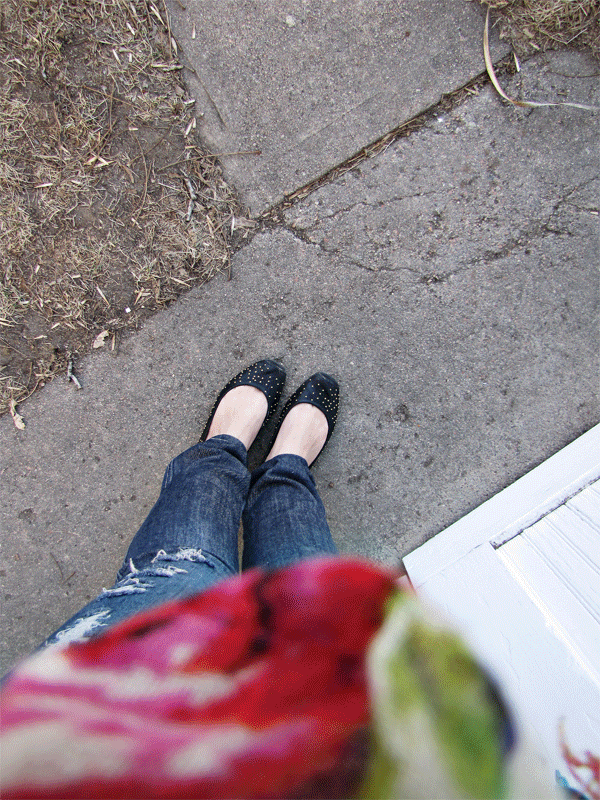 Remember our "Listing a Day" challenge?  We are 5 days in and things are going really well so far – at least from my perspective, I got SO many product shots taken this weekend.  Don't forget you can see the new products we list everyday by following me on Instagram (@StormieRhoades) and Stephanie's vintage kids updates for Fibbie on Instagram (@Stephanie_May).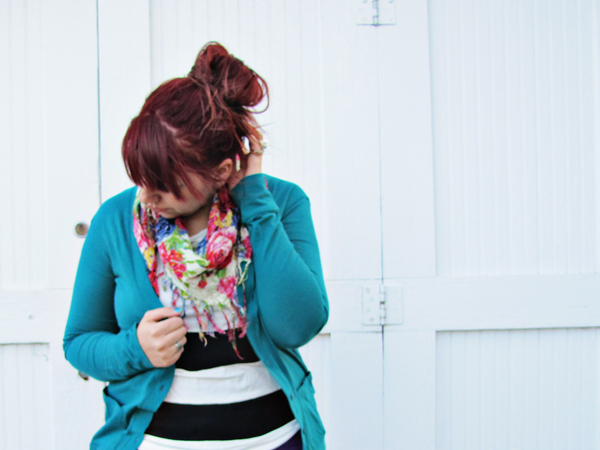 I painted my nails on Friday using the half-moon method I tried here.  Totally didn't realize until after I was done that they match my phone case.  I guess I like that color combination.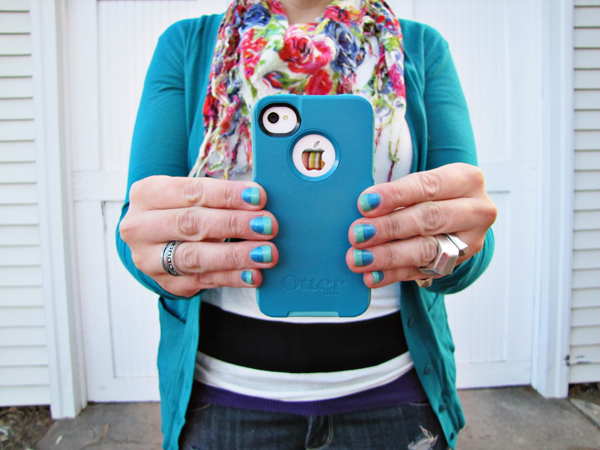 I hope your Monday has been fantastic so far…I'm just glad mine is almost over.