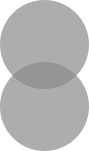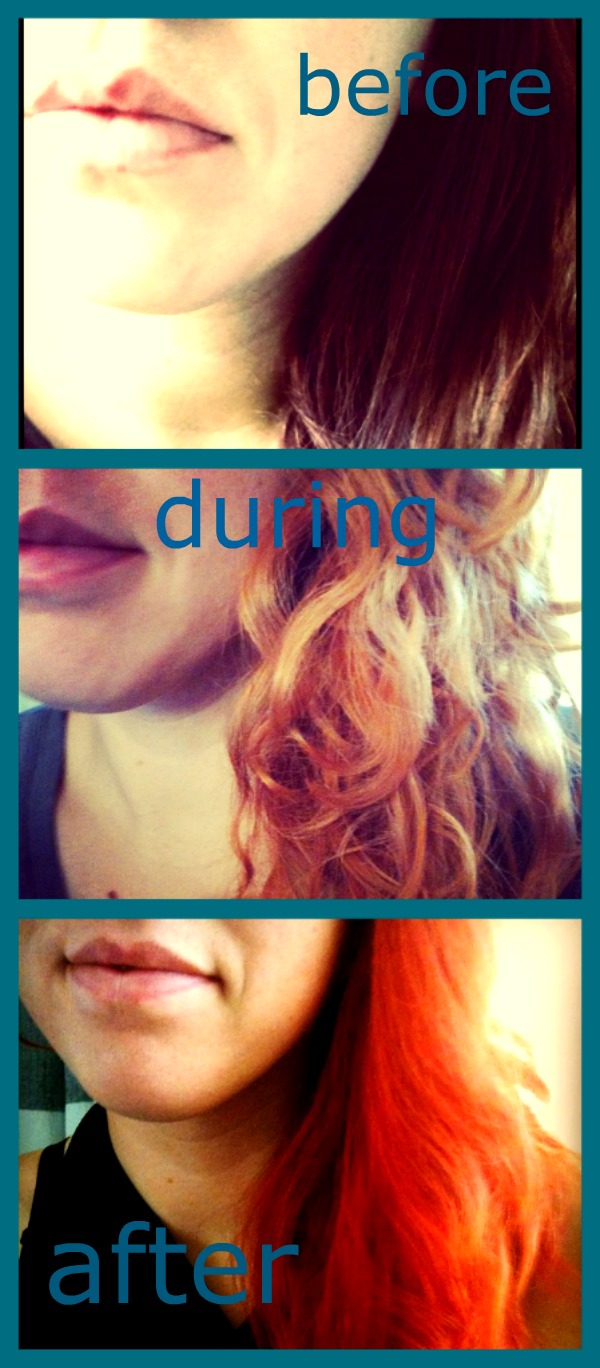 I changed my hair again.  I have had many many shades of red over the past few years, but it has been leaning towards a brownish/red color over the course of the year.  I think this may be the lightest red I have ever done – it's quite orangey-red which I'm not sure how I feel about yet, but we shall see:)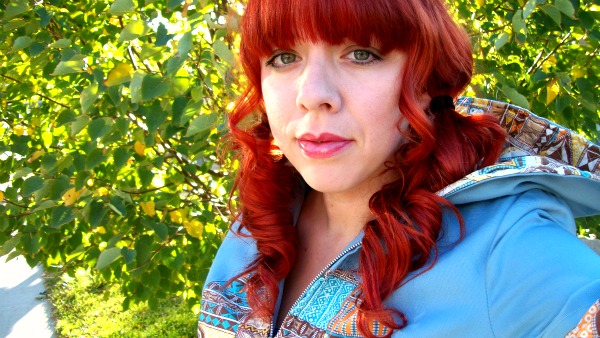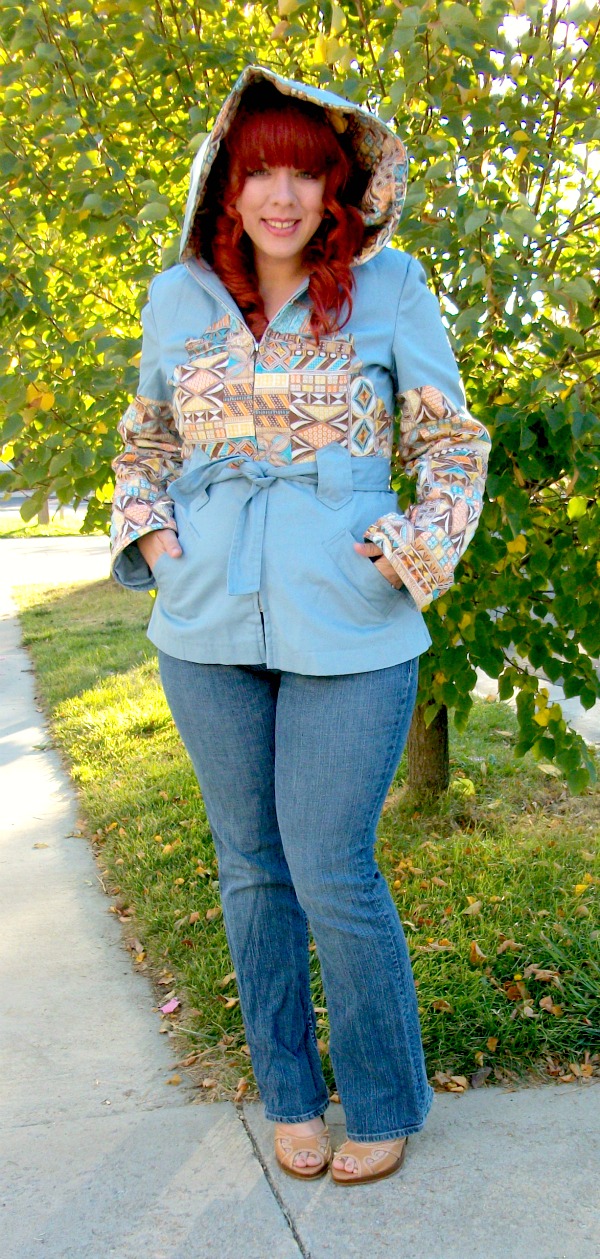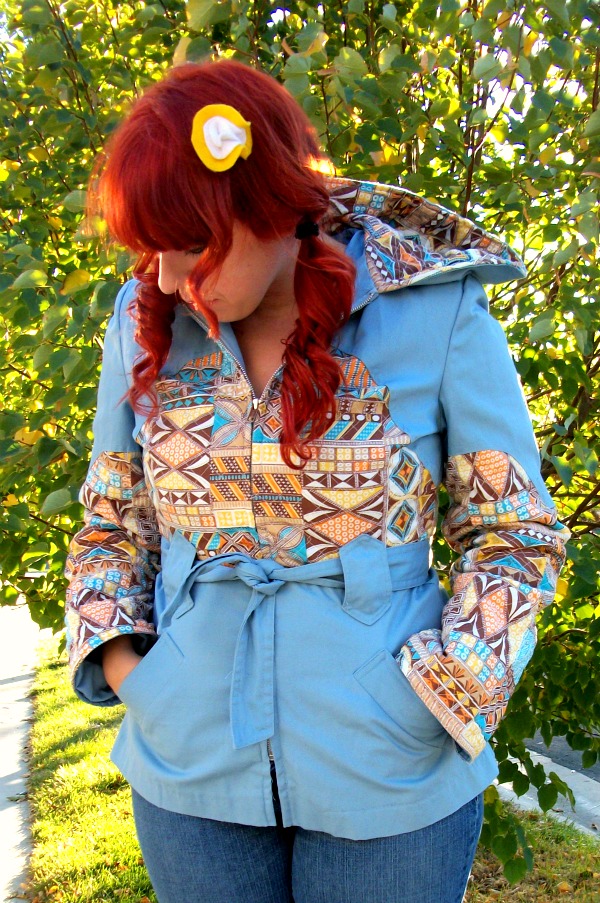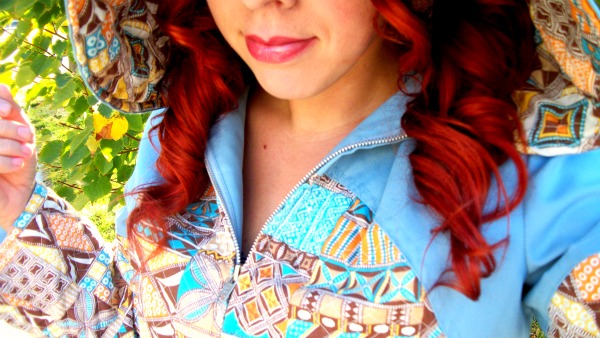 The weather is still ridiculously hot here (it's going to be 80 degrees this weekend!), but I finally got to wear my vintage coat that I bought back in June.  I love the colors and the large hood – I hope it will get a lot of use this season.
I wish you all a lovely weekend.  It's going to be a very busy few days for Stormie and I, and we will share more details next week!