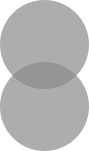 Our Etsy shop has been a little neglected the past few months with our sister's wedding and Christmas, etc.  We finally were able to schedule a photoshoot last weekend for all the new pretty dresses & other items we've had piling up.
These will be listed this week and there is more to come, but here is a little preview: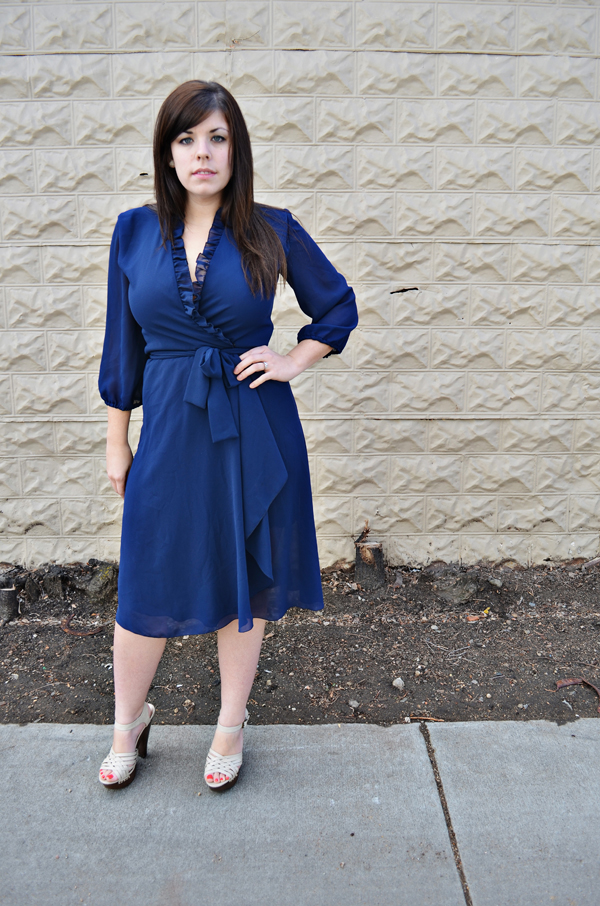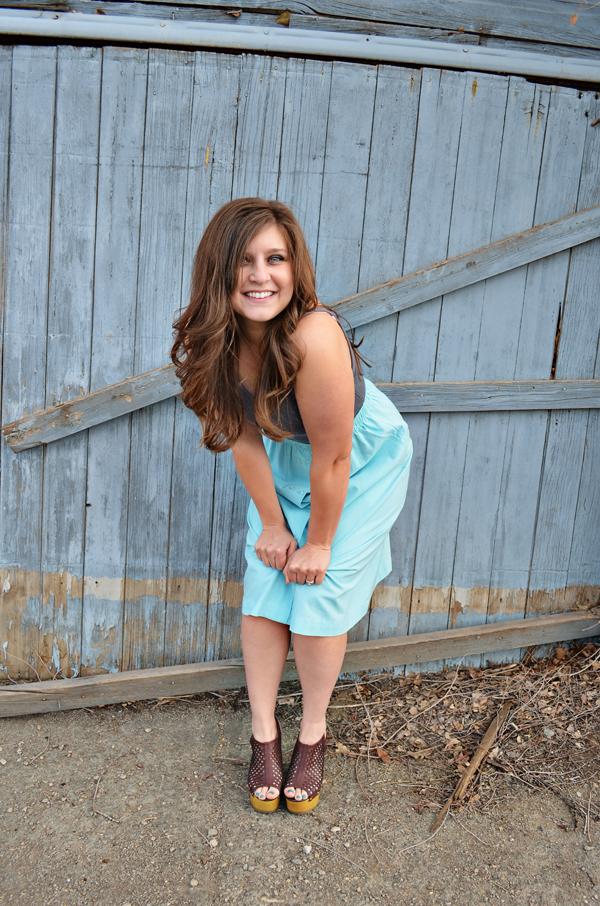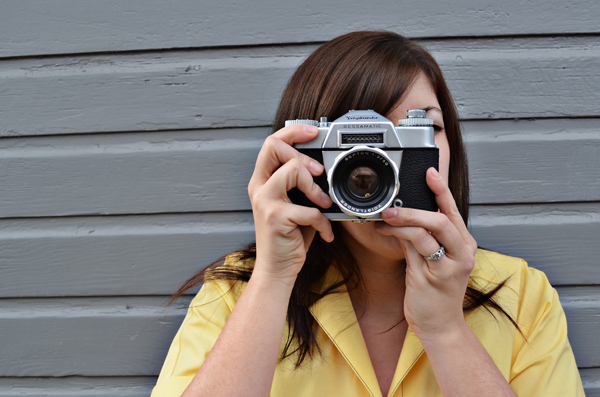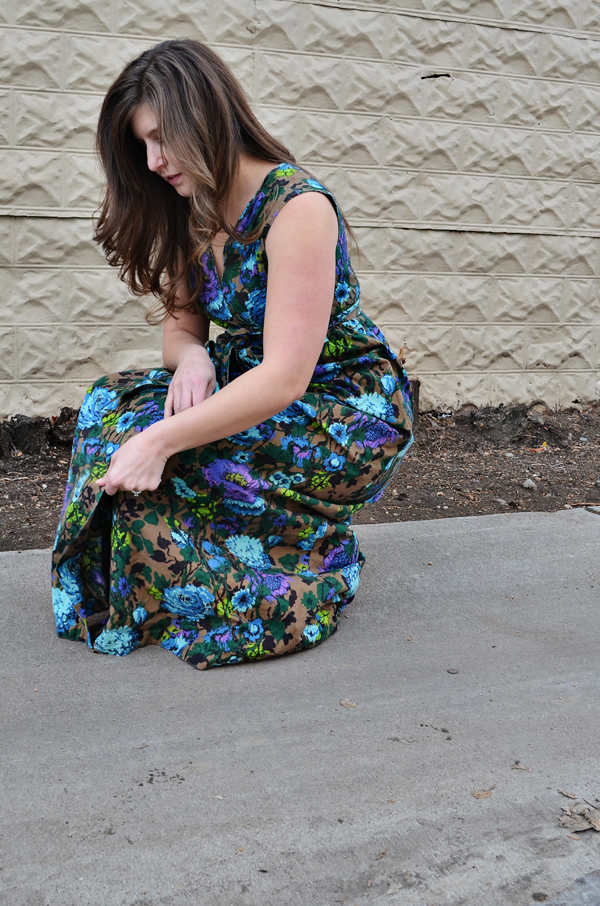 And in other fun news, we have a new sale section in our shop – $20 shoes!!!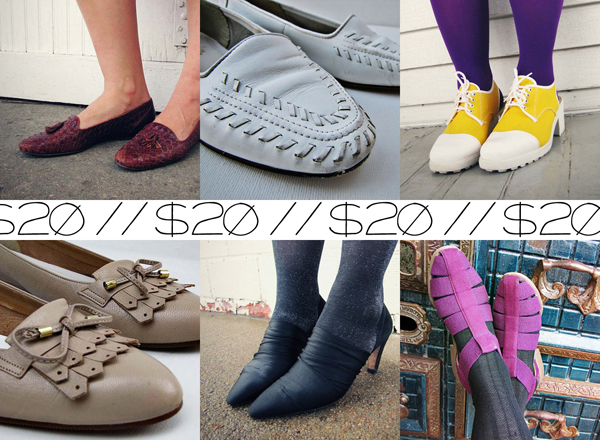 Happy browsing!