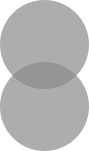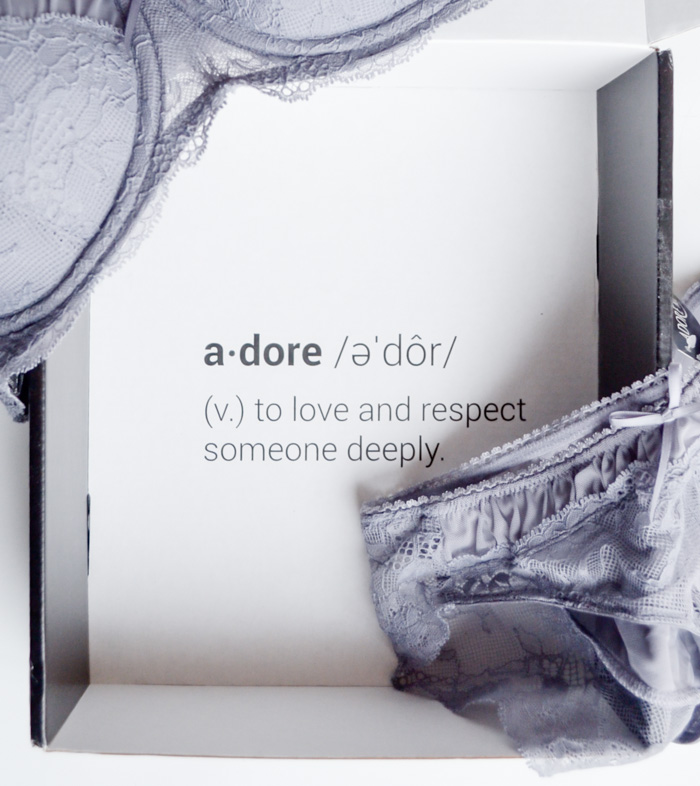 Hi there friends!  I have a lovely product review for you today from Adore Me.  I don't usually blog about my *ahem, unmentionables, but even us mamas deserve some pretty things now and then right?  Wait a sec, I should say that we mamas especially deserve pretty things!
Adore Me is a subscription-based lingerie site – you sign up, pay a certain amount each month, and they automatically send you the newest, trendiest lingerie sets for that month.  Adore Me was kind enough to let me pick out some items to review and I chose the Fifi set in gray.  I really loved the look of the ruched top and the color is beautiful.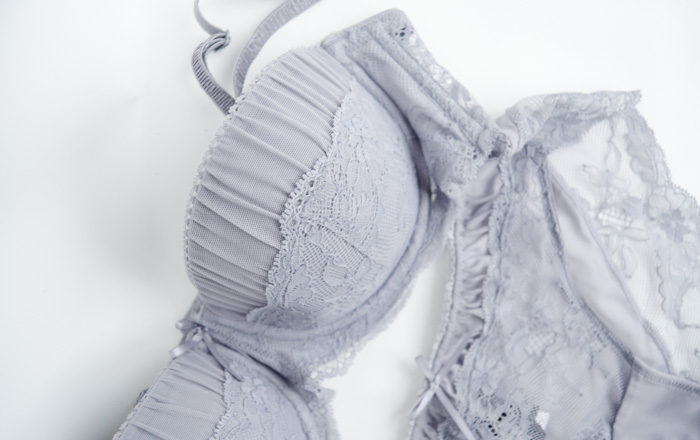 The straps of the bra are a unique textured fabric – I really love that little detail.  The panties are really comfortable and fit nicely.  They also have the same ruched effect on the top front to match the bra.  The bra itself is comfortable to wear and I like the look and feel of it.  I will say however, that it doesn't offer as much support as I would like, so I probably wouldn't wear it on a daily basis as my "main bra".  But, I don't think that this style is necessarily intended for daily use anyway, and if I want to wear something special (and matching for once) for the day, then I would definitely choose it!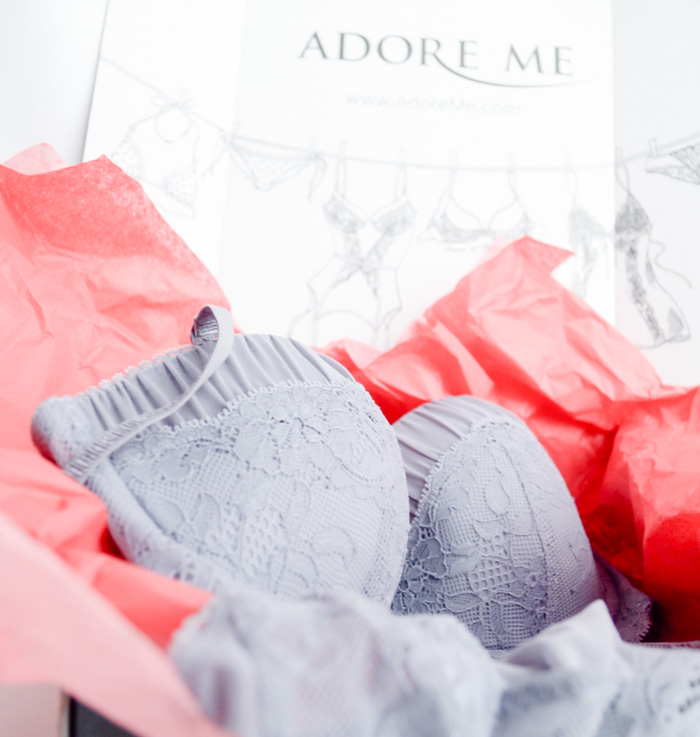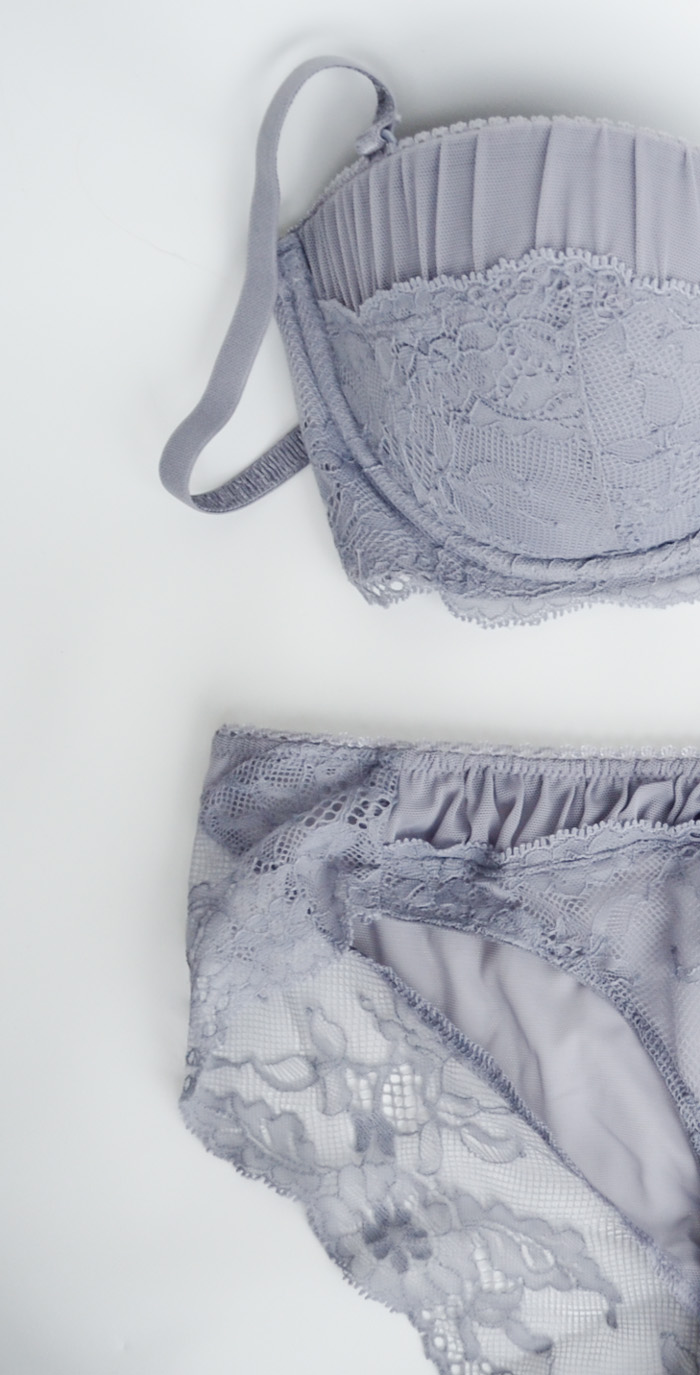 The set came in a chic little black and white box all wrapped prettily in tissue paper – shipping was really fast from the time  I ordered – I love getting cute, happy mail (who doesn't right?).  You should definitely check out their site to see all of their different lines and products.  They have tons of items to choose from, and with Valentine's Day coming up, you might just find something that you want, need, and love.