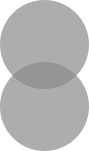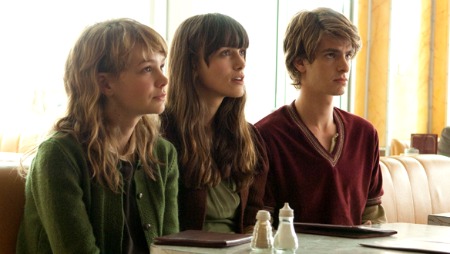 My husband took me on a date to see Never Let Me Go last night.  I have been wanting to see it since I first saw the trailer, and it didn't disappoint me in the least.  I can't begin to explain the storyline, but it is a beautifully shot film with the most gorgeous set decorations and costumes.  The film is based on a book of the same title (it was written by the same author that wrote The Remains of the Day), and everything has a golden glow about it – LOVE.  Before you run out to see it, or save it in your Netflix queue, please keep in mind that this is not a Hollywood happy ending movie, and it isn't made to make your romantic fantasies come to life.  I tend to love movies like this, but I know that some people don't, and you might have a totally different view of the film than I did.  That being said, if you still want to watch it, PLEASE let me know what you think of it – I would love to hear your take!
Here are a few inspiration photos that remind me of Never Let Me Go:
Autumn day galoshes.
Doll heads, arms, and more.
Golden horse figurine.
Has anyone else seen this movie yet?  What did you think?