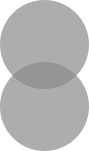 Is it Monday already??  I feel like it was just yesterday I was talking about naps and picnics and weekend fun.  I guess if I did all of those things, it makes sense that it's now time to go back to work, however much I wish it wasn't so.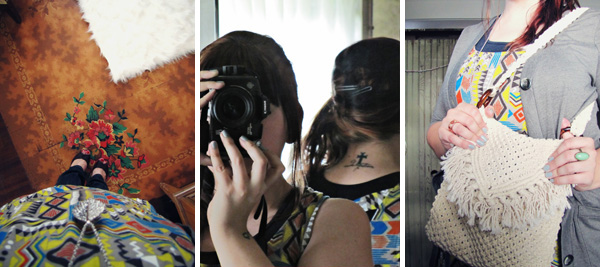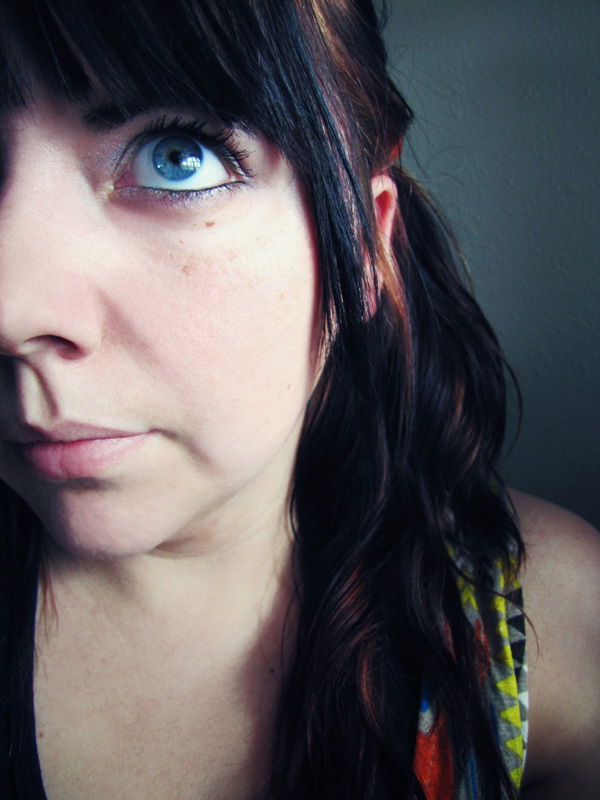 Here's a really large photo of me.  Enjoy.
Yesterday I realized that I use Instagram….A LOT.  If you follow us on Twitter, you know that already – because a majority of the things I post are photos.  *Shameless plug – if you don't follow us yet…you should* Seriously though, who doesn't want instant photo editing and posting capabilities??  I apparently do…
I had decided last night that I would post some of my favorites today, and then noticed that another blog I read did the same thing this morning!  Great minds, great minds.  As much as I wanted to scrap the idea since it was not only not an original idea but was already being done TODAY by someone I know of – I'm going to share anyway…my life in Instagram photos: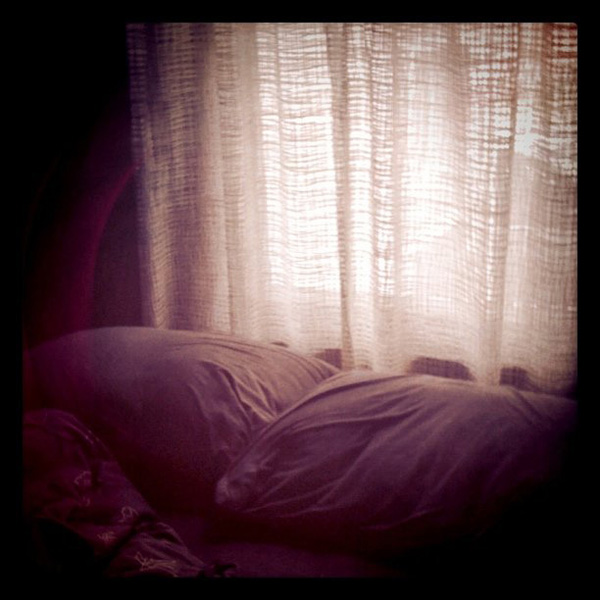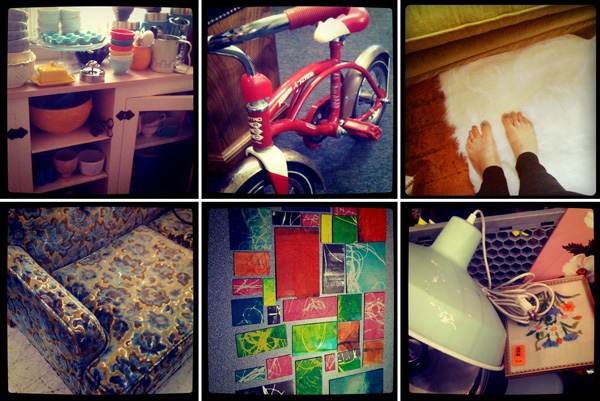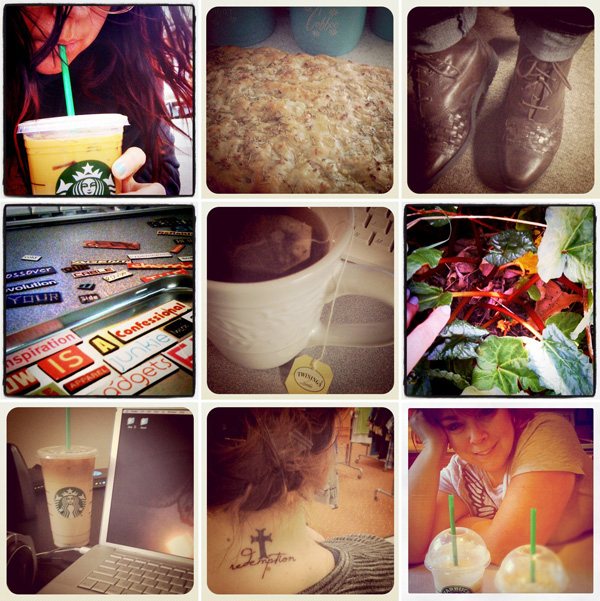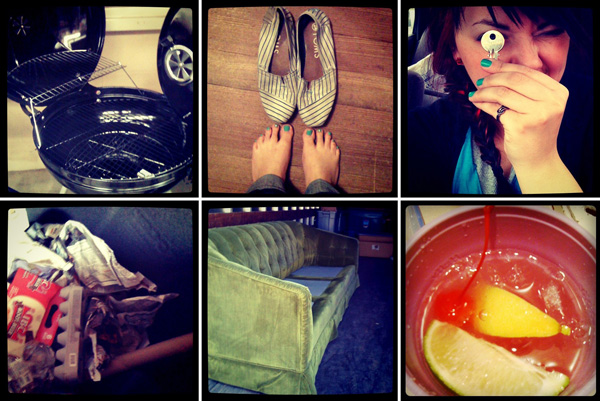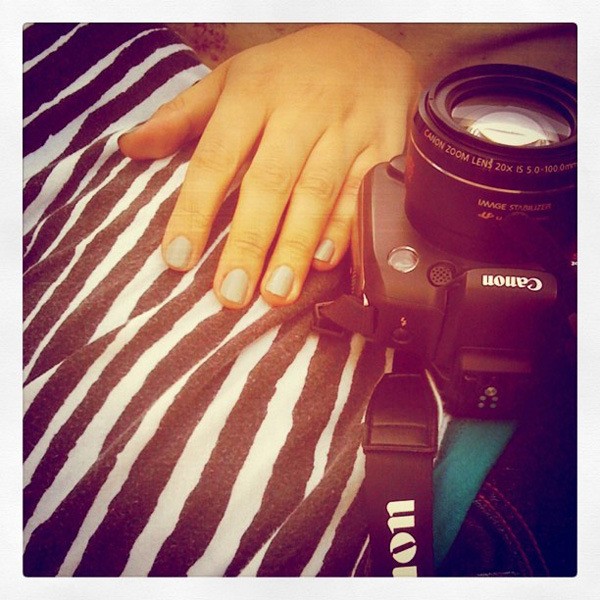 So there you have it…I am an Instagram addict…and I am admitting it.  That's the first step right?
In case you forgot, we are now posting 6 times a week – so if you missed it, Stephanie May posted last night…make sure you check it out.
**And now for the part you've all been waiting for…the 2 winners of our giveaway from last week!  Thanks for all the comments – it's so nice to hear which items from our shop people love the most:)
From the blog comments: ligata – "I love the Vintage Handmade Green Floral Dress"
From our Twitter followers: chippybreath – "♥ L-O-V-E ♥your vintage seafoam green pillow and the stuffed baby deer toy, so charming! :)"
Congratulations you two!  You will be receiving an email from us shortly with details for your $20 gift cards to our shop! :)
Happy Monday everyone!
Love,
Stormie Dae