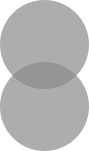 My mom sent me the link to this incredible wedding the other day.  I am literally re-posting almost every photo from the site because I couldn't narrow down my favorites.  Once again, no – I am not getting married…but I am still compiling ideas for 'someday'…and this wedding will FOR SURE be going in my folder.  I can't even put into words my feelings on this…you just have to see for yourself: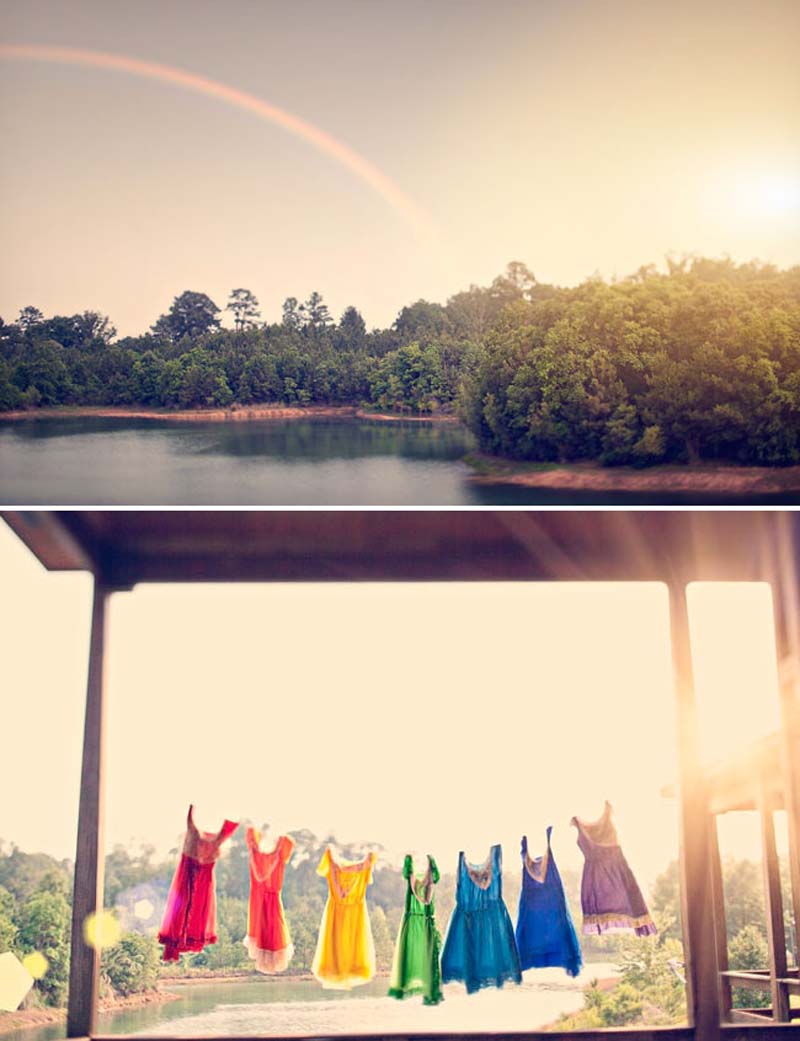 I am honestly salivating over these gorgeous dresses!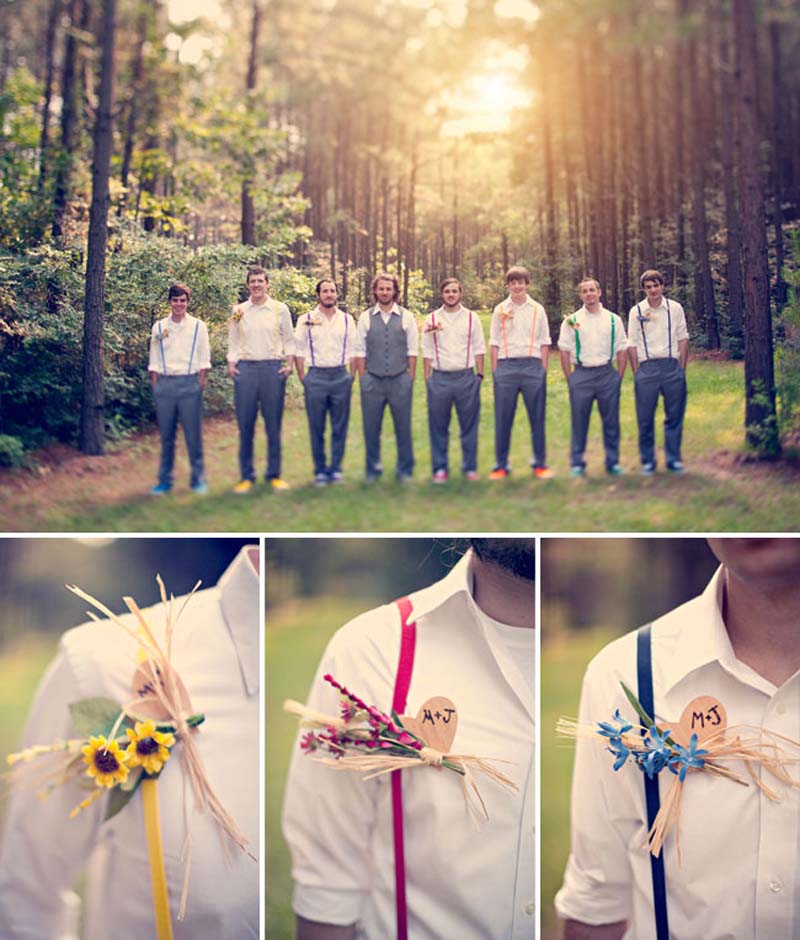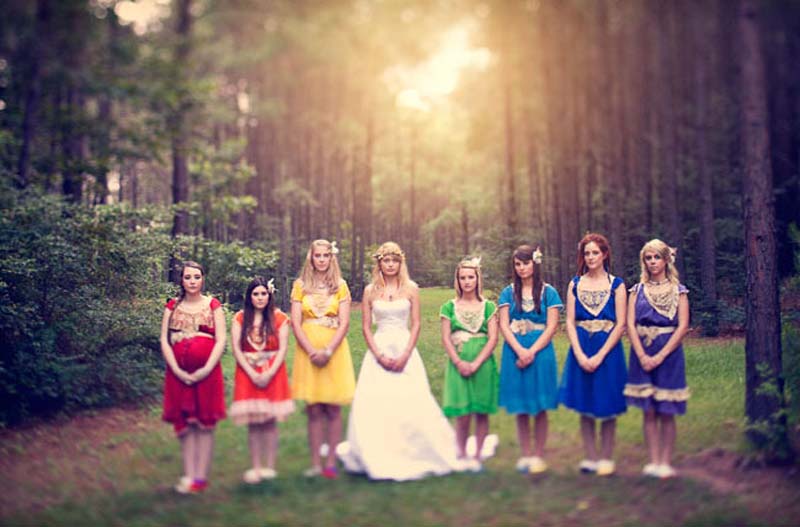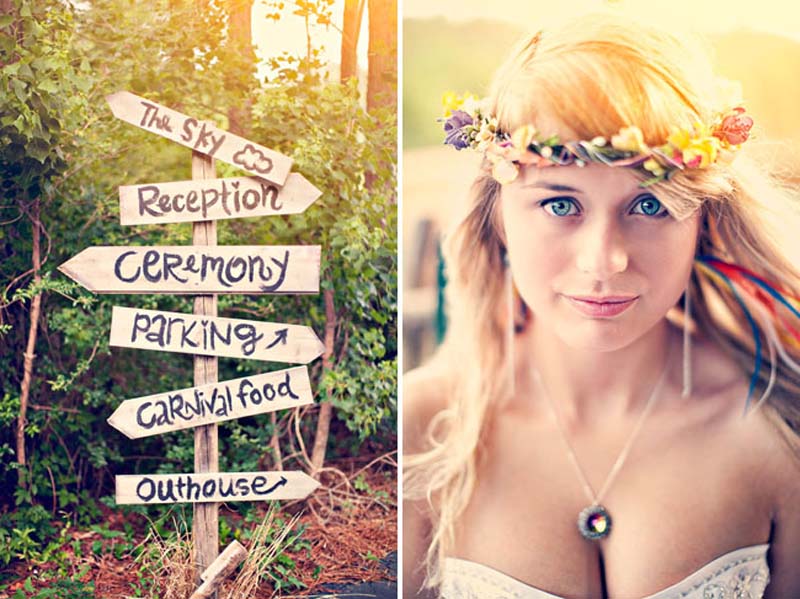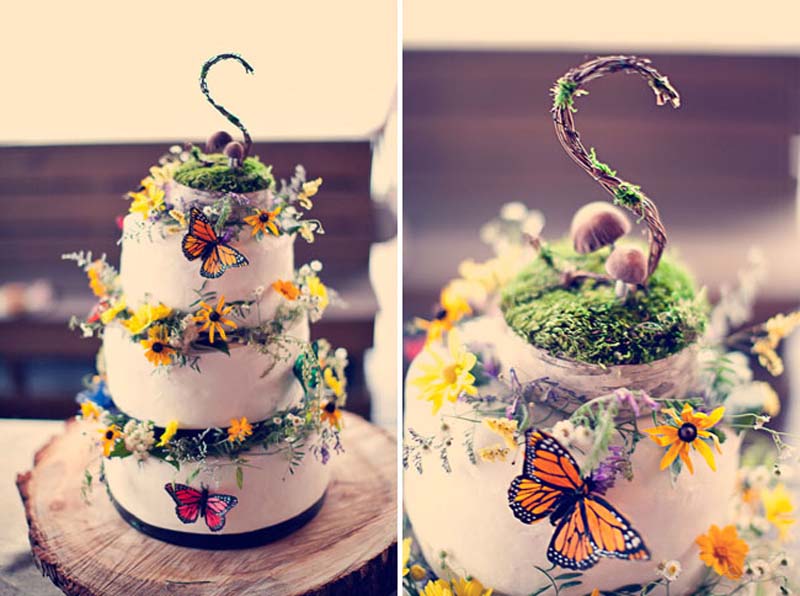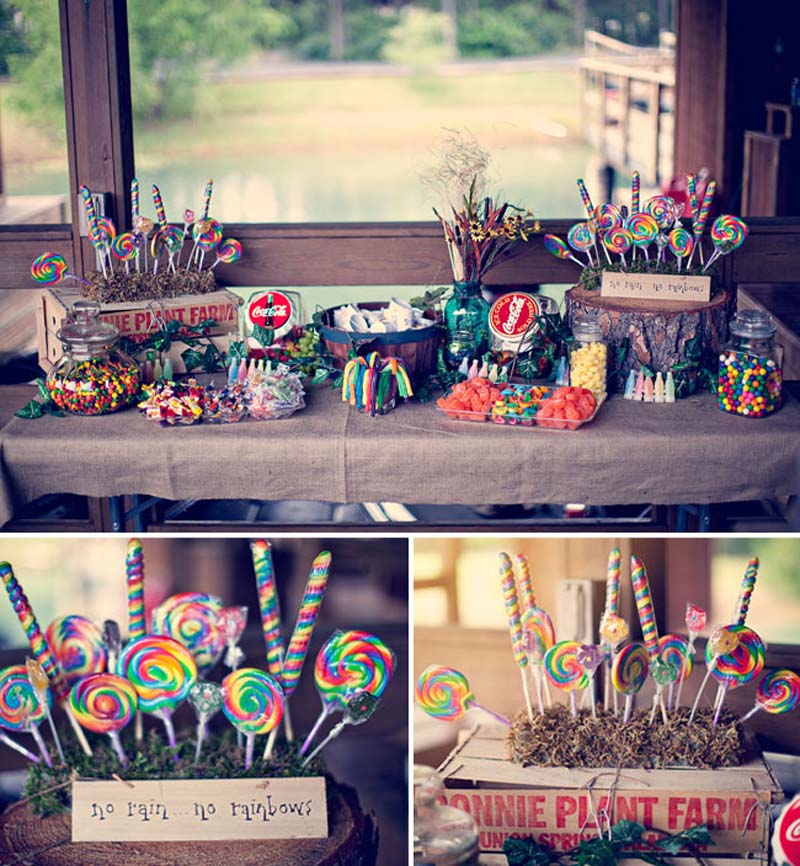 Just for funsies, I've compiled some Etsy Picks that I think would be darling for a rainbow themed wedding.  Can you imagine how many cute ideas you could come up with outside of just Etsy too?!  Ahhhhhhh!….swoon.
(rainbow explosion cake pops by cocoa confections, edible butterflies from sugar robot, candy buttons by andie's specialty sweets)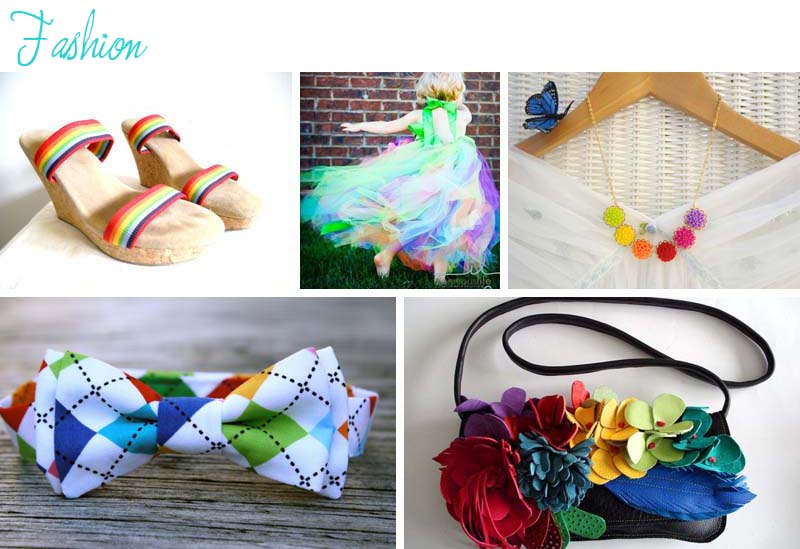 (vintage rainbow sandals from lady80vintage, flower girl tutu dress by the little pea, floral necklace by la romantica, child's bowtie by littlevys, bouquet clutch by afropumpkin)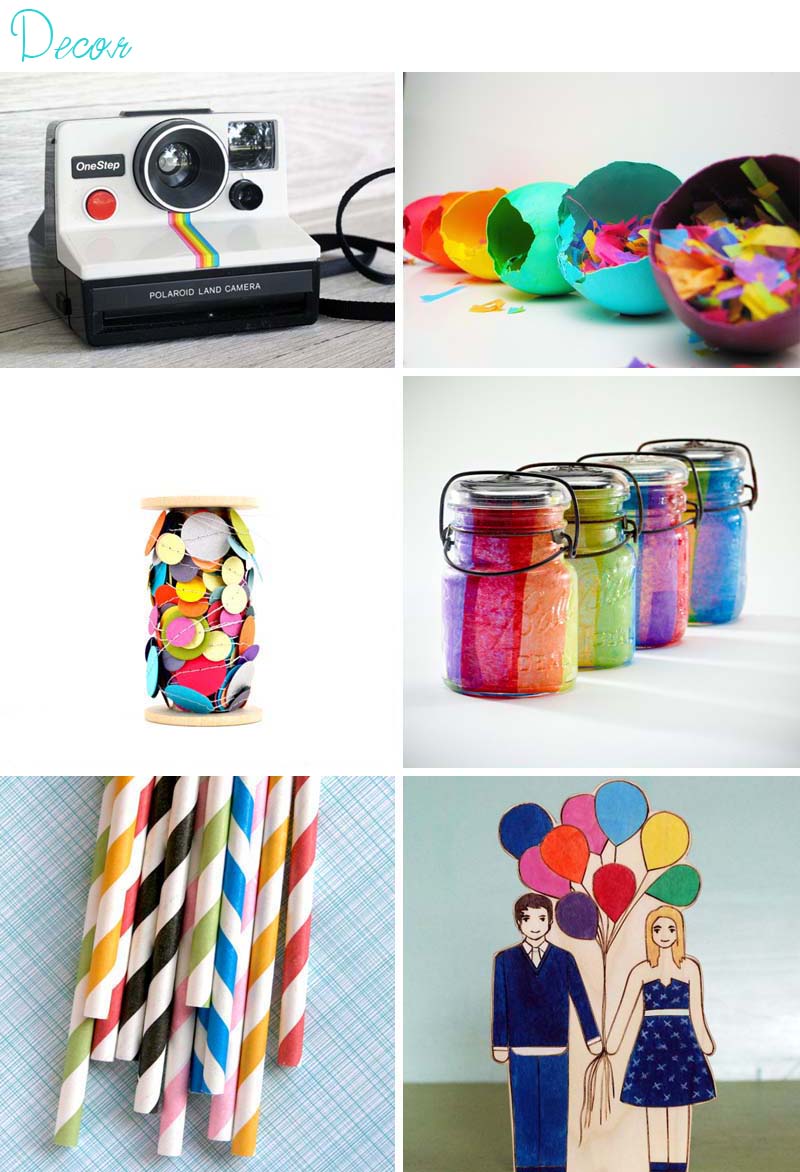 (vintage polaroid one-step camera from letter kay, confetti eggs by jokey yokey, confetti garland by kristina marie, vintage mason jar solar lights by used and abused, paper straws from sweet estelle's, wooden cake topper by star house)
You're in love right?!
If I were to actually do a rainbow themed wedding, I would DEFINITELY have polaroid one-step cameras at each table with film…kinda in love with this idea actually. 
Love,
Stormie Dae