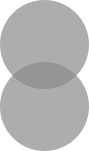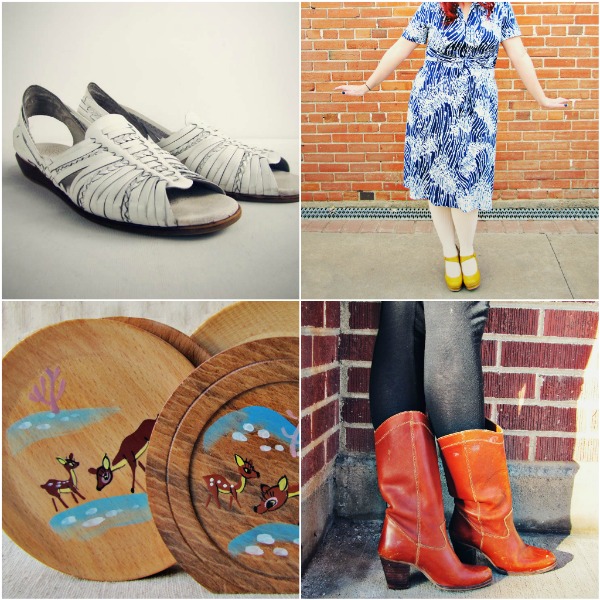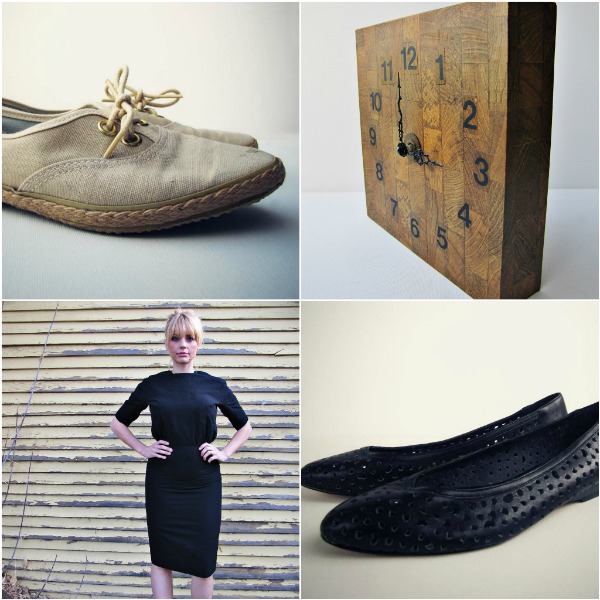 We're having a ginormous sale over at MayDae!  The sale will only last till next week, so hurry hurry and buy something pretty:)
Also, don't forget to enter in our vintage giveaway.
Stormie Dae is still in South Dakota at our cousin's wedding, and speaking of weddings, our sister Tredessa found her wedding dress today!  THE dress.  Pretty exciting huh?