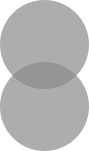 Happy Monday!  It's the official start of Valentine's week, and love is in the air.  Take a look at these lovely handmade items from Etsy and be inspired: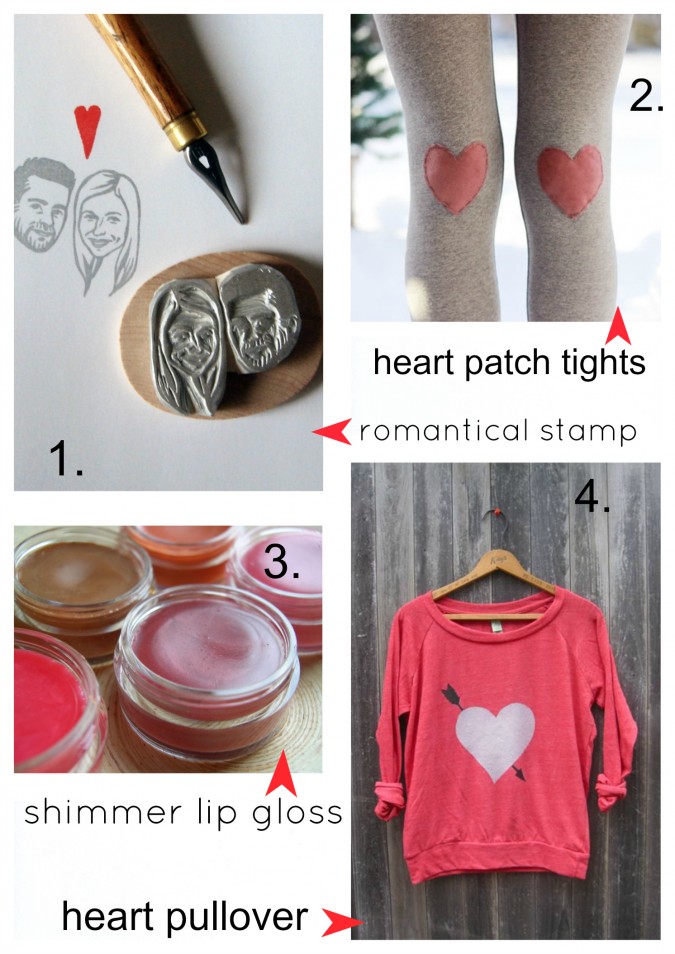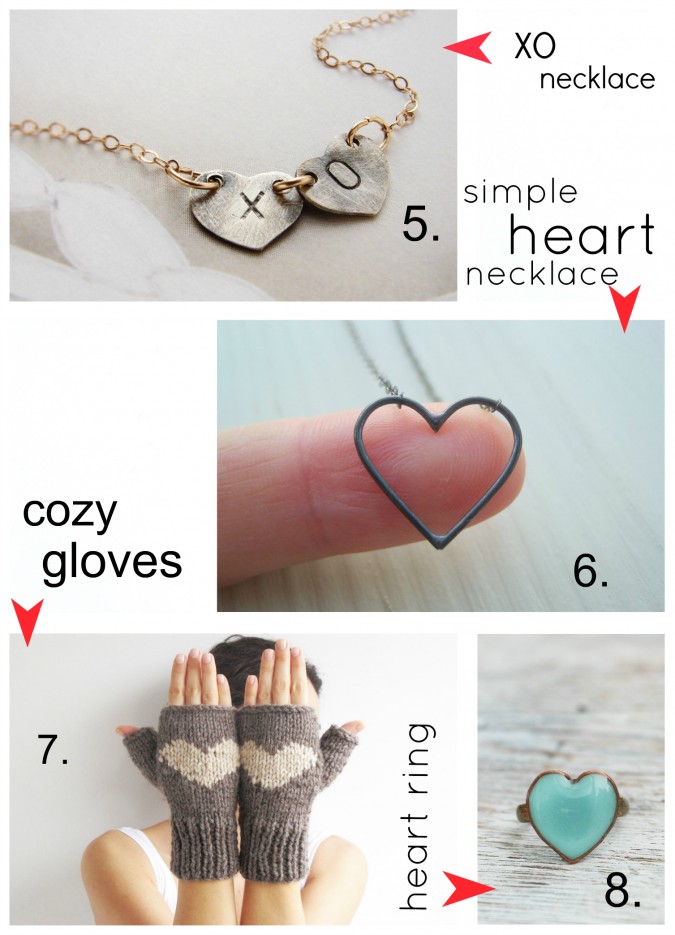 1.  Every couple needs a handmade rubber stamp of their faces!  (from lilimandrill)
2.  I'm completely enamoured of these heart patch leggings.  I would wear them all year.  (from Flattery)
3.  This all natural lip gloss comes in an array of colors & scents.  *kiss kiss valentine*  (from Beneficial Minerals)
4.  Stay comfy on V-day with this slouchy heart pullover.  (from Nicola and the Newfoundlander)
5.  Wear this adorable XO necklace and I'm sure you'll receive lots of hugs & kisses.  (from Sora Designs)
6.  This wire heart necklace is simple and delicate.  Perfection.  (from MaryandJane)
7.  Keep your hands warm and loved in these sweet heart gloves.  (from Afra)
8.  The design of this mint green heart ring is so bright & enchanting.  (from Dariami's Handmade)
Check out these seller's amazing shops for more must-haves, and as always, let us know your favorites in the comments.
Hope you enjoyed these marvelous and stunning Etsy Picks this week – happy shopping loves!