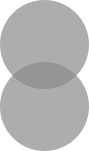 Happy Monday friends!  After taking a break from Etsy Picks last Monday, we are back and excited to get into Valentine's Day Party inspiration.  We know that V-day school parties are popular things, but wouldn't it be cool if more adults gathered together and had a big dinner/dance party every year?!  We know that we would like to host one in the future, and we would LOVE to be invited to some.  There are so many great things about this time of year, but it can also be cold and grey, and V-day brings beautiful jewel tones to our eyes – just lovely.
Speaking of lovely, we get to announce the winner of our giveaway from last week!  Thanks so much for all of the comments, and CONGRATS to our winner:
Amber "Out of my way, the cake stand is mine!!! :)"
Enjoy these beautiful items from these Etsy sellers:
Stephanie May's Etsy Picks: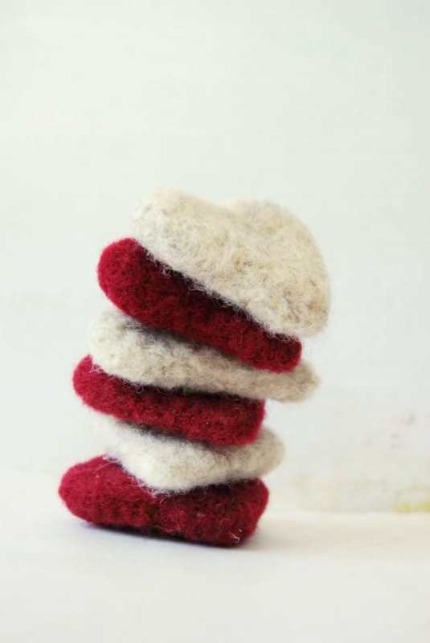 Love these colors.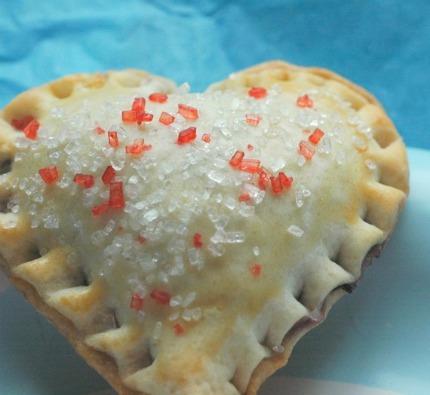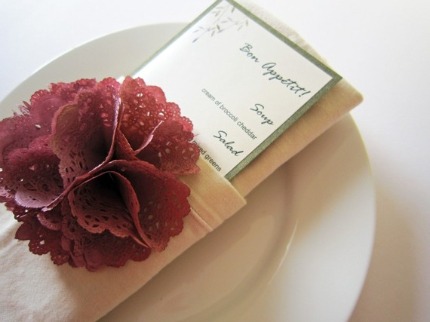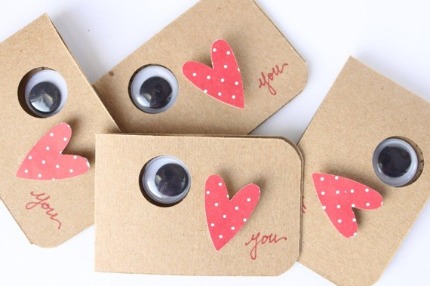 These invites are so cute!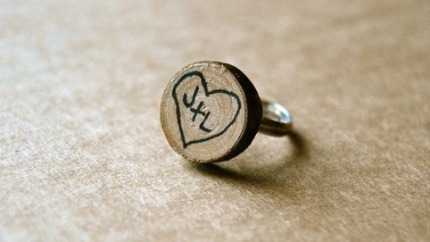 Wouldn't these make the cutest little party favors?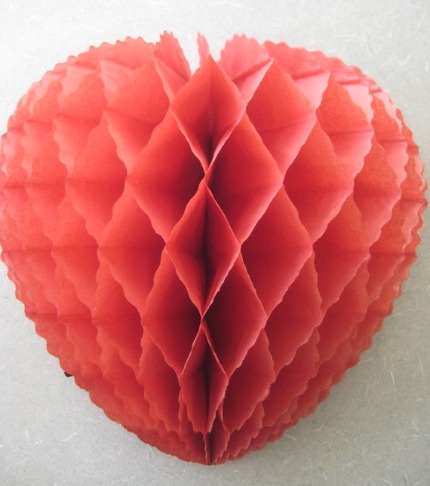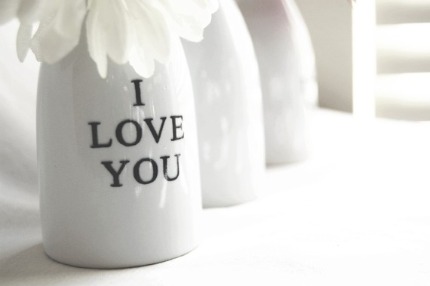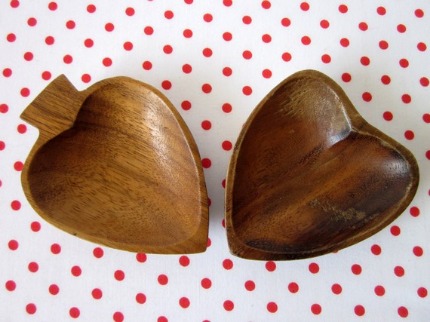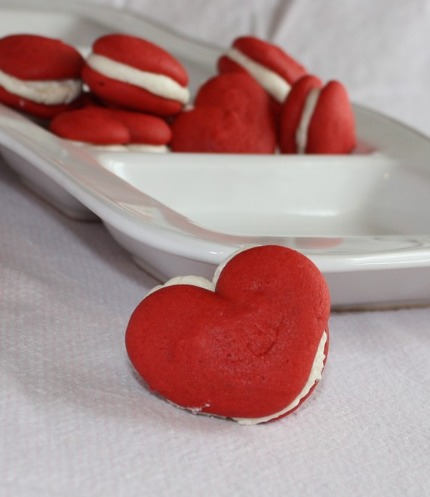 Yum.  Gorgeous.
(felt hearts by MMIM 2,  heart pie pops by Skipping Skones, doily decoration by My Haley Girl, eye invites from Kraze4Paper, wood slice ring by Alliterations, honeycomb heart from Betty and Dot, I love you vase by Timeless Creations LLC, wood heart bowls from Modest Millie, heart shaped whoopie pies by Tickle my Tummy)
Stormie Dae's Etsy Picks: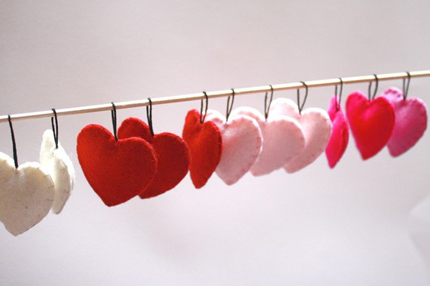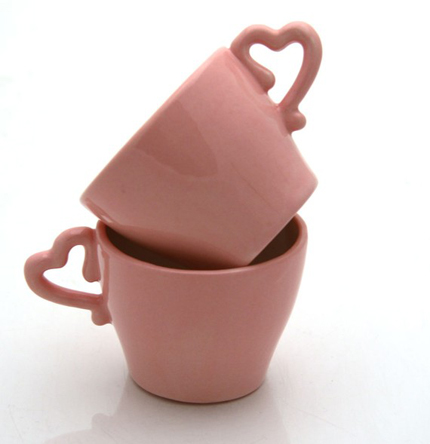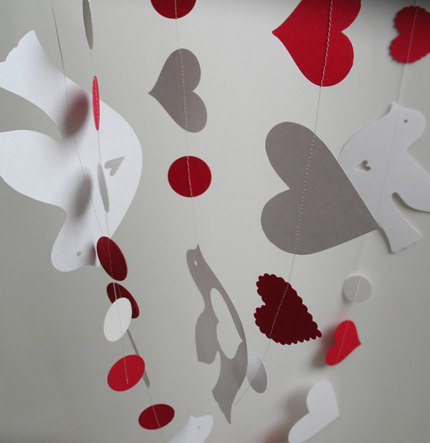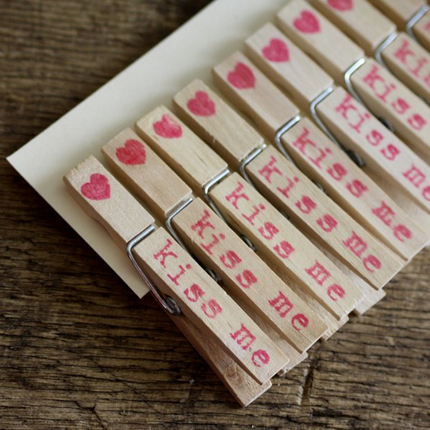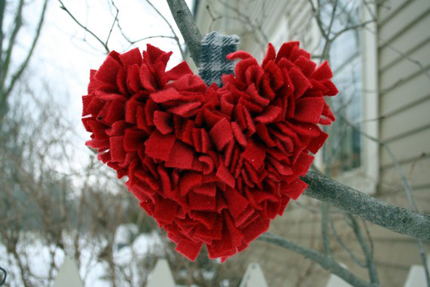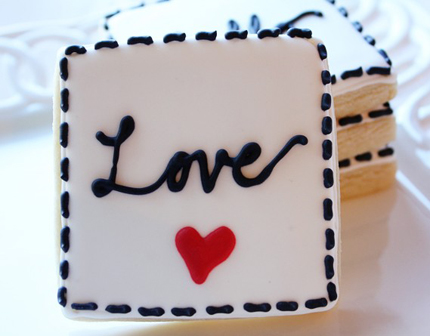 These look so delicious and pretty!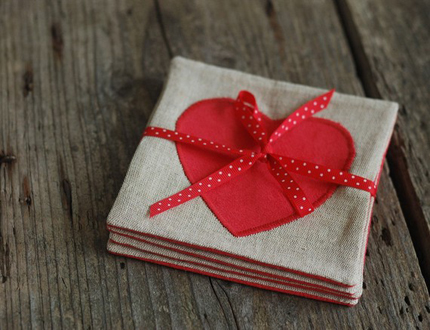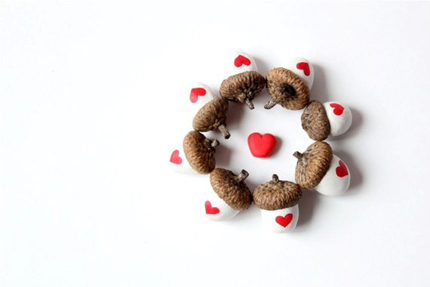 Awwwwwww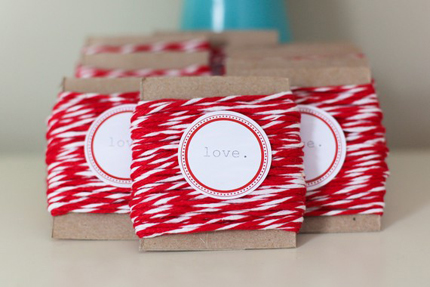 (Wool felt ornaments by The Honey Pie Tree, Espresso cups from Lenny Mud, Lovebirds and hearts garland from Polkadotshop, Kiss me pins by The Shabby Chic Cottage, Cashmere heart by Raging Wool, Love notes cookie set from Crafted Cookies, Linen coasters by Imali Accessories, Valentine heart acorns from Morado, Red and white baker's twine from Elizabeth St.)