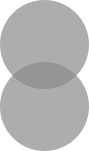 Hooray for V-day!  Last Monday we did our Etsy Picks about Valentine's Day Parties, and today we are bringing you some pretty pretty love-day fashion.  We all know how important it is to look and feel your best for Valentine's Day – regardless of relationship status.  So, dig through your closets, browse some vintage, and definitely hit up Etsy to find your very special outift…
Stephanie May's Etsy Picks: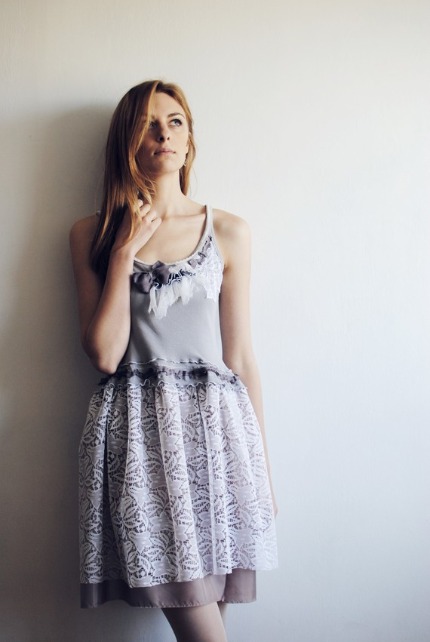 I love love love this dress.  I can't stop looking at it! ♥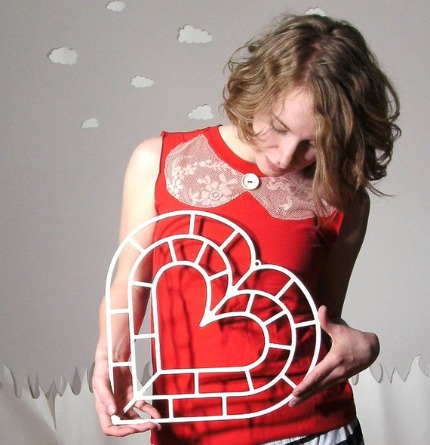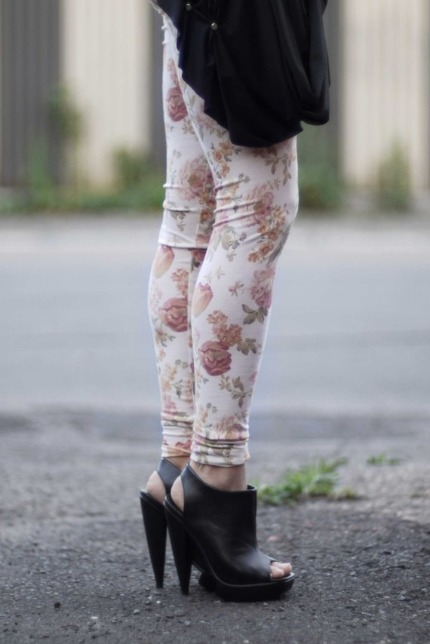 Yes.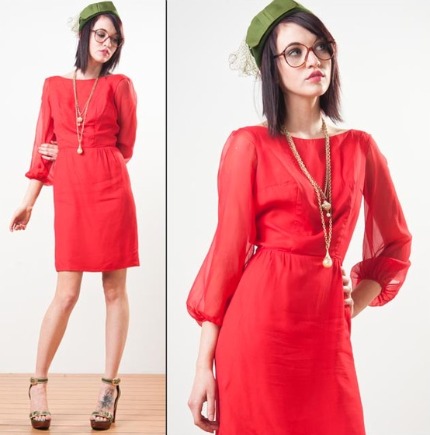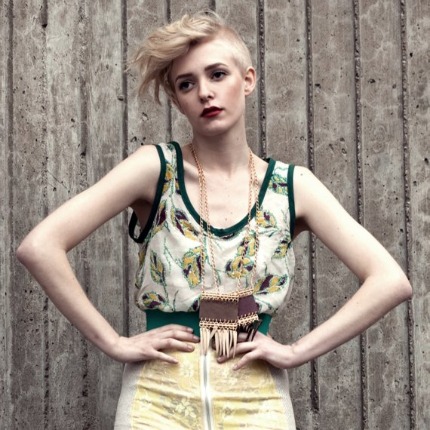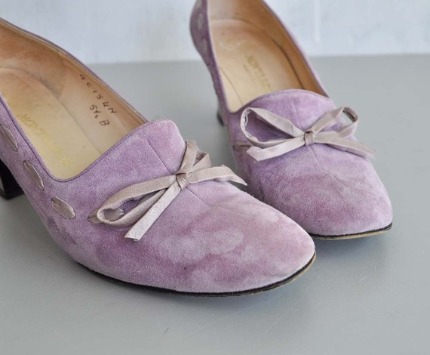 Breathtaking.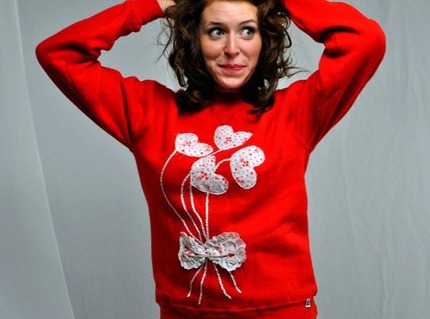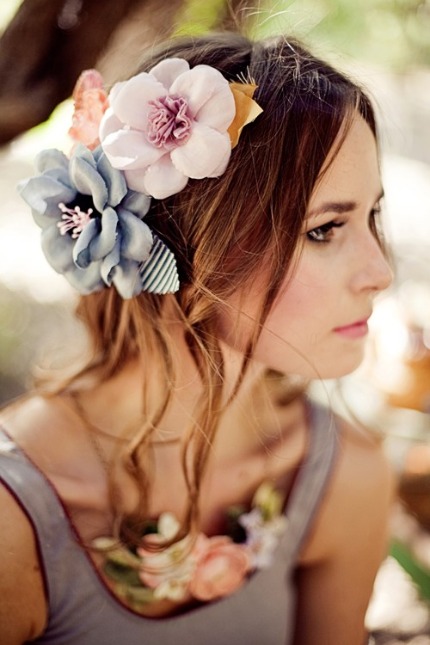 (lavender & lace dress by MagnolijaDress, red top from Pierogi Picnic, floral leggings by Vanessa Moore, red sheer dress from Butter Toast Boutique, leather necklace by I Heart Norwegian Wood, lavender bow heels from Marie's Vintage, heart sweatshirt from Wayfaring Magnolia, floral headband by Mignonne Handmade)
Stormie Dae's Etsy Picks: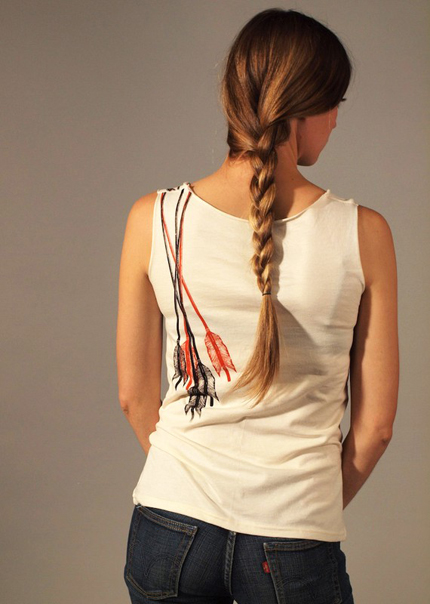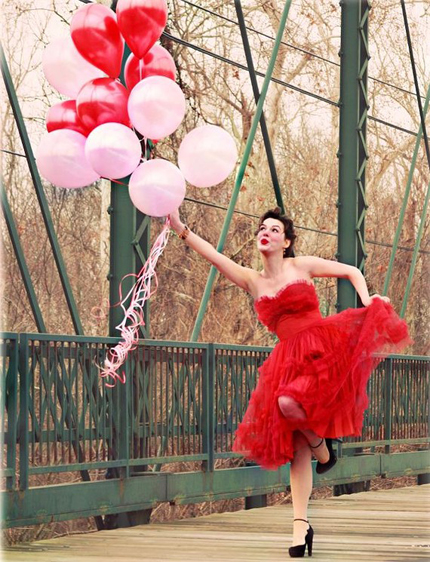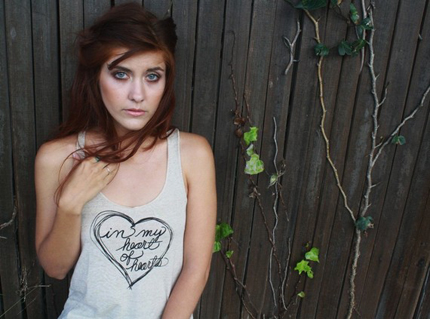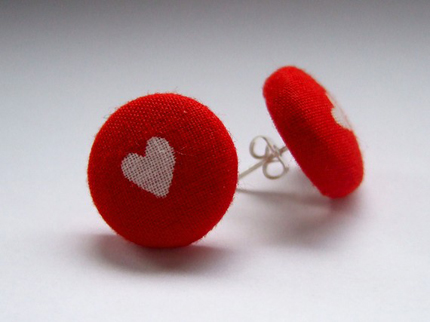 I want these for everyday wear.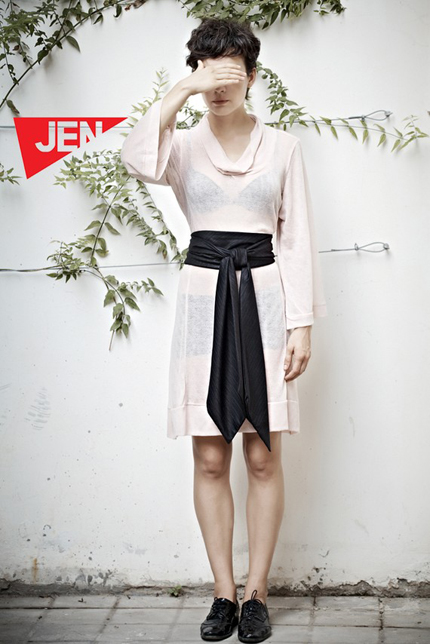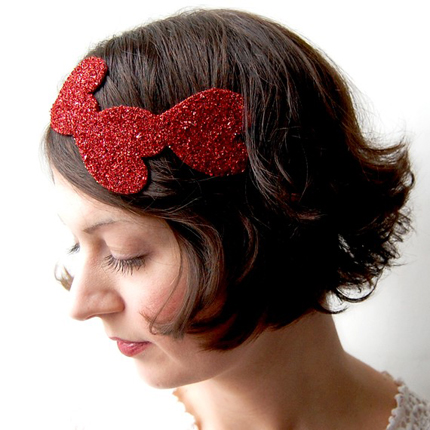 Everything she makes is fantastic.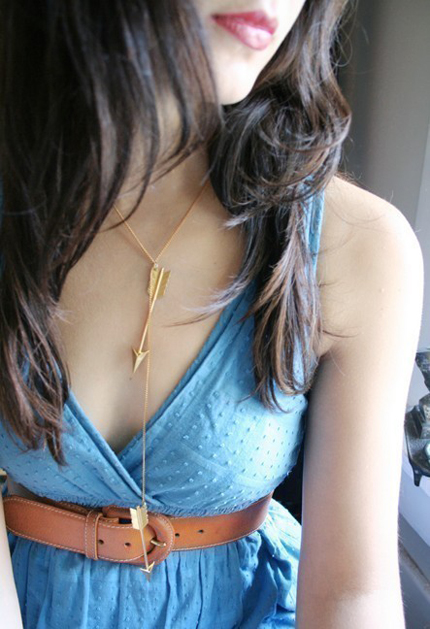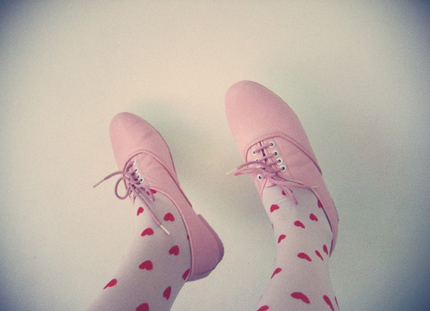 (Arrow Cowl Tank by Recession, Vintage 1950s Prom Dress from FatRabbit1, Shakespeare Quote 'In My Heart of Hearts' Tank by Neena Creates, Heart Stud Earrings from Fall or Fly, Pink Tunic by Jen Fashion, Mini Heartlette Crown by Giant Dwarf, Arrow Lariat by Chain Chain Chained, Pastel Oxford Flats from GoldenPonies)