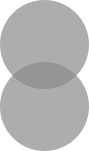 MayDae loves The Office.  It is unquestionably the best show on television (in your face Lost fans!), and we never miss an episode.  This Thursday will be the Season 6 finale and sadly, we will have to part ways with Jim, Pam, Kevin, Andy, Toby, Erin, Kelly, Meredith, Ryan, Creed, Dwight, Phylis, Angela, Darryl, Oscar, and Michael – but thankfully just for the summer.
Enjoy our Etsy picks this week which are inspired by:  well, you know.
May's Etsy Picks: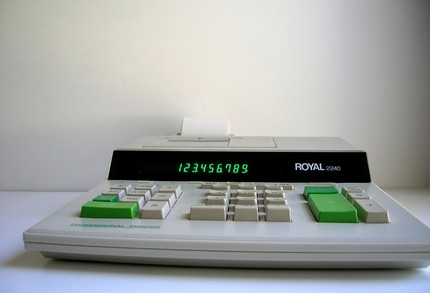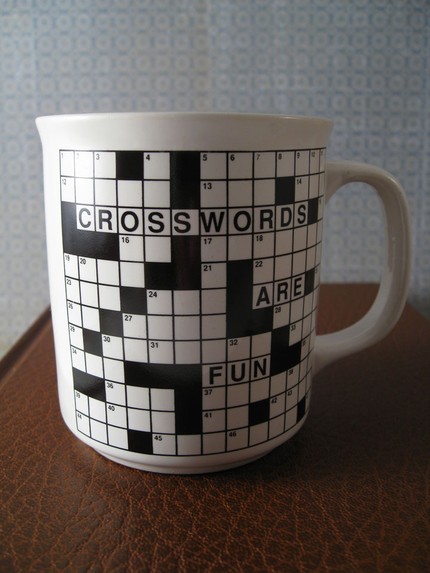 nunchuck pillows
"The Secretary"
(vintage calculator from Lovely Vintage Ect, trophy from The Lovelys, Homer Simpson doll from Vintage Zen, crossword mug by Autumn Always, tie by Toy Breaker, nunchuck pillows by Sushi Booties, "The Secretary" bookmark by Agbro, beet hat by My Market Stall)
Dae's Etsy Picks:
"bears.  beets.  battlestar galactica."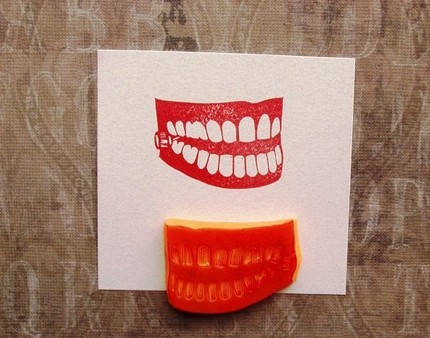 tuna.

for your accounts.

(Vintage paper tray from Jet Set Vintage, Beet tee by Dig This Chick, Chatter teeth stamp by SugarSkull7's, Eyeglasses from Sugar Lily Vintage, Tuna stationary by Amber M. Moran, Keds from My Grandma's Closet, Banjo necklace by Jane Wear Jewelry, Stamped notebook by Leahmackindotcom)