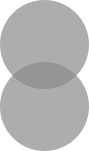 Our Etsy.com picks this week are all about the kitchen.  Tea, pie, soup, cake, coffee, butter – lots of butter, pasta, blueberries, cheese, bread…and everything we need to make, serve and eat these foods.
May's Etsy picks of the week: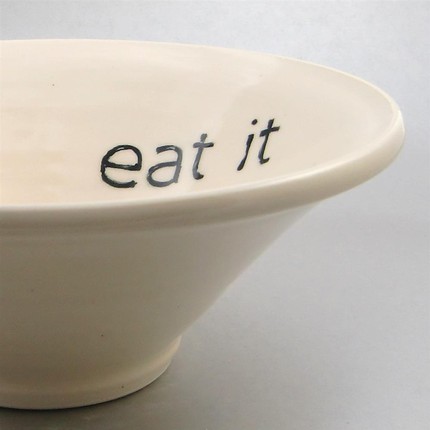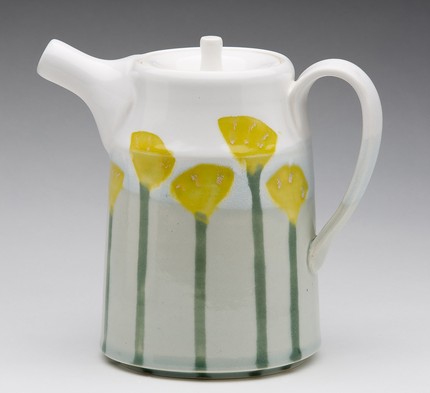 Tea.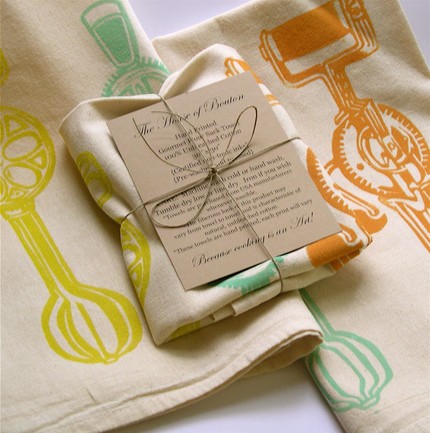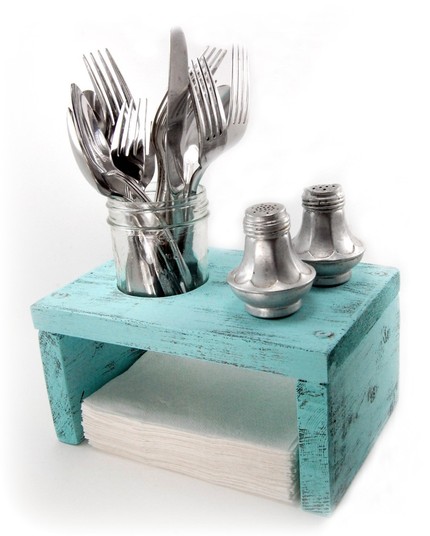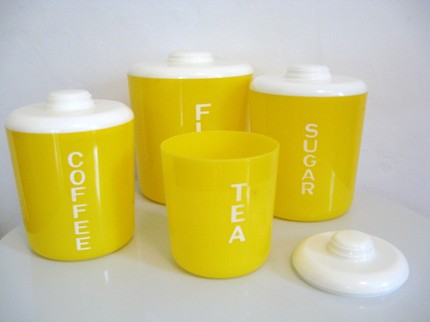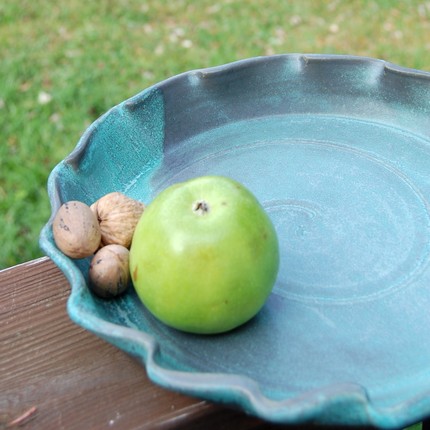 Handmade fluted pie plate – incredible.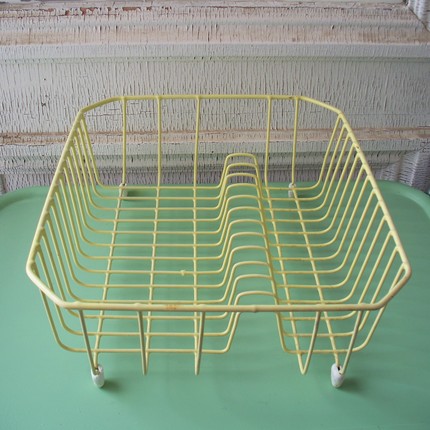 This dish rack almost makes me want to throw out my dishwasher.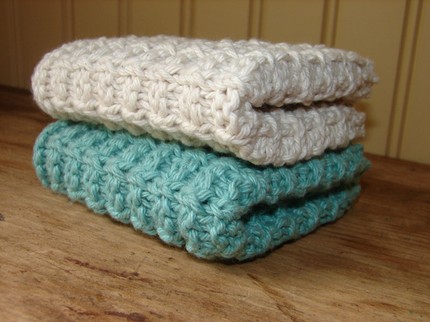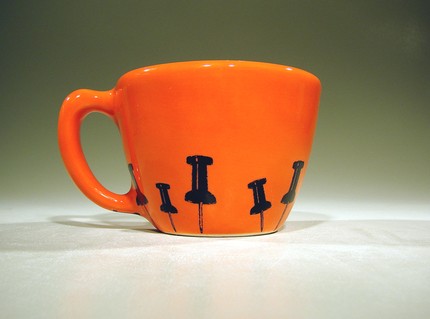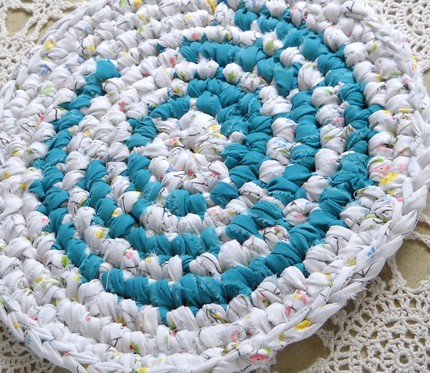 ("Eat it" bowl by Laura Walls Taylor, teapot by DahlHaus, hand printed tea towel by The House of Bouton, utensil holder by Old New Again, cannisters from Fabulousmess, pie plate by Page Pottery, dish rack from Lisa's Retro Style, hand knitted dish towels by Amy Liz, push pins mug by Circa Ceramics, rag tivet by Sally Rags)
Dae's Etsy picks of the week: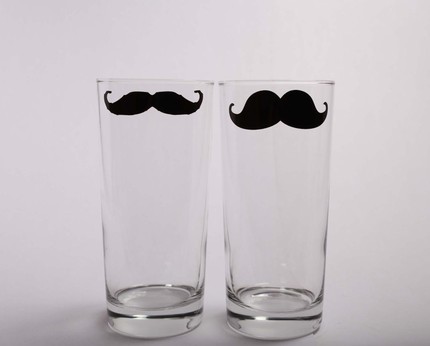 How long did it take you to grow that moustache?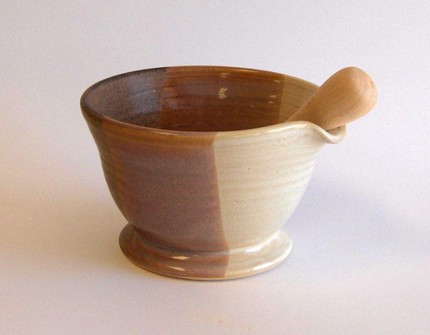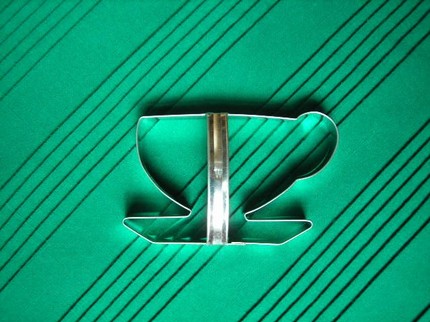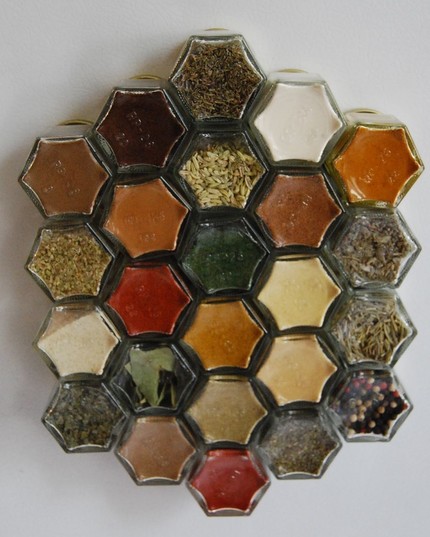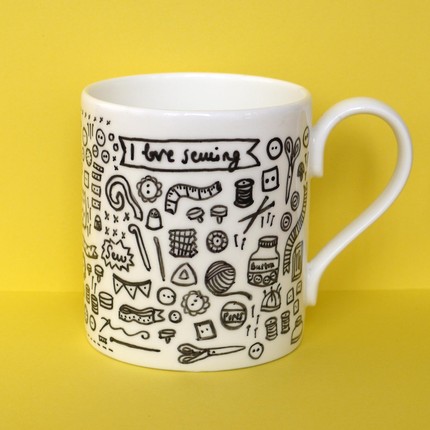 I truly believe this mug would make my sewing experiences so much more enjoyable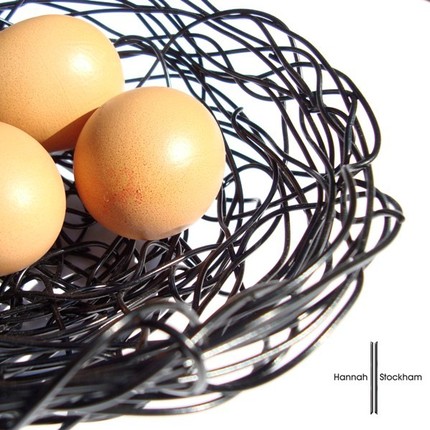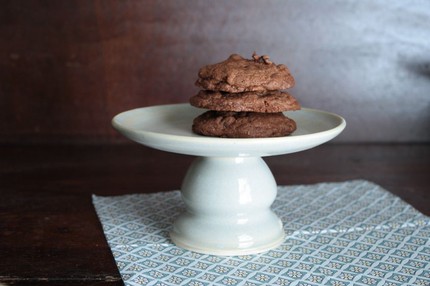 Cake plates = Oh Happy Dae!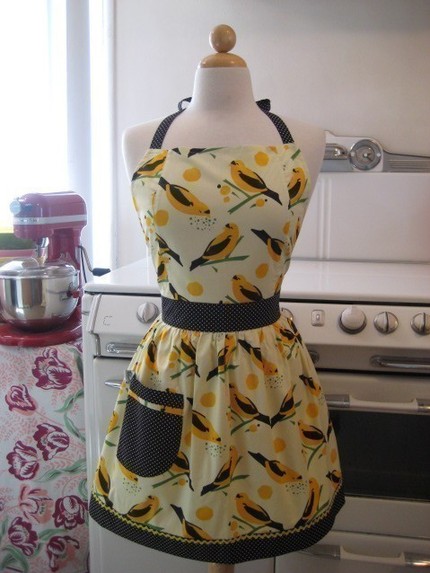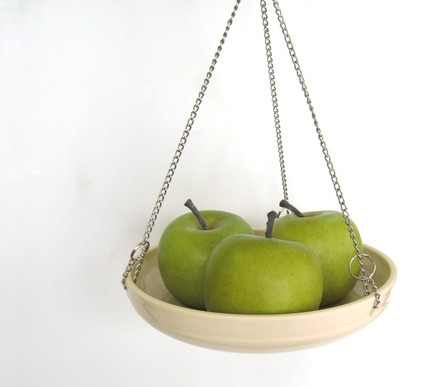 (Towel house by Made in the Red Barn, Moustache glasses by The Secret 'Stache, Mortar and Pestle by Rising Sky Pottery, Cookie cutter by West Tinworks, Magnetic spice rack from Gneiss Spice, Sewing mug by She Draws, Wire bowl by Hannah Stockham, Cake plate from Back Creek Pottery, Apron by Boojiboo, Hanging bowl by Vessels and Wares)