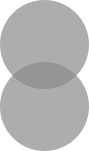 Happy Monday to you from the team of MayDae.  We are excited to be starting the second week of our conversation (or ramblings) with all of you.  Remember how we told you that each Monday we would decide on a theme and then each choose our favorite Etsy picks from that theme?  No?  Well, I just explained it, so now you know everything.
We were able to view 5 of the Best Picture nominated films this weekend, and we decided right then and there that this week's theme for our Etsy picks had to be:  The Hurt Locker.  This movie had incredible impact on us.  It was tense and raw and real, and we loved it.  To our immense delight, it ended up winning 6 of the 9 nominations it held this year, including Best Director and Best Picture.  Can we help it if we know an incredible movie when we see it?
Enjoy these picks, and watch watch watch The Hurt Locker if you haven't already seen it.
May's Etsy picks of the week: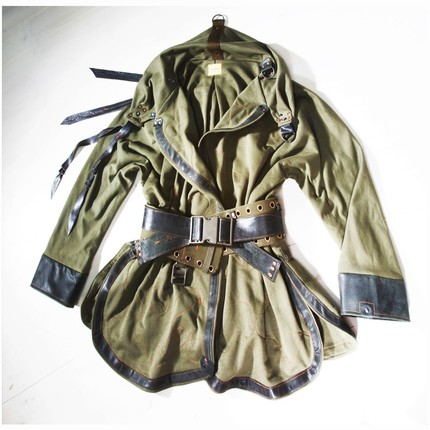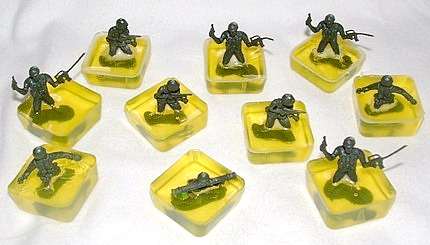 Toy soldier soap – just brilliant.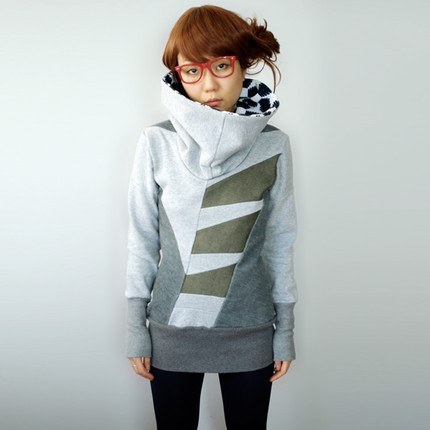 Neck protection.  Reminds me of a bomb-proof suit.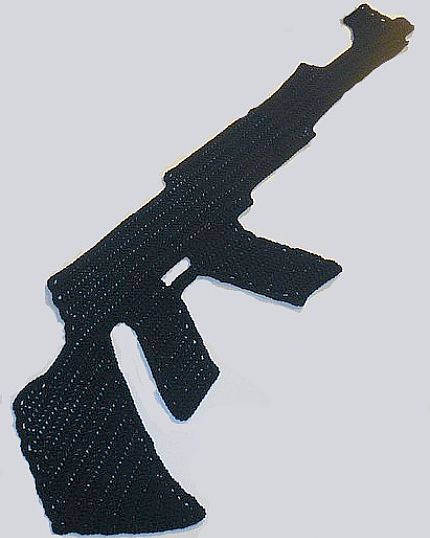 Yes, this is a machine gun scarf.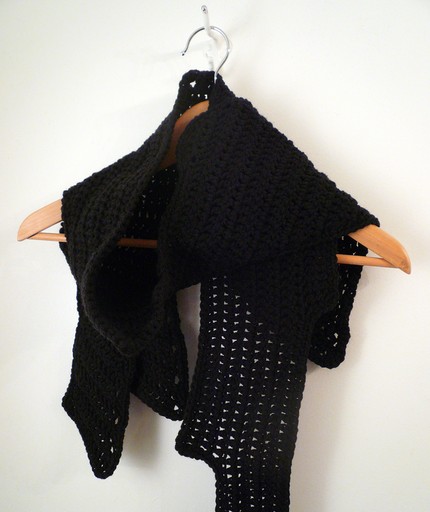 See?  A machine gun scarf.  umm, yes please.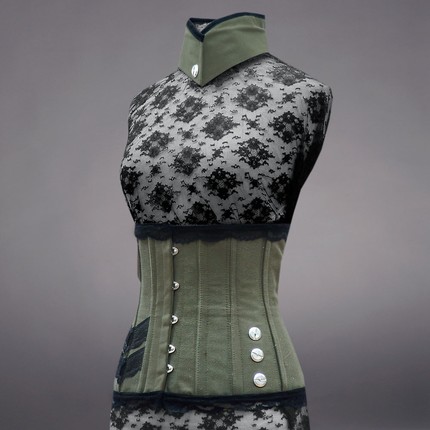 (Urban Samurai Green with Envy Jacket by Attila Design, Toy soldier soap by Mommy's Little Critters,  "Taro" high collar military pullover by Joodito, "Sachi" quilt-collar camo sweatshirt by Joodito, Machine Gun knit scarf by Wice, T34 underbust corset with matching collar by Freyagushi)
Dae's Etsy picks of the week: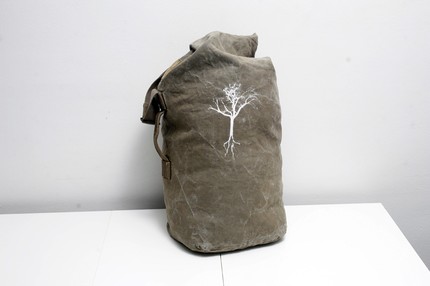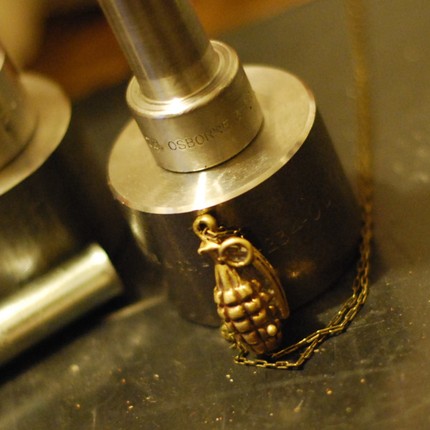 ka-boom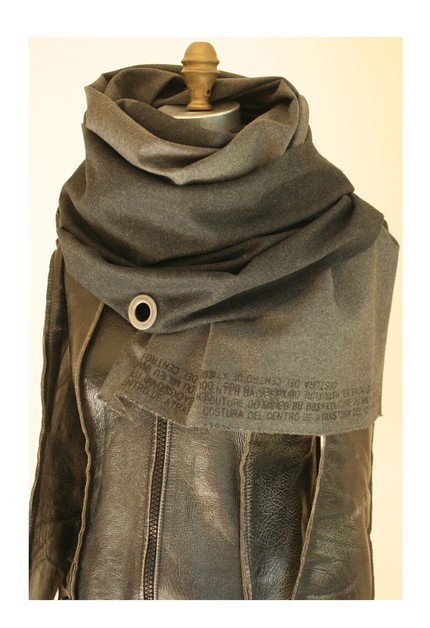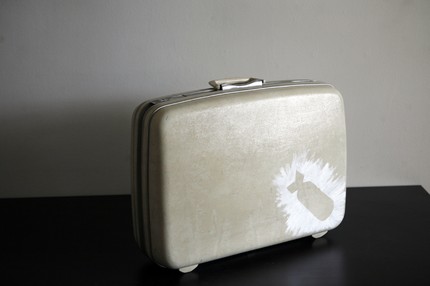 There is no way TSA would mess with me if I was sporting this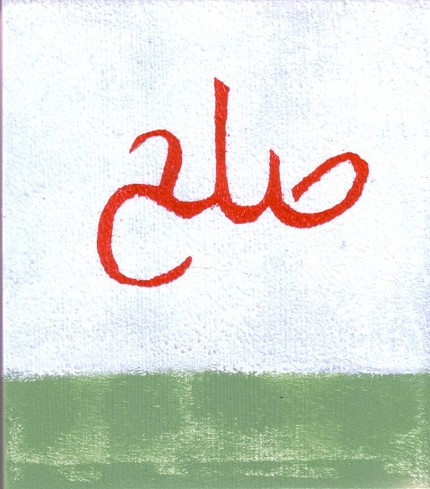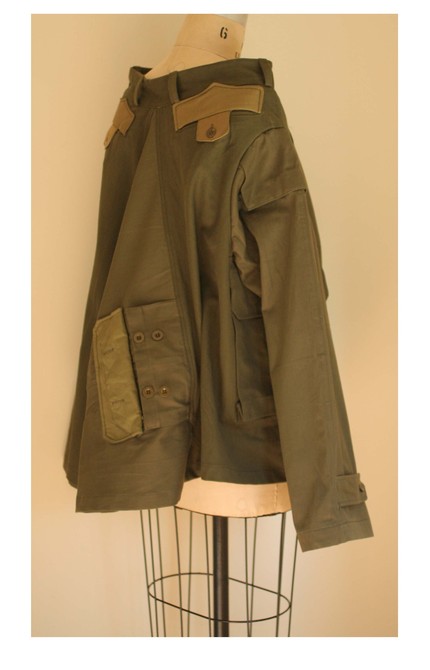 I am a fan of the belt loops around the collar and the oversized comfort of this jacket
(Army duffel from BrightWall, Explosive necklace by Licier, Artisanal scarf by Patricia Ayres, Suitcase by BrightWall, Peace painting by The Art Angel, Revolutionary jacket by ArtLab)