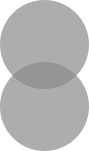 Good morning, and  happy Etsy-Picks-Monday to you!  We are already half way through November (yikes!) and that means that the big eating day is right around the corner.   As always, we (the sisters May & Dae) have chosen our favorites from Etsy and this week's theme is Turkey day.  Before the holiday season gets crazy and flies by in a blur, let's all stop and enjoy some beautiful Thanksgiving inspiration:
May's Etsy Picks: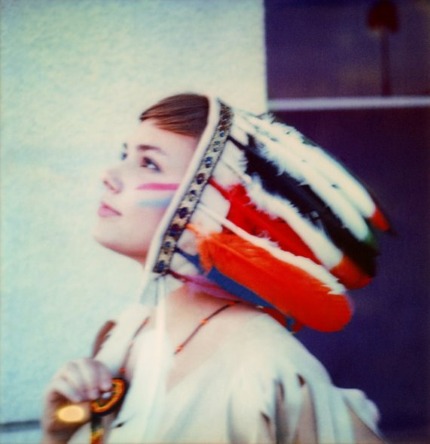 Dress up.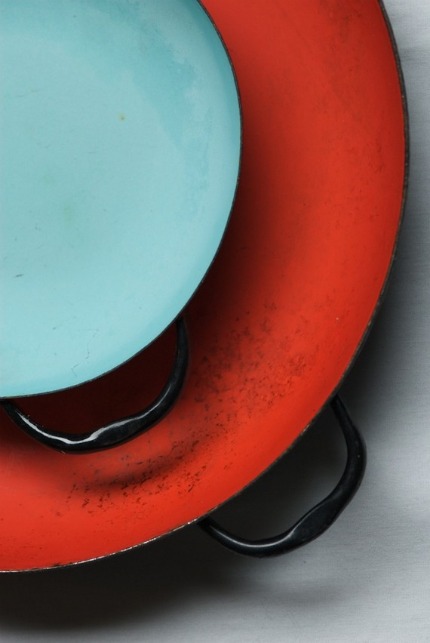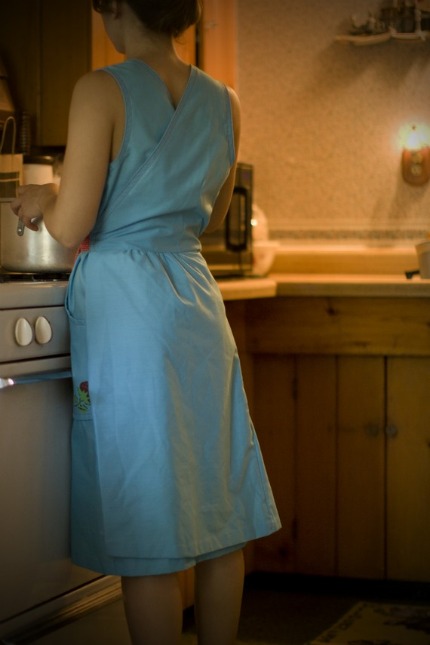 Work hard and look pretty.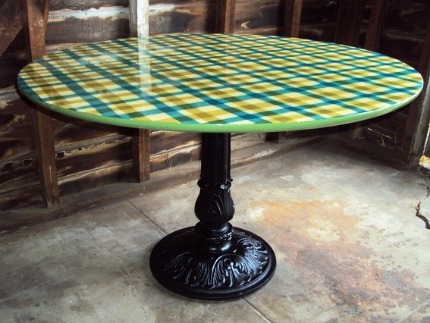 This table would be so cool to eat Thanksgiving dinner on!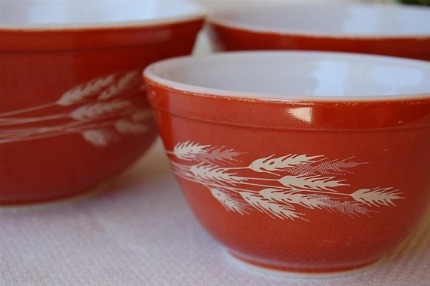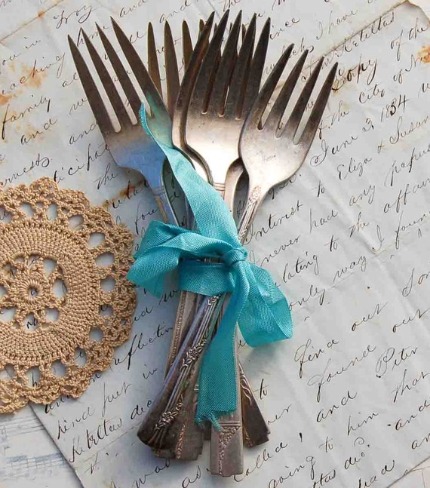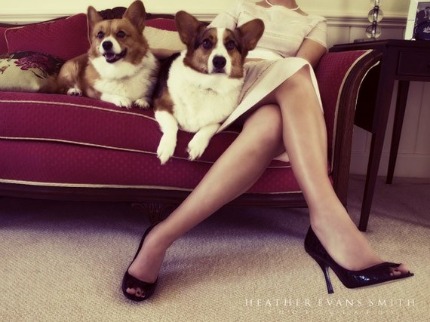 Don't forget to take a break from cooking.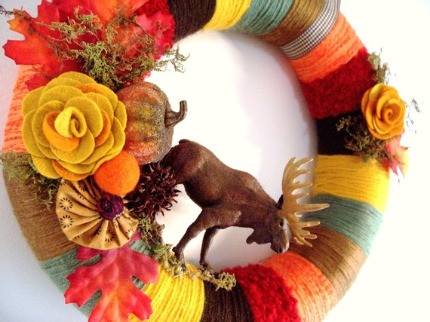 (Bunting by Coco Sailore, polaroid from Amalia Chimera, place card holders by Monkeys on the Roof, platters from Vintage Tilley, apron dress from Side Car Vintage, plaid table by Rustygold73, pyrex bowls from Funky Junky Vintage, silverware from Red Truck Designs, "In the parlor with Mrs. S" by Heather Evans Smith, wreath from Goodie True Shoes)
Dae's Etsy Picks: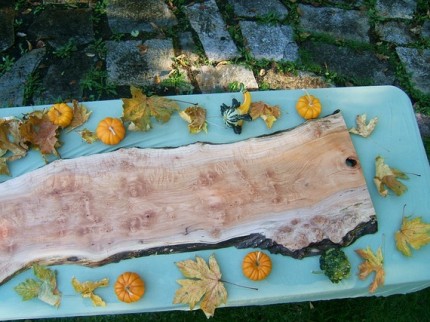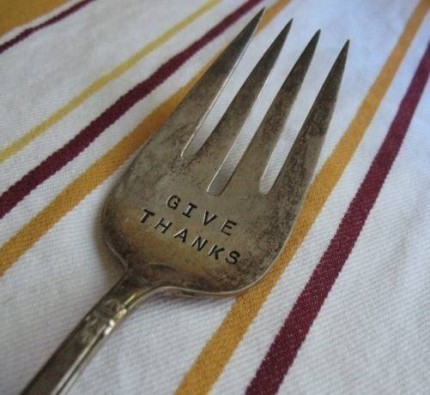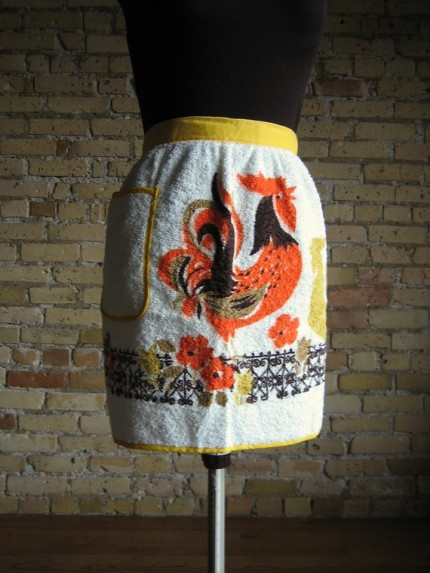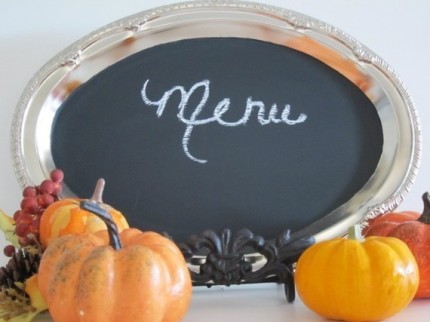 Who's sitting here?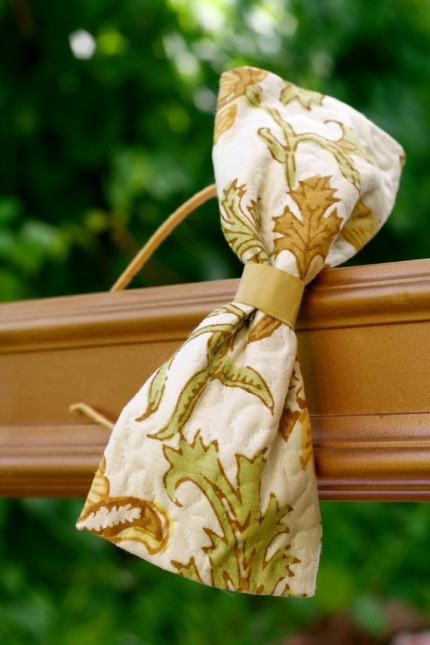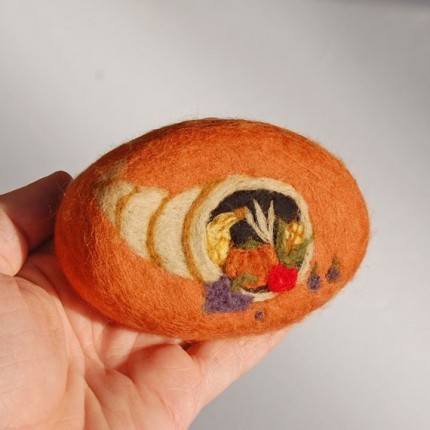 Be sure to wash your hands.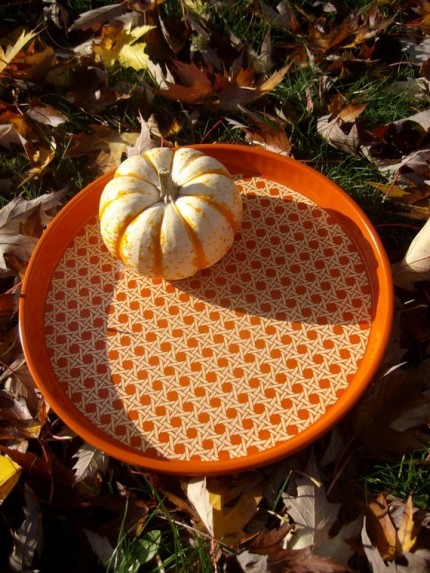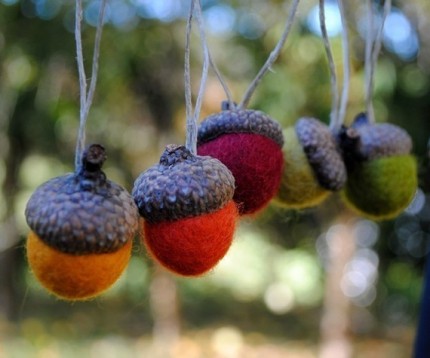 (Buffet platter from Red Onion Woodworks, Give thanks serving fork by Wooden Hive, Terrycloth half apron from Atty's Vintage, Chalkboard by Her Majesty's Pug, Who's sitting here placecards by Restruct3, Fall headband by Love & Penguins, Felted soap from SoFino, Vintage metal serving trays from Whats New On The Mantel, Recipe box from The Rick Rack, Felted wool acorns by Angel Dog Designs)
PS.  Go check out our new listings in our shop!  More items coming today and tomorrow:)