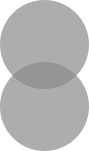 Hello!  Happy Monday, and happy Etsy Picks day!  We spent the weekend going to and fro, drinking iced Starbucks (vanilla latte for May and caramel macchiato for Dae), and getting new items ready for our shop, which should be up by tomorrow (yay yay yay!).  Have we mentioned lately how much we love Etsy?  It's just the best website around, and we never get tired of browsing for mustache jewelry, robins egg blue vintage tea cups, and shoes – lots and lots of shoes.  For our Etsy Picks this week, we decided to focus on some home decor:  lighting.  We think we found some pretty wonderful pieces – what do you think?
May's Etsy Picks: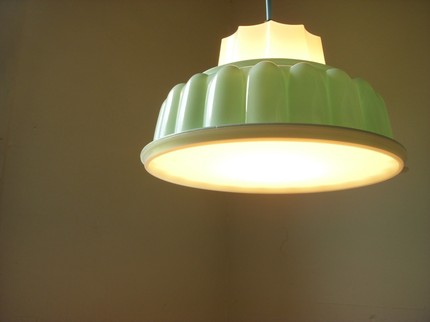 This is a vintage Tupperware container that is now a chic hanging light.  Impressed?
This would be such a great gift to give.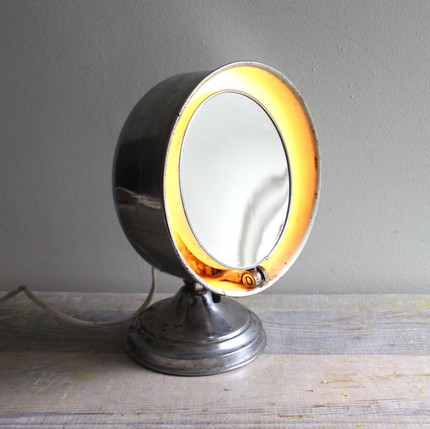 Heart.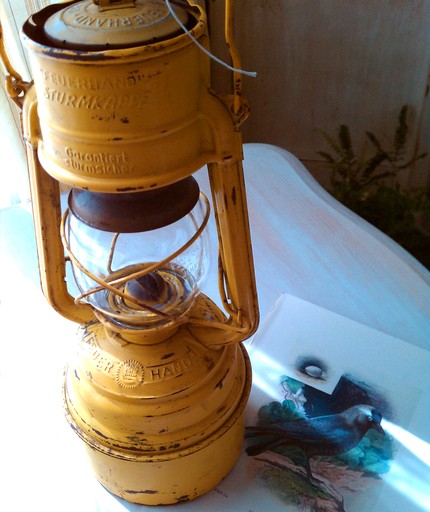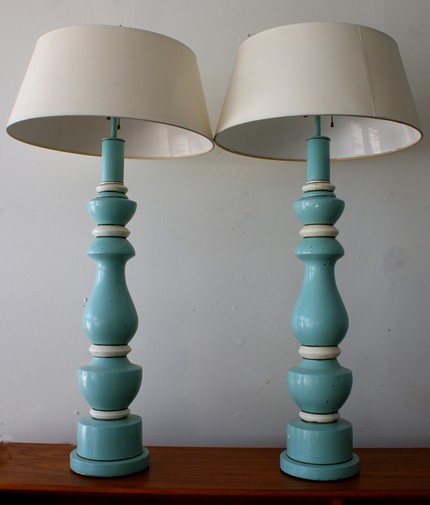 I need these for my bedroom.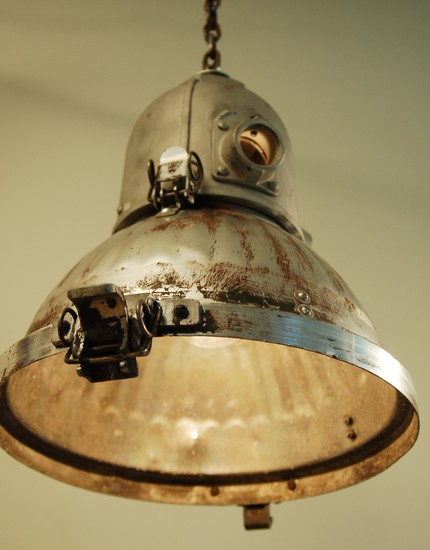 A marvelous vintage toaster upcycled into a pretty lamp.
(Tupperware hanging light by Boots N Guns, industrial wall sconce by Jessica Johnson, book lamp by Typewriter Boneyard, standing light from Yutiriti, lighted mirror from Trampoline, yellow lantern from UnExpected Partie, Tandem Bike by Czechpub, blue lamps from The Vintage Supply Co, film light from Faithful Roots, toaster lamp from Metalight)
Dae's Etsy Picks: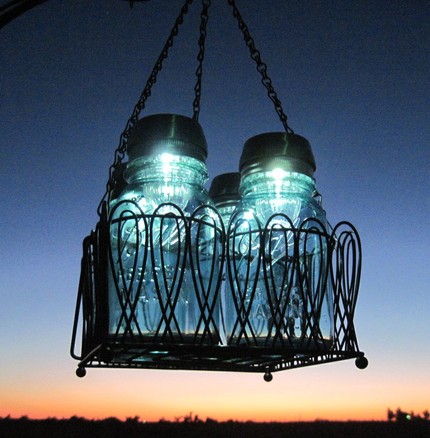 These solar lights would be great to have

I am pretty sure I need this…yep, I do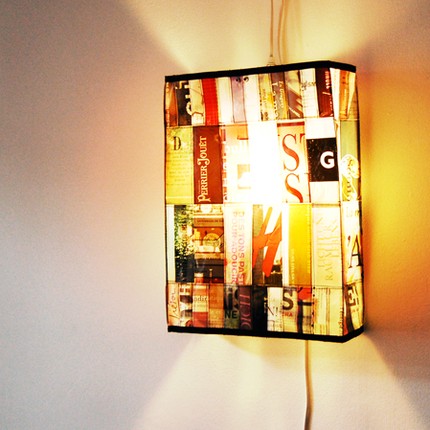 This is a lantern for a candle and it's just so darn cute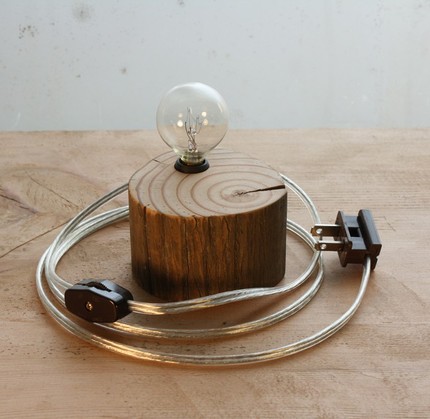 (Metal sconce from Bird Wing Productions, Mason jar solar lights from Treasure Again, Industrial pendant from Machine Shop, Eclisse table lamp from El Bolso de Mari Poppins, Typo colour by Umbu, Glass insulator from Earthbound Child, Dazer desk lamp from Champagne at Three, Vintage grater by Lamp Goods, Post fragment by Anzfer, Pocket lamp from Soviet Vintage)