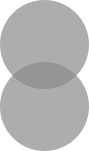 Hello beautiful people.  Welcome to another fun Monday.  Today we've searched through every nook and cranny of Etsy to find our favorite trinkets, fashions, lovelies, and doo-dads in PLAID.  We adore plaid very very much, so it was extremely hard to choose which items to use.  We could probably do 5 weeks worth of plaid Etsy Picks, and still not be done!  Thanks to the following sellers, we are in plaid heaven today, and we know that you will be too!
May's Etsy Picks: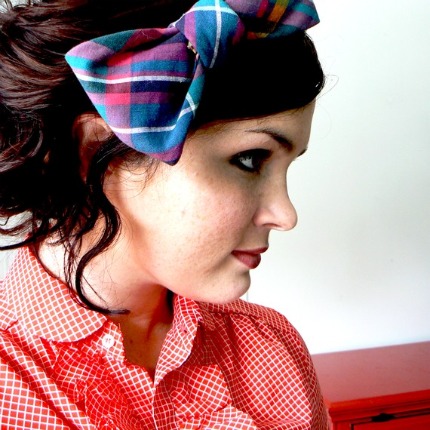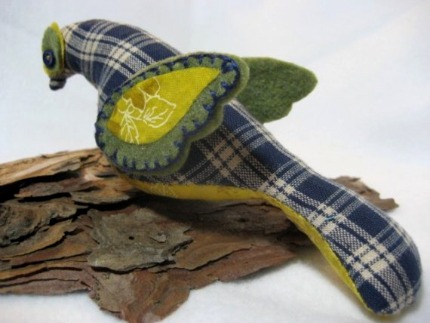 "Mr. Plaidington"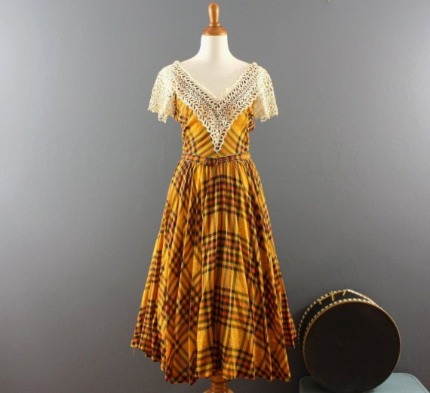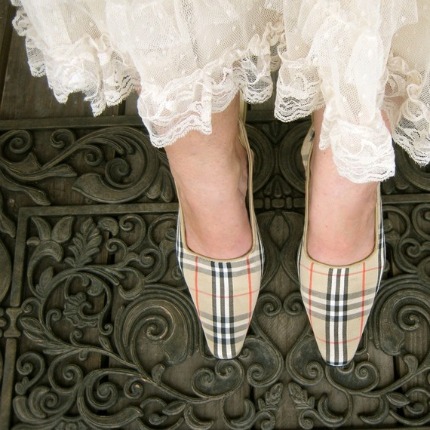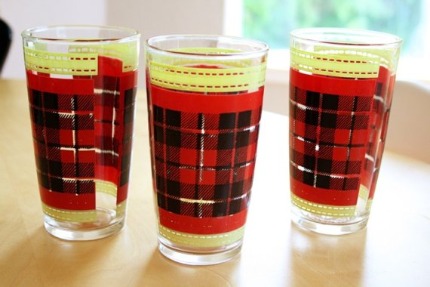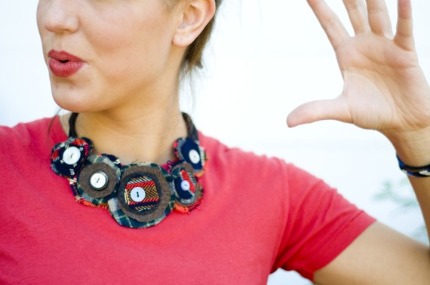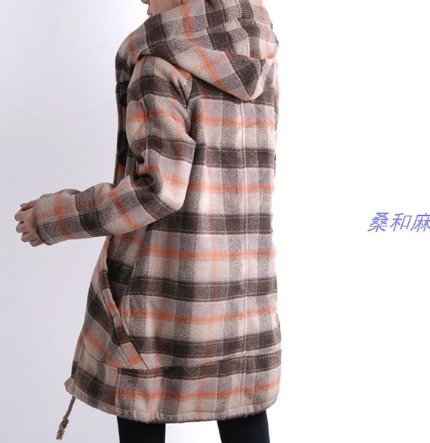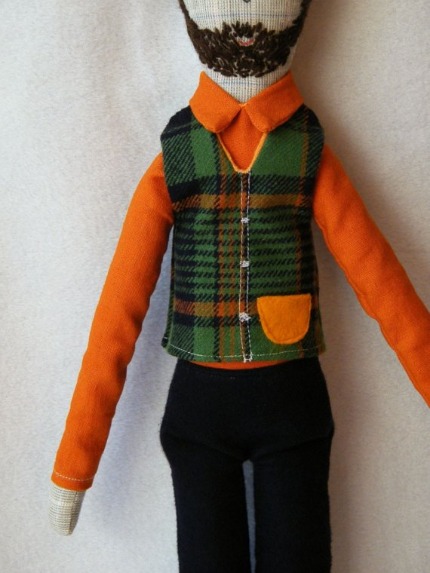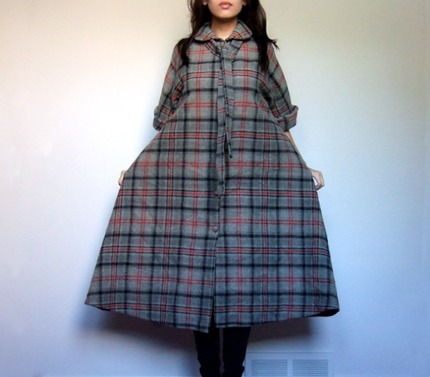 (3 in 1 necktie-bow by LOOKs, plushie from PooknFlip Productions, yellow dress from Pickled Vintage, heels from CreoleSha, glasses from Little Big Shop, necklace by Refab, coat from Sanghema, doll by Matilde Beldroega, coat from Midnight Flight)
Dae's Etsy Picks: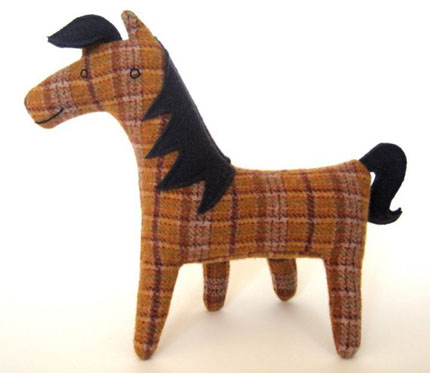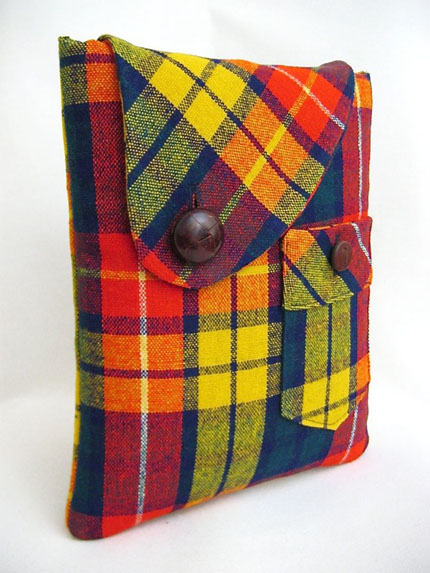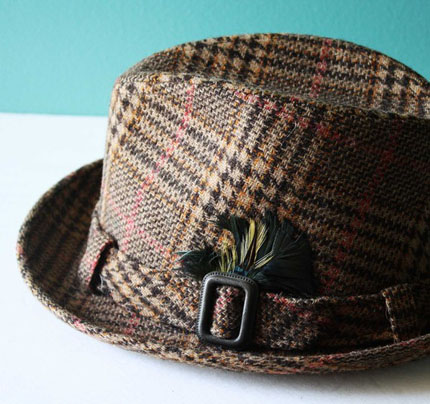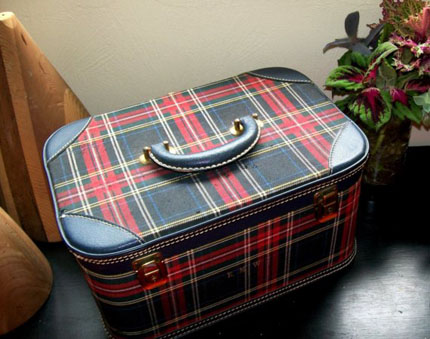 I feel like I need this for my travels.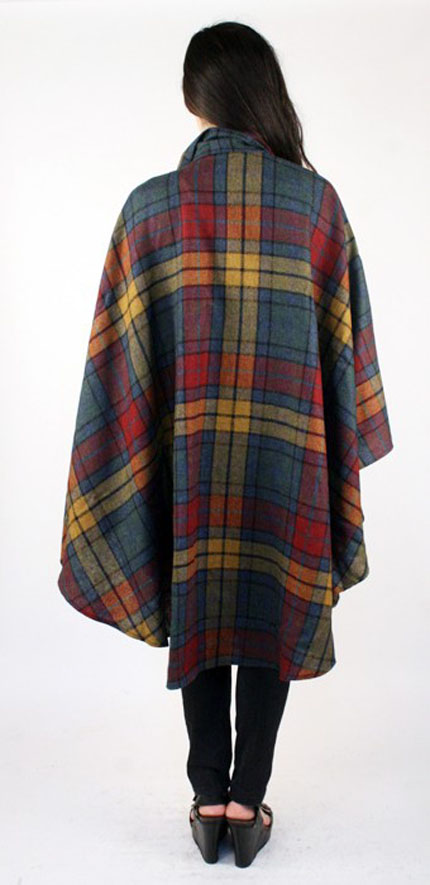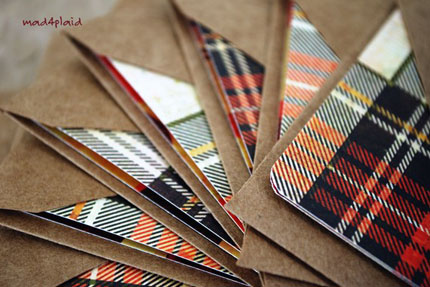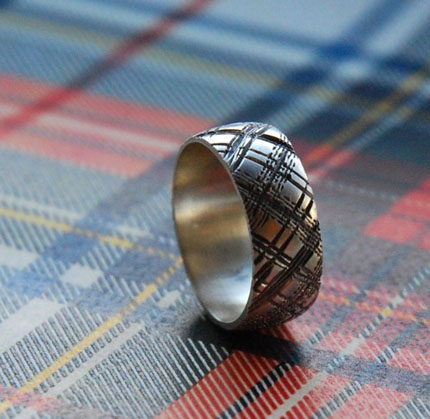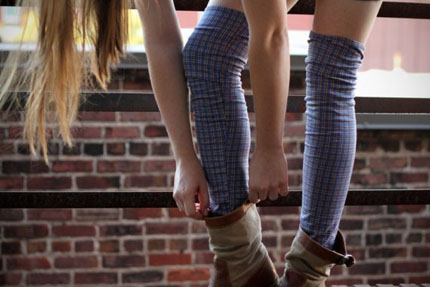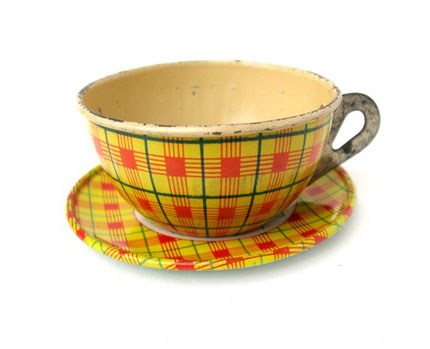 (Orange  horse by penguin & fish, iPad case by Blythe, Vintage fedora from Mills Design Co, Train case from Vintage Nesting, Wool cape from Santoki Vintage, Holiday card set by mad4plaid, Sterling silver ring by ball and chain, Thigh high leggings by Coty Lee, Tin cup and saucer from Sushipot)

Do you like?  Don't forget to visit our MayDae Etsy shop to see our new items!