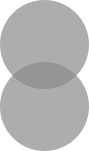 Thank you to everyone who entered in our giveaway last week!  We were flattered that you would take the time to comment on our little cake stands.  And now, for the randomly selected winners: 
Amanda C 
On the morning of New Year's Day, my family always makes Pluckin' Cake, which is like a giant cinnamon roll, only made by baking little chunks of dough in a bundt pan. Then everyone sits around it and plucks the pieces off and dips them in the icing. A cake stand would be good for that. 
marty 
These are absolutely darling. I'm totally in love with them, especially since I love to bake and then photograph the results as beautifully as I can. Wow, these would really make the pics awesome. 
Congrats Amanda C and marty!  For all the rest of you, don't feel too bad if you didn't win, because we will be doing more giveaways coming up soon! 
MayDae Etsy Picks:
Today is such an exciting day – announcing the winners of our giveaway, AND announcing the launch of our shop!  After years of talking about this, we have finally opened our Etsy Shop, and so, today's Etsy picks are all about MayDae: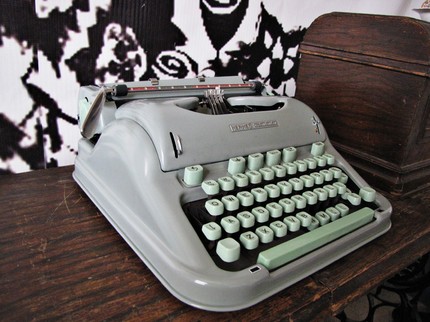 The most gorgeous vintage typewriter ever.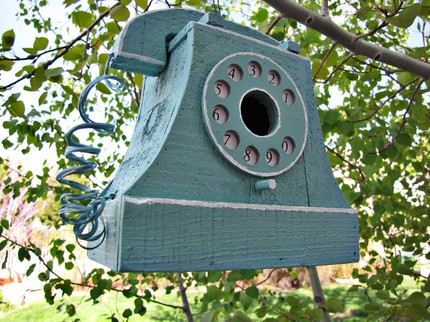 Rotary telephone shaped bird house.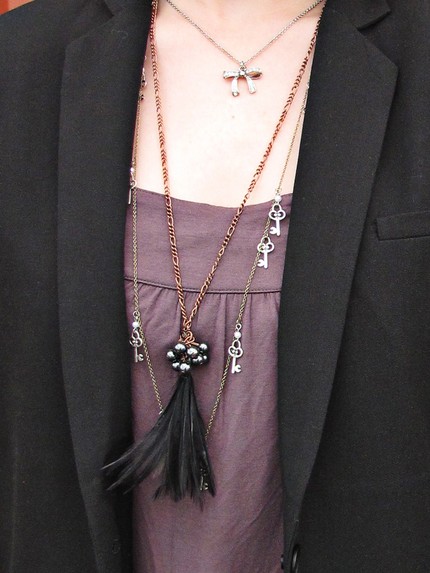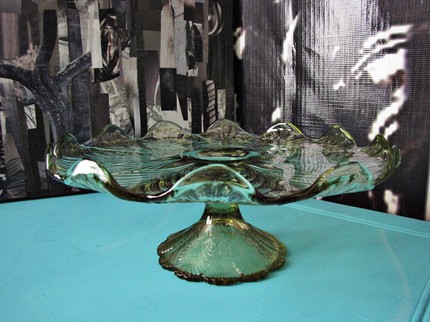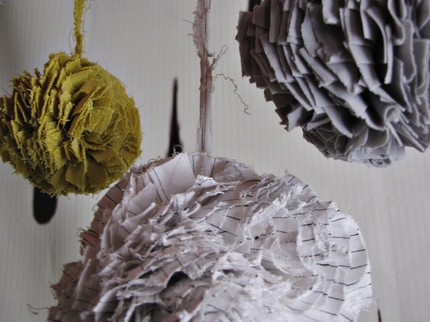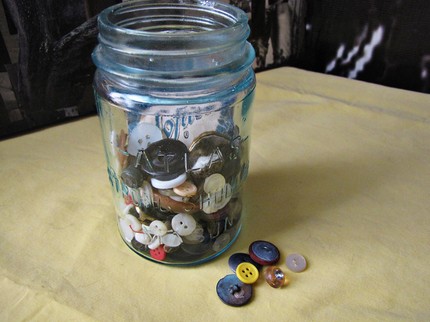 These blue tinted mason jars are great for storing all of your trinkets.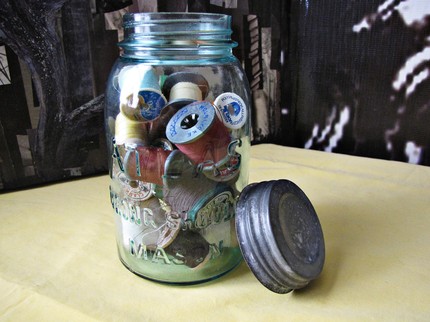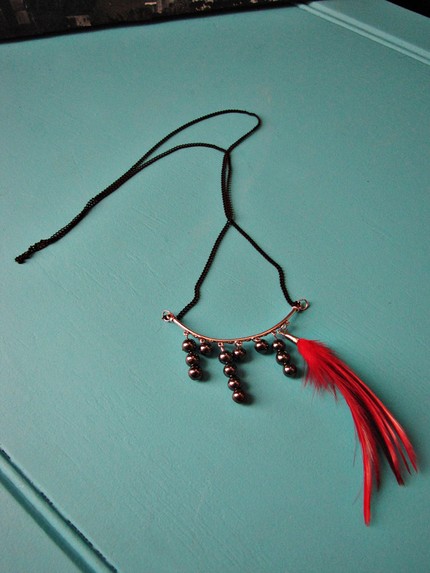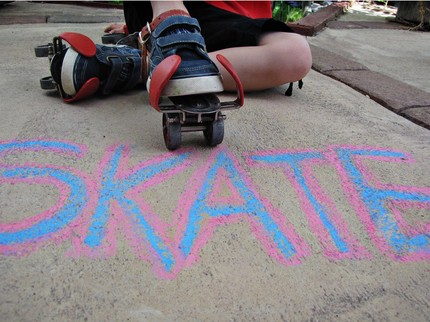 Strap-on roller skates can be used from the age of 4 to 40 (after 40 we don't recommend that you roller skate)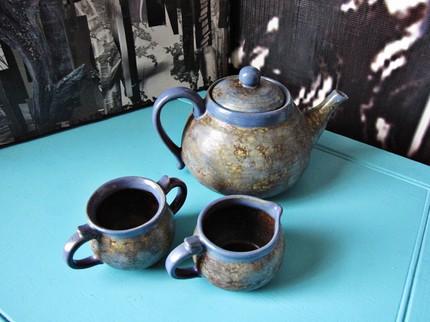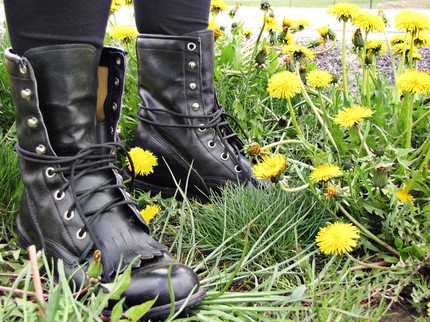 Fringe.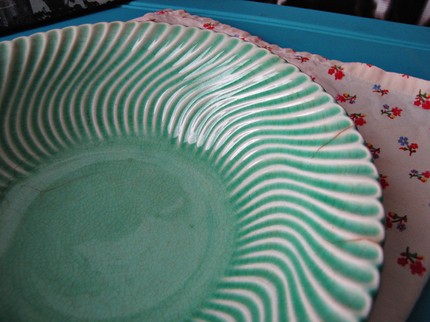 The color of this bowl is luscious.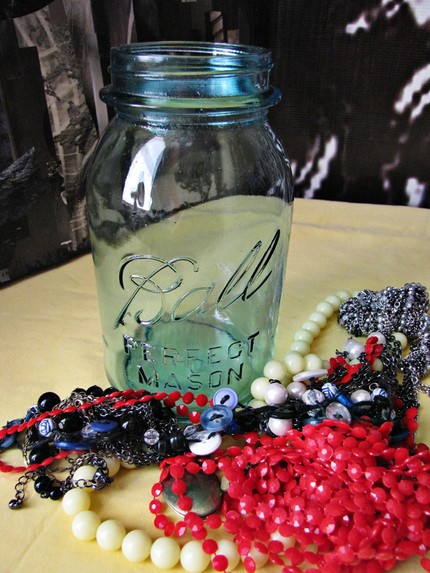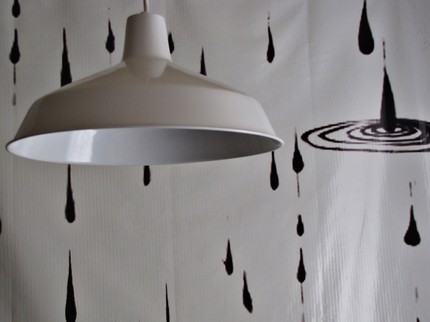 Sleek vintage hanging light. 
So, what do you think?  Feel free to buy something, and if you are in our area, we will refund your shipping costs and hand deliver it.  What could be better? 
Also, we will be adding more items this week, so visit our shop often!