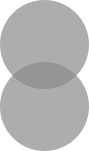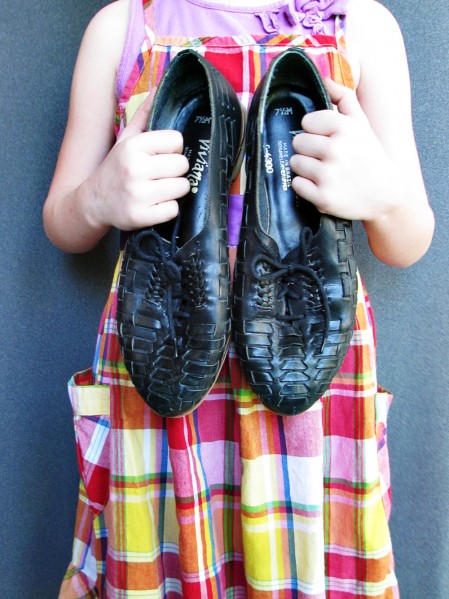 MayDae is happy holly happy to announce that we finally have new items up for grabs!  Here are some peeks (all photos taken by the lovely and talented Stormie Dae), but please head over to our Etsy shop for a full view of the goods.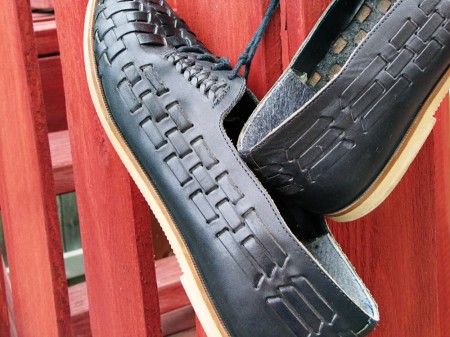 Amazing leather flats.  *Swoon*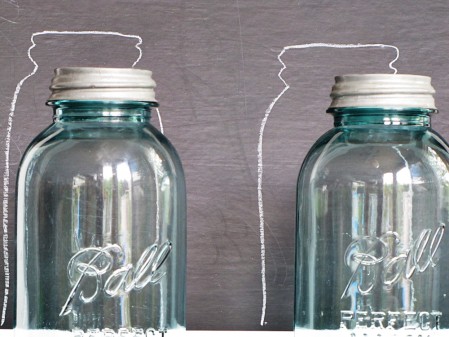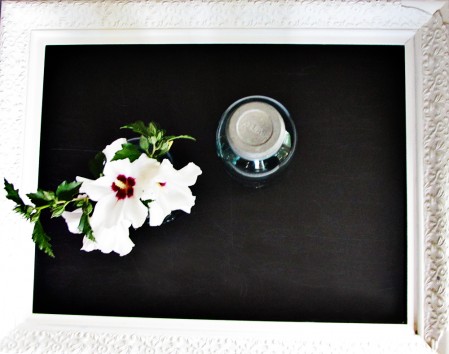 Fantastic set of Ball mason jars.  They are so shiny and beautiful, I had a hard time giving them up.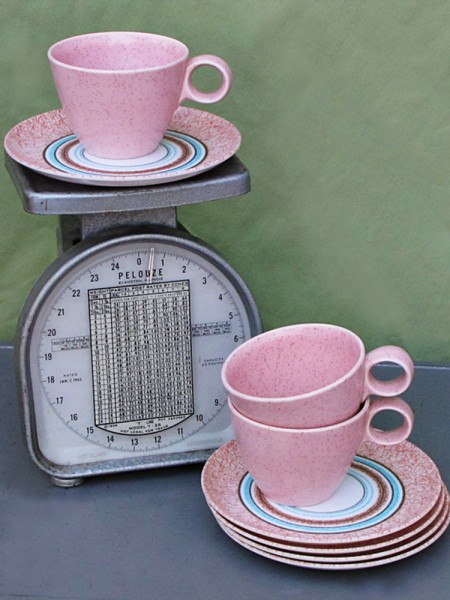 We don't usually love pink, but these vintage dishes are just too cute to pass up!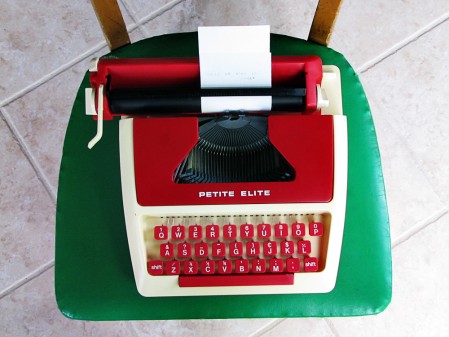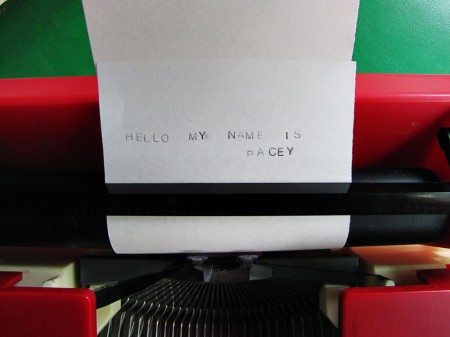 This vintage toy typewriter is romantic.  I love the look and chic style.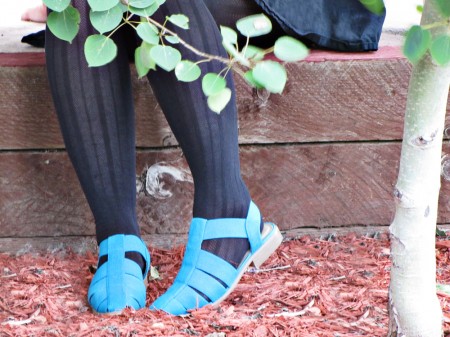 Teal blue elastic flats.  Such a fun *pop* of color.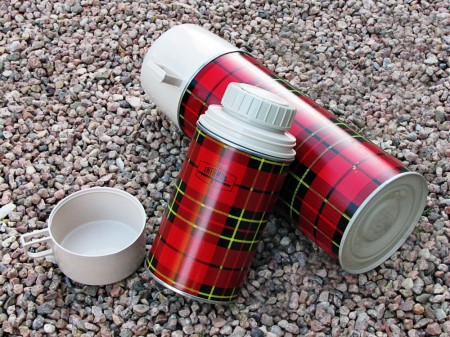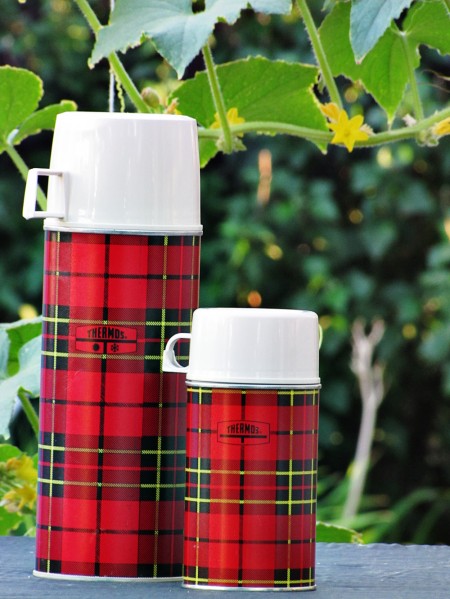 I also had a hard time letting go of these pretties.  Isn't the print brilliant?
We hope that you like all of our new finds as much as we do!  We also have several items on *SALE* in our shop, so head over and take a gander at those as well!  Stormie Dae and I will be getting together tomorrow for Project Friday (formerly Project Monday) to take photos of more merchandise (yay) and have coffee (double yay).  We've got a big Labor Day weekend planned, and hopefully lots of relaxation time thrown in as well.  What are your plans for the holiday weekend?
Bisou bisou,