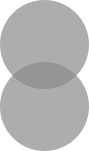 We MayDae sisters have been busy little bees….wanna see?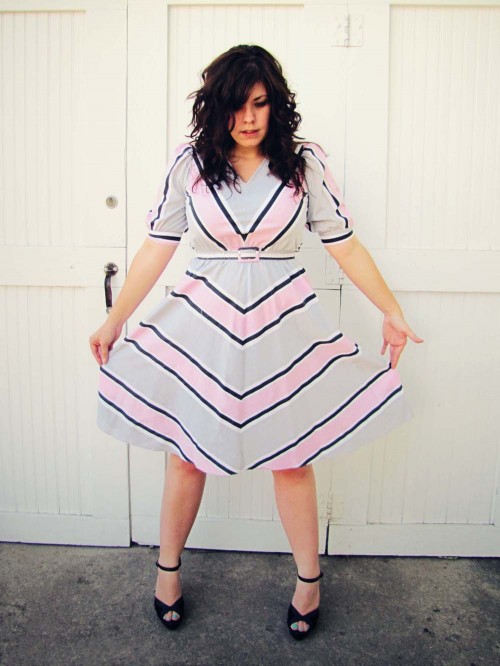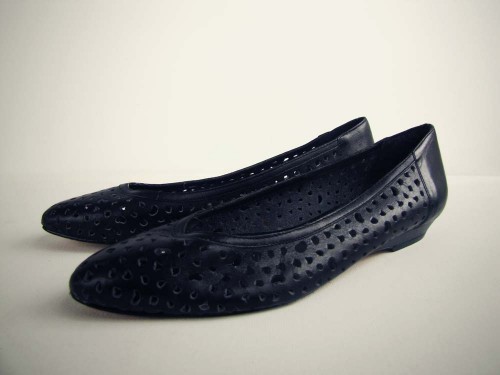 Leather cut-out flats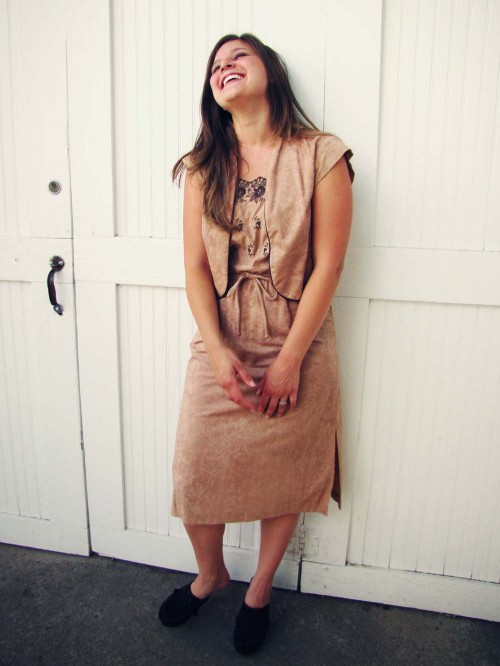 Taupe dress with matching shrug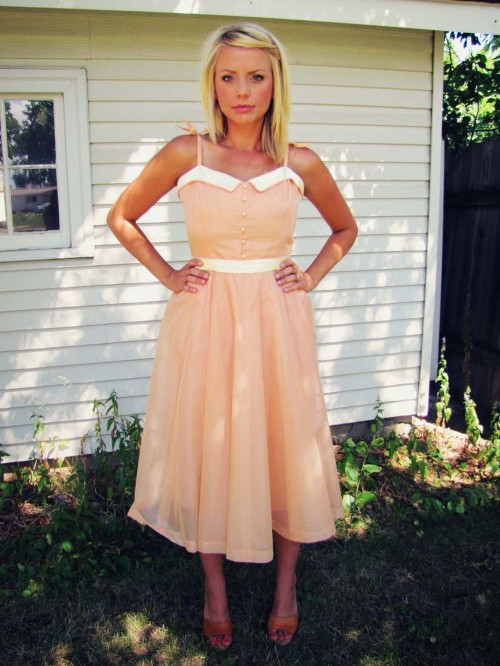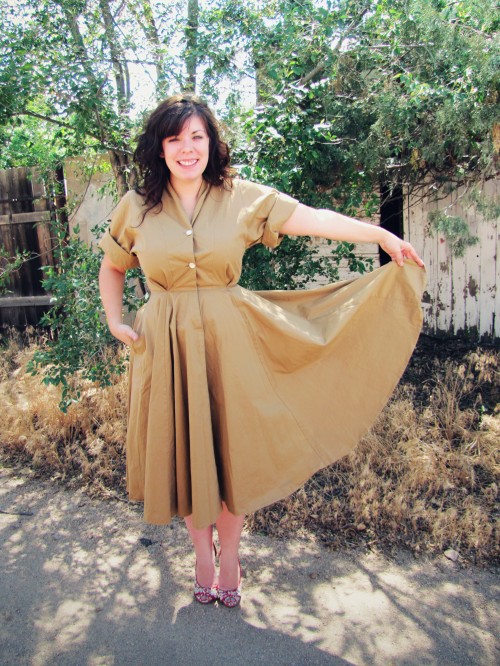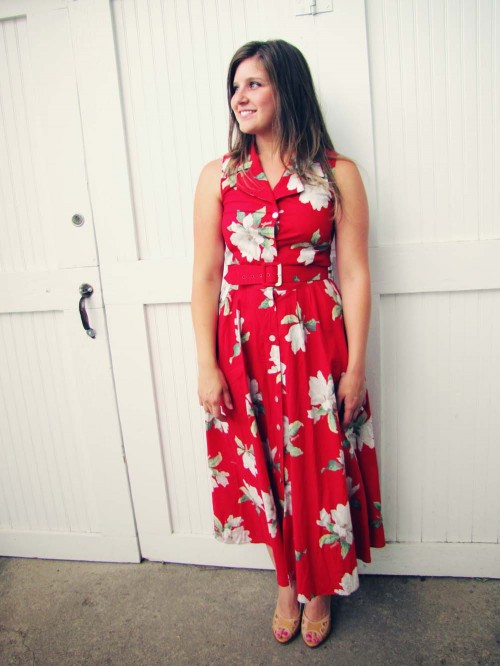 Red floral dress with belt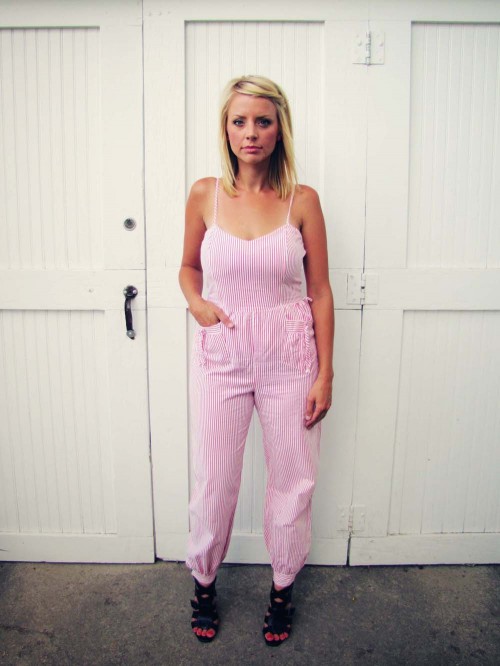 Don't you just love all of these?!  All of these pieces were found, styled, and photographed by Stormie Dae and I.  We enlisted the help of our sisters to model for us one afternoon, and this is some of the results of that day:)  Head over to
our shop
to see even more!
………………………………………….
Do you want to help us settle an argument?  Stormie Dae bought these brown tassel shoes: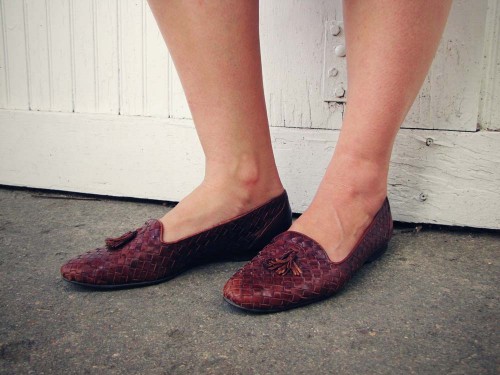 And I bought these yellow slingback heels: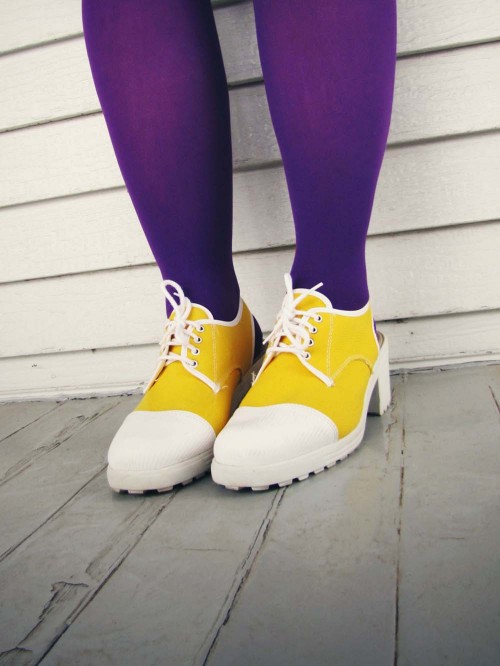 We listed both of these at the same time in our shop, and we have a little friendly bet going – which one of these pairs of shoes will sell first?  I think that the yellow heels will, and Stormie thinks that the brown flats will.  Who shall win?
Which ones do you prefer?  :)
Love,
Stephanie May*