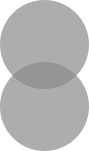 Happy Monday dear readers!  The birds are singing and today is a beautiful Spring day – or at least it is for us and we hope it is the same for you as well!  This year has flown by and we (the sisterly team of MayDae) are still surprised that May 1st is fastly upon us already.
Although it is not our namesake, when we were younger our mom homeschooled us for a few years and during that time, we would participate in the Celtic festivities of celebrating May Day.  For us, it consisted of taking the little plastic strawberry baskets – decorating them, filling them with flowers and/or candy and placing them on a neighbors front door – at which point you would knock or ring the bell and run away.  This is something we always enjoyed and we wish it was a fun little activity that kids still participated in but it seems to be dwindling more and more in popularity.
In any case, we thought this year we would contribute to keeping the traditions alive by posting our Etsy picks this week to reflect May Day fun.  We hope you enjoy them, and happy almost-May to you!
Stephanie May's Etsy Picks: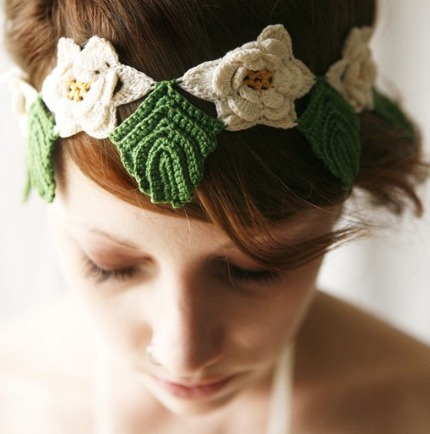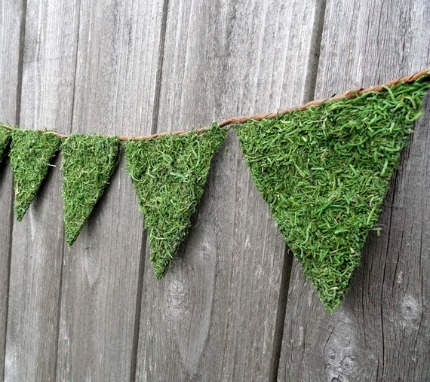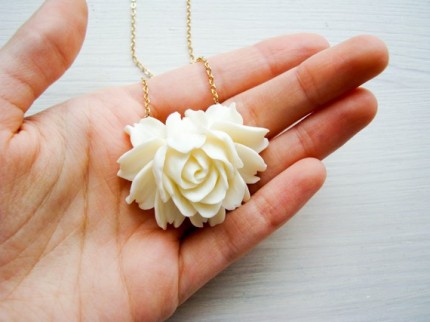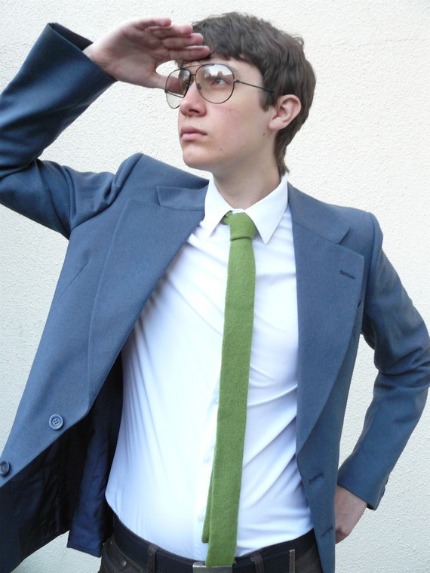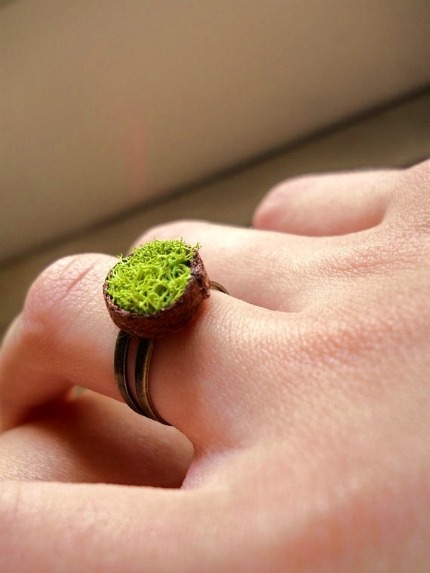 (Flower head piece by Which Goose,  moss covered bunting from Flora Bond, white month of may necklace from Love Little Darling, green tie by VKnit, bird nest ring from Oliver Wave)
Stormie Dae's Etsy Picks: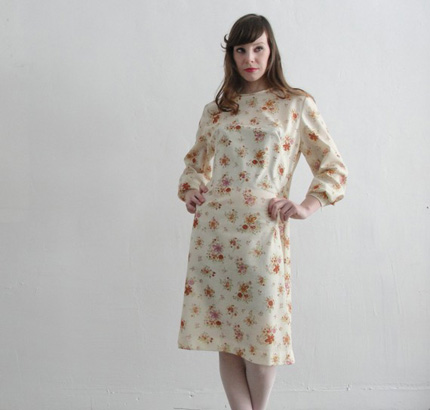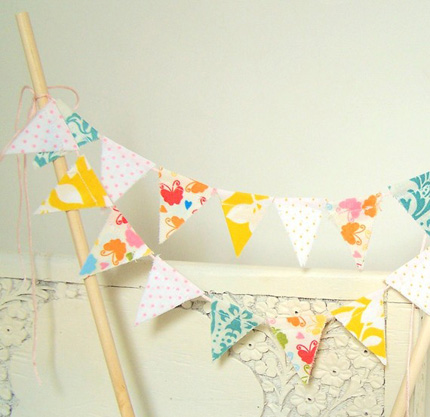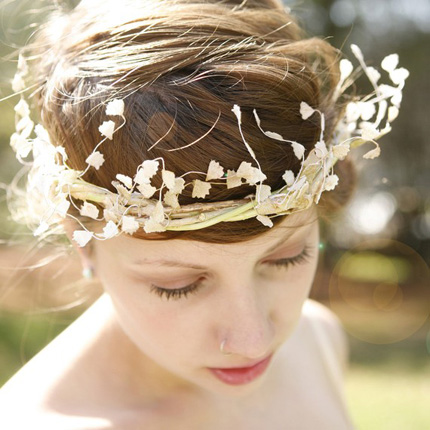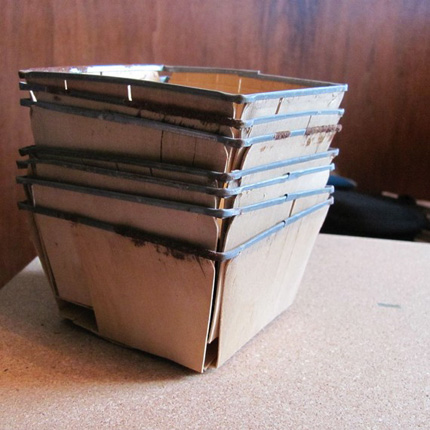 (May flowers vintage dress from Vera Vague, Scandinavian wall hanging from Vakvar, Cake bunting by Vintage Green Limited, Natural vine crown by Which Goose, Vintage berry baskets from Over the Moon Vintage)