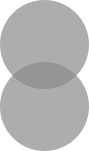 Good morning dear readers!  I think this is the first time I've ever been excited about a Monday, and it's only because it is one day closer to the closing on my house!  Stephanie May and I are keeping our fingers crossed that everything goes smoothly and I should be in by the weekend – woooohoooooo!
In honor of moving into my new home, we (the sisterly team of MayDae) are bringing you the best in living room decor from Etsy this week.  I never realized how similar our taste in decor was until I saw Stephanie May's picks compared to mine…one of which is exactly the same:)  Enjoy these fantastic living room finds and make sure to check back over the next few weeks as I'm sure we'll be showering you with lots of photos from my new house!
Stephanie May's Etsy Picks: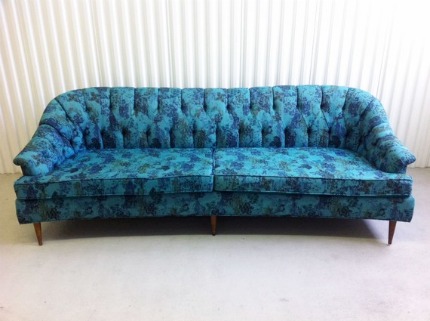 This couch is amazing.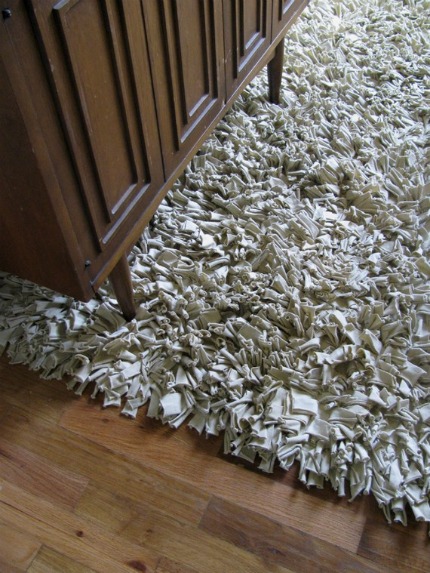 I want to feel this rug under my feet!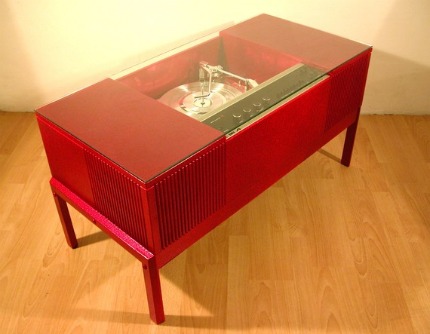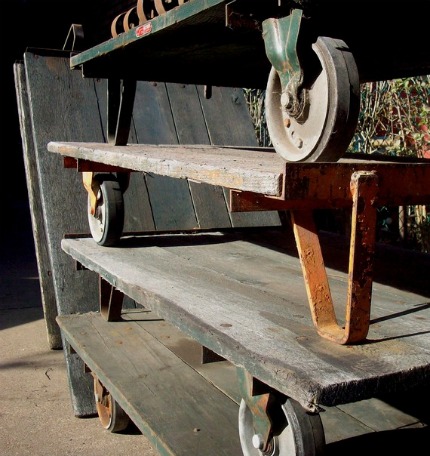 These carts are spectacular:  love.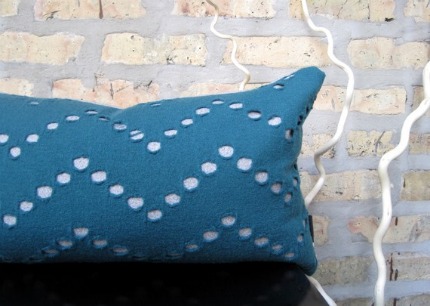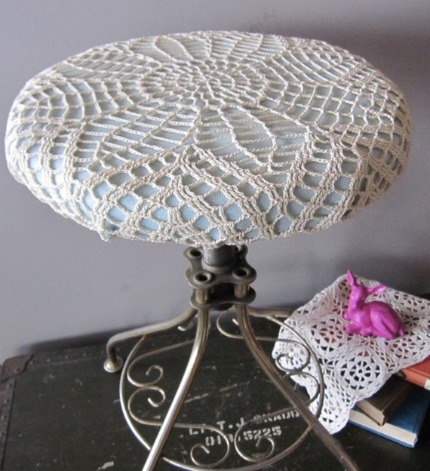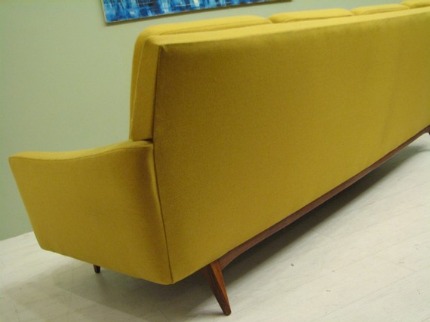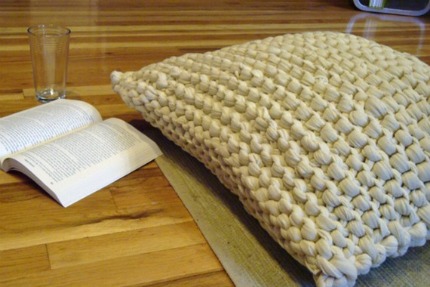 I want to lounge on this pillow and read my magazines.
(couch from Junk 2 Funk Biz, rug by Talking Squid, record player coffee table by Vyconic, industrial carts from Urge Studio, chevron pillow by White Nest, doily covered stool from Gallivanting Girls, yellow couch from Dejavu Long Beach, knit floor pillow by Dana's Joy)
Stormie Dae's Etsy Picks: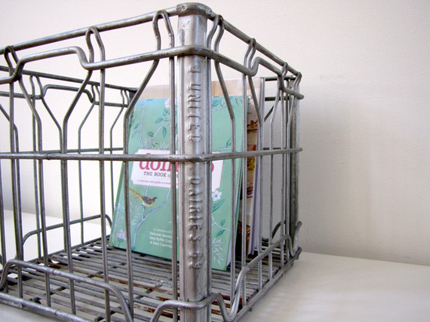 Thanks to my aunt, I now have a slight obsession with wire baskets for storage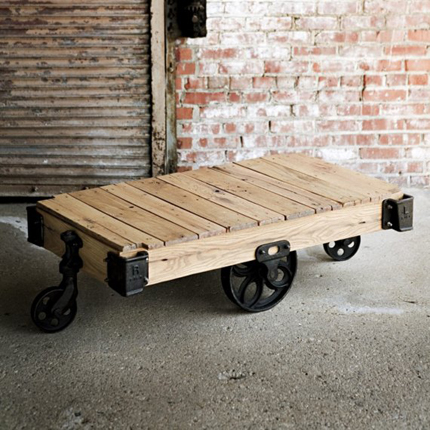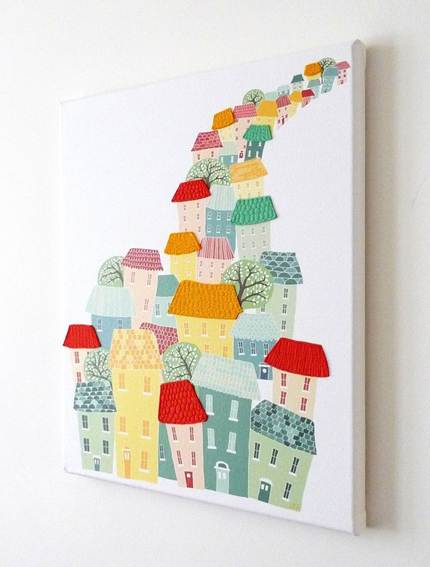 Colorful prints make me happy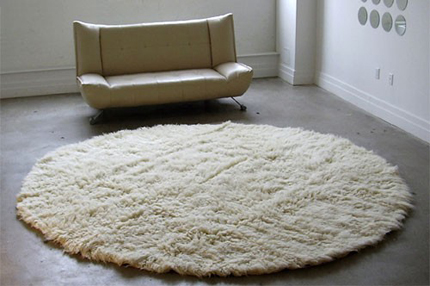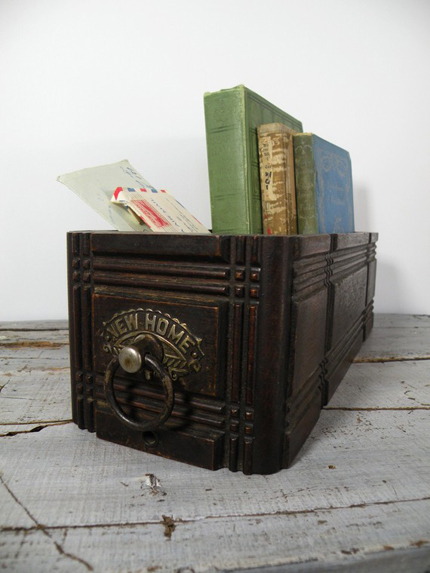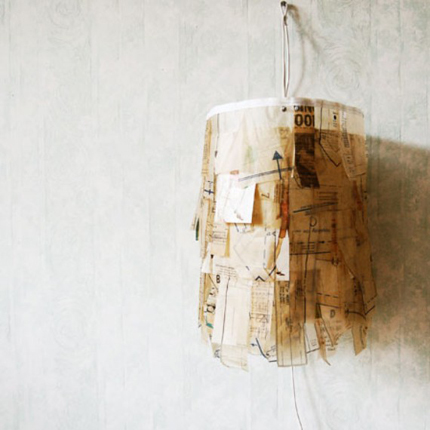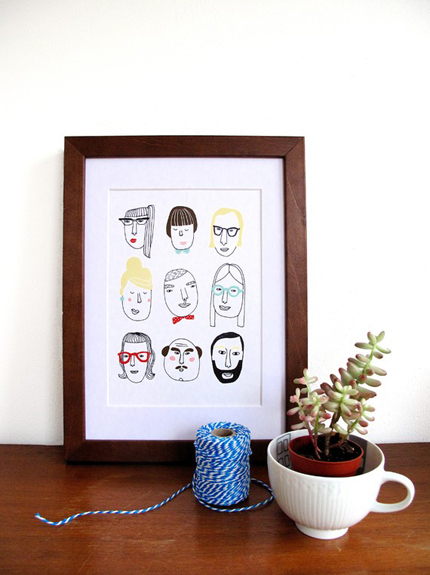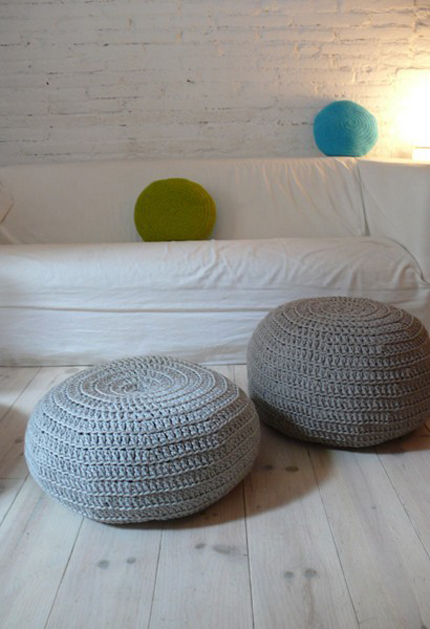 Seriously…I have wanted some of these for years…anyone know how to crochet??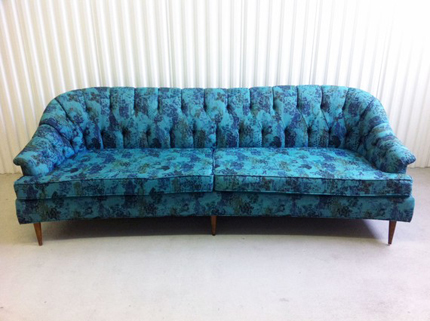 Ta-da!….I stinkin love this couch and it shouldn't have come as a surprise to me that Stephanie May picked it too:)

(Wire storage basket from French by Design, Industrial coffee cart by The Furnace Room, Stitched cityscape canvas print by Laura Amiss, White shag Flokati rub by Loft 4027, Vintage sewing drawer from Experimental Vintage, Sewing pattern light by Umbu, Beatrice and the Gang art print by Kim's Little Monsters, Crocheted floor cushions by Lacasadecoto, Tufted couch from Junk2Funk)