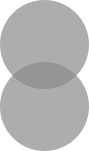 It's that time of year to get dirty and prepare the ground for delicious fruits, veggies and flowers.  Hopefully you already have a head start on it, but if not we hope this post will inspire you.  This weeks' Etsy.com picks are all about getting outside and into the garden.  Happy planting!

May's Etsy Picks:
This handmade floppy hat is worth tearing up over.
Slouchy bib pants.
I am so in love with this tractor seat stool.
Breezy net top.
(Vintage garden tool set from jherrman, floppy sun hat by yokoo, hose sprinkler from Opendoor Studio, hand blown bell jar by The Wallflower Company, bib pants by Fashion2idea, yellow pear tomato seeds from The Bear Foot Shaman, tractor seat stool by Modish Vintage, vanilla net top from Oh Leo Luca Vintage, vintage watering can from piratesb00ty, hand tool set from AMradio)
Dae's Etsy picks: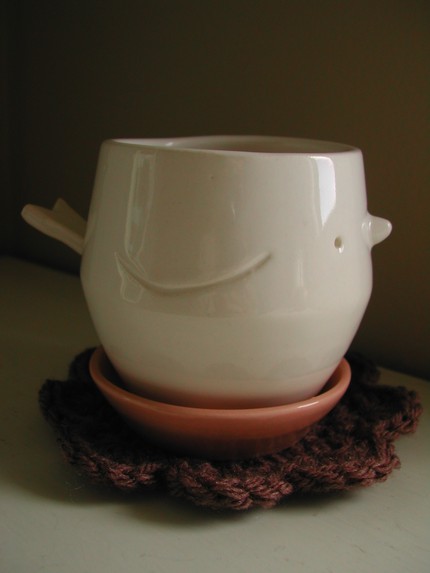 Tweet tweet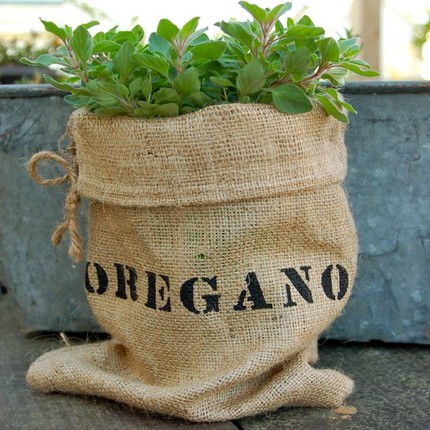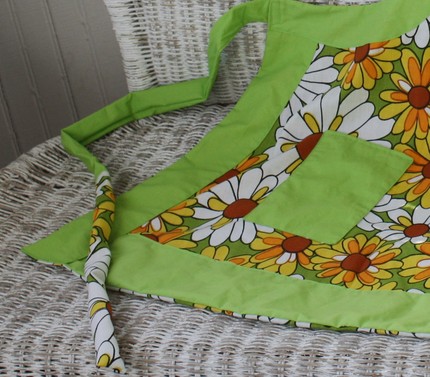 Radishes are good for me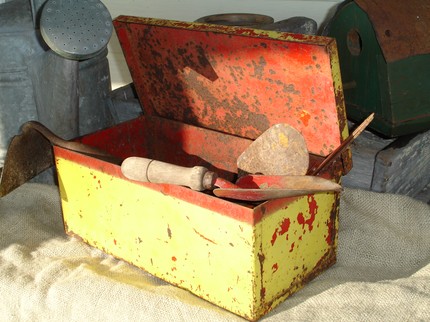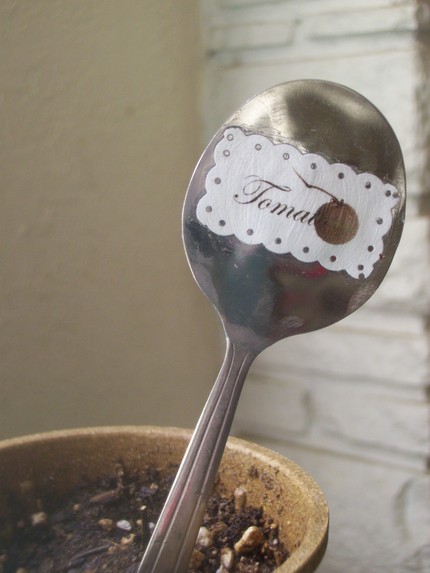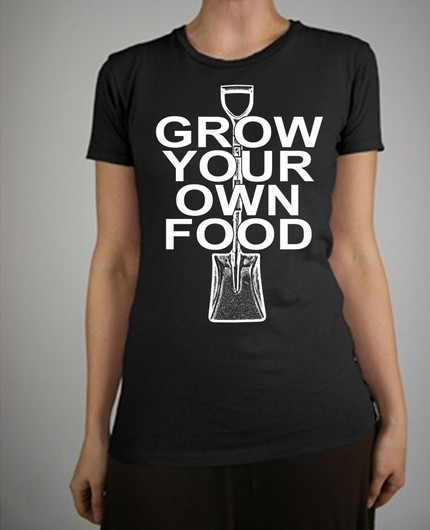 Yes, do.  It's delicious.

(Planter box from Treasure Again, Bird planter by Pretty Random Objects, Gardening shoes from Boppty Bop Shoppe, Burlap bag from Vintage Junky, Mini gardening tools from The Lovely, Bib apron by Aprocot, Radish seeds from The Bear Foot Shaman, Vintage tool box from Vintage Cottage Garden, Garden marker by Lilfooley, Grow Your Own Food shirt by Happy Family)