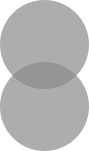 Happy snuggly Monday!  Can you believe that October is here?  So many fall fashions to try out; so little time.  Scarves are probably in the top 3 favorite things about fall (a pretty high achievement), and we have been rocking them since…well, all year we suppose…but now is the time to really wear them!  We've looked in every nook and cranny of Etsy to find our favorite scarves, and we hope that you adore them as much as we do.  By the way, have you visited our Etsy shop lately to see our goodies?  What are you waiting for?!
M
ay's Etsy Picks: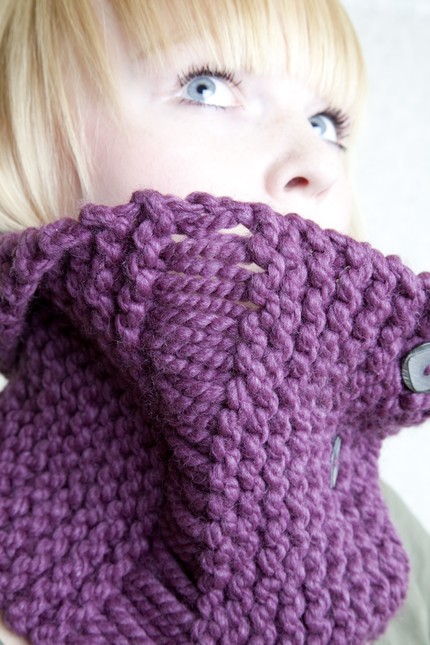 I am engulfed by this color.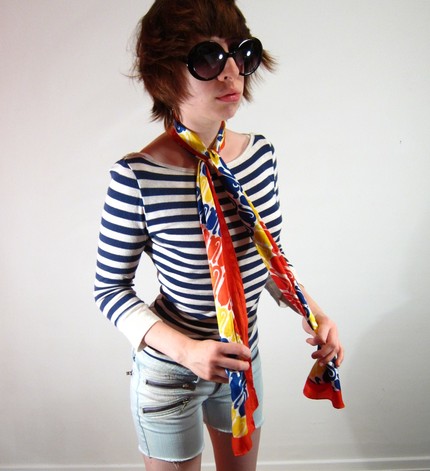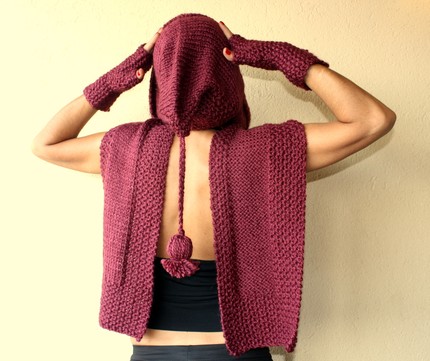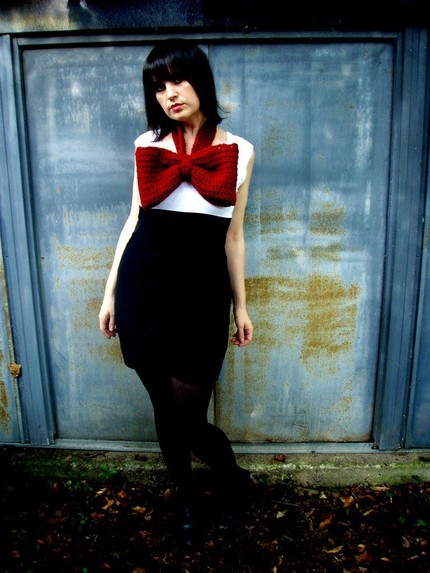 This could be walking the line of resembaling a clown bow tie, but it just looks so gorgeous and spectacular.  I need one of these!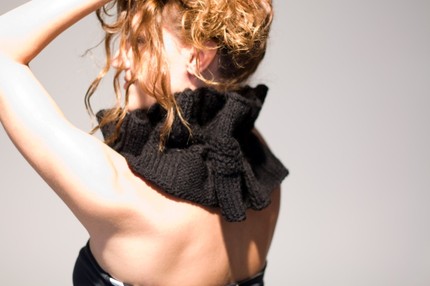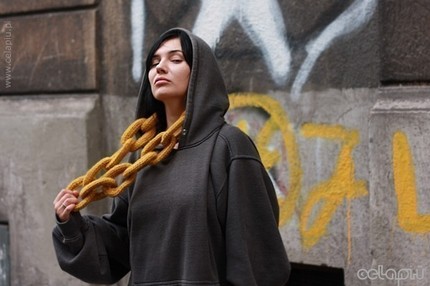 Love the styling of this one.  So brilliant.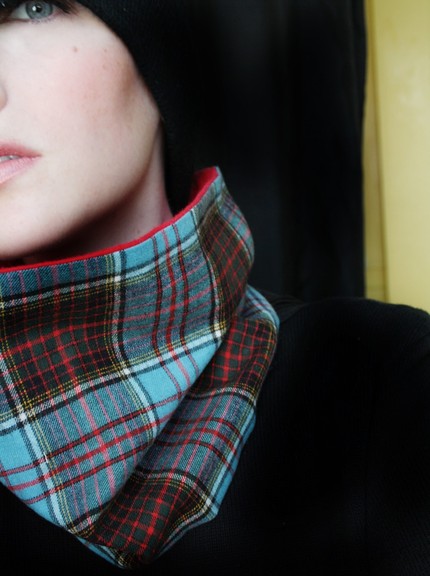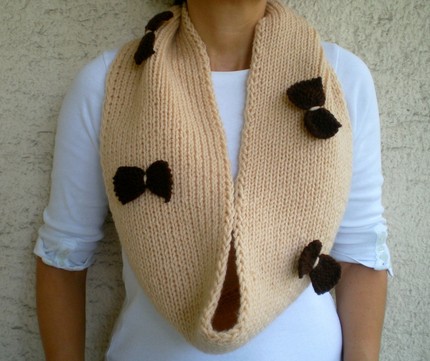 Utter cute-ness.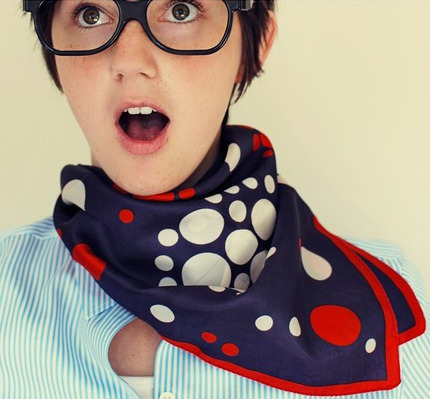 (Purple neckwarmer by Knittles, vintage print scarf from Miss Turnstyles, mustard cowl by Aporta, hooded scarf by Mediterranean Breeze,  red bow scarf by Soft Spoken, black ruffle scarf from Home Lab, gold chain scarf by Celapiu, plaid cowl from Pip robins, loop scarf from By Sweet Mom, vintage polka dot scarf from Orange Twine)
Dae's Etsy Picks: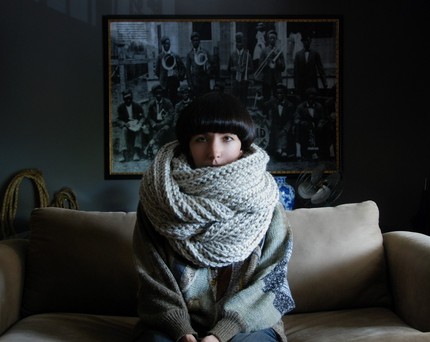 No scarf collection is complete without a nod to Yokoo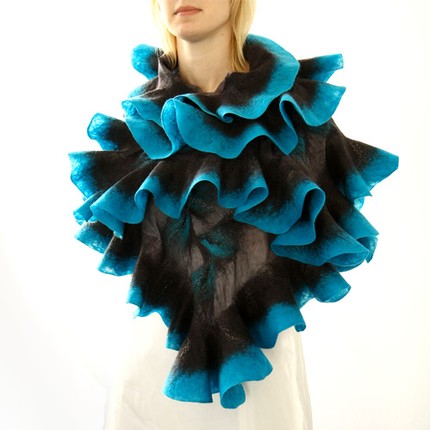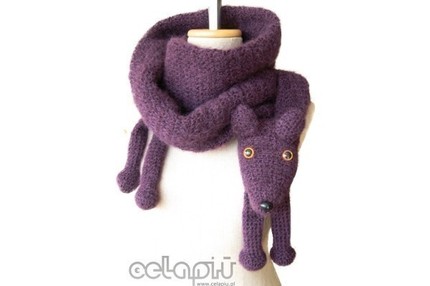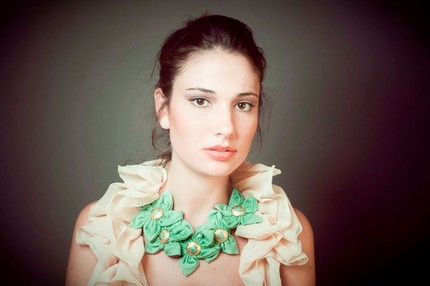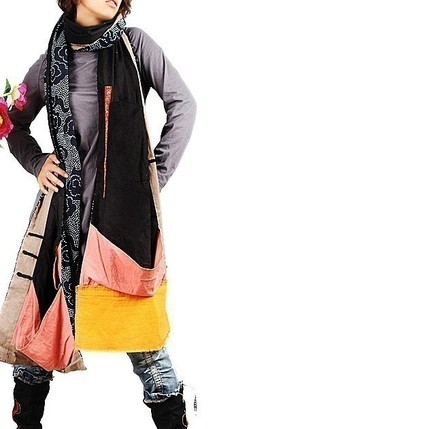 A scarf with pockets?  A long vest?  This versatile piece is calling my name!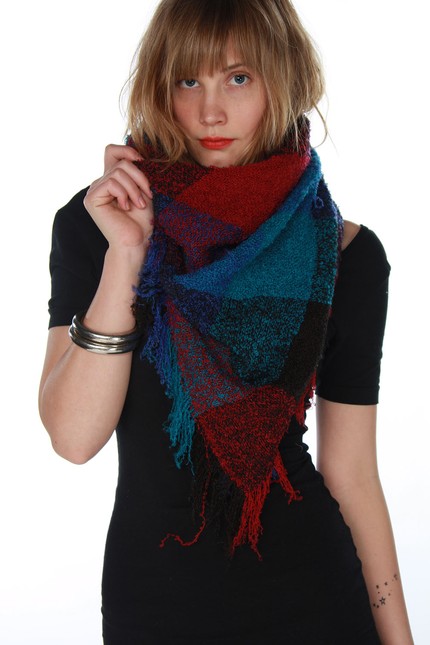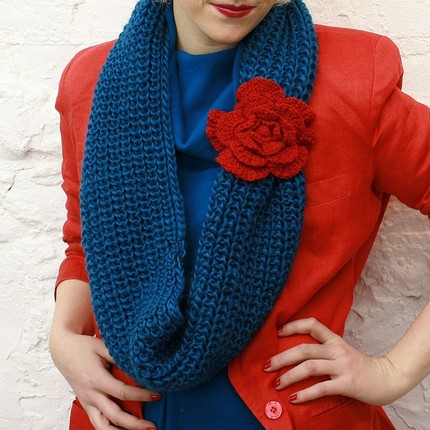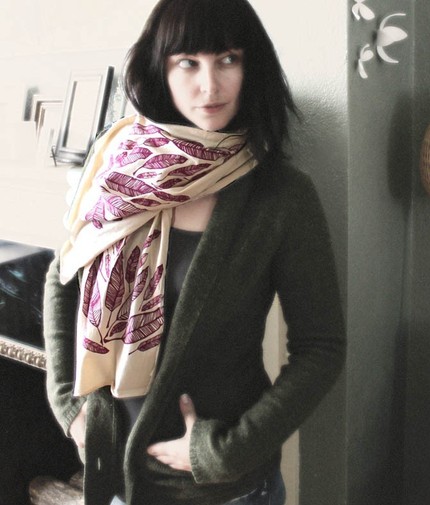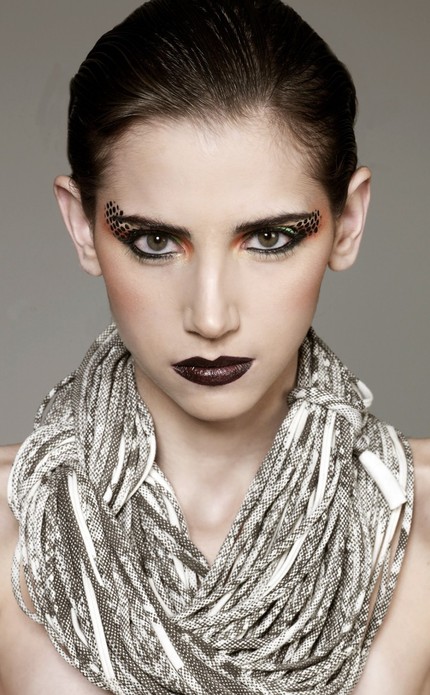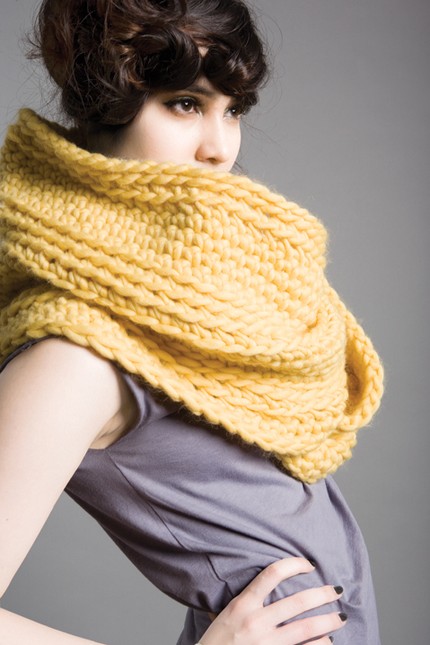 Need I comment? No.

(Oatmeal soopascarf by Yokoo, Felted shawl scarf from JurgitaMi, Plum foks by Celapiu, Flower scarf by Dvarin Tovim, Blue cloud scarf vest from idea2lifestyle, Plaid shawl from DIGvintageCLOTHING, Infinity scarf with rose by Mojo Spa Style, Screen print by mbmb, Natural with dark grey from Necklush, Chunky infinity by Spratters & Jayne)

Our MayDae Giveaway has come to a close and we are happy to announce our 2 randomly selected winners:
Chyrl: "I would send a card to my wonderful daughter-in-law!" (Chyrl is Stephanie May's Mom-in-law – yay!)
Amy: "I would send one to my best friend who I don't see very much- these cards are gorgeous….and those earrings= fabulous."
Congrats to you both!  We will be mailing your cards and earrings to you very soon.
Look for another MayDae giveaway next week – so so so exciting!