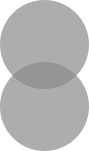 Greetings friends!  We (the sisterly duo of MayDae) are happy to be back from a busy weekend – did you miss us?  We definitely missed you.  Since we don't do posts on Saturdays and Sundays, it gives us a chance to get inspired, rested, and to miss the blog world a bit, but we always hope that you will come back on Mondays excited to read.  Speaking of the weekend and excitement, we ended our paperNplastic giveaway last night, and we have a winner!
Kristen – "My favorite is the Set of 3 Recycled Paper Nesting Bowls" Congrats Kristen!  Enjoy your handmade napkin rings!
For all of you that entered and didn't win, paperNplastic is generously giving you all 5% off of your next purchase!  When you buy something from their shop, just enter "MayDae & paperNplastic" in  the "Message to Seller" box, and they will refund 5% of the cost to your PayPal account!  How awesome is that?!  You have to hurry though, because this offer will only be valid through October 31st, 2010.
Wanna take a look at some of our favorite finds on Etsy this week?  We thought so!  The theme:  Boots.  Enjoy!
May's Etsy Picks: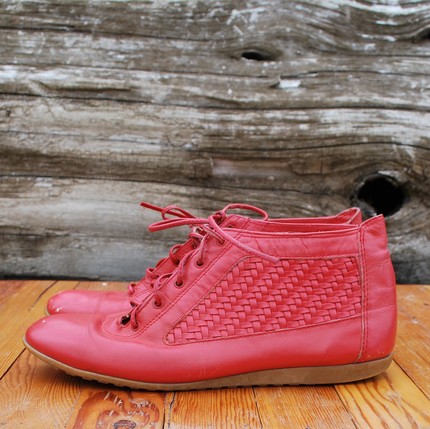 Weave.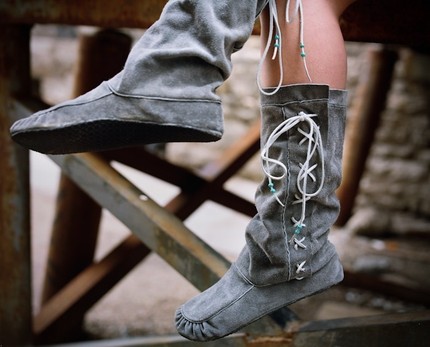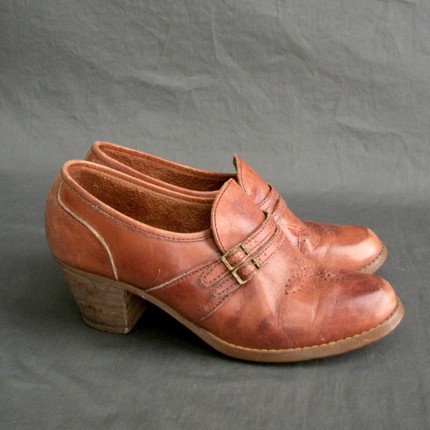 I need to have these!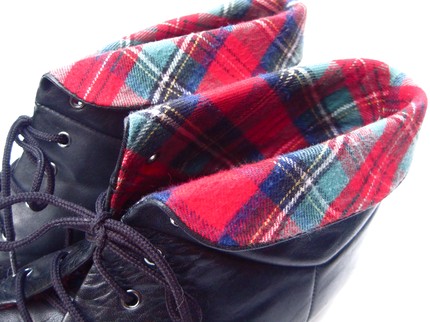 Can't go wrong with plaid.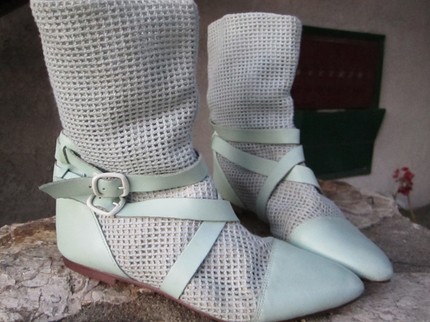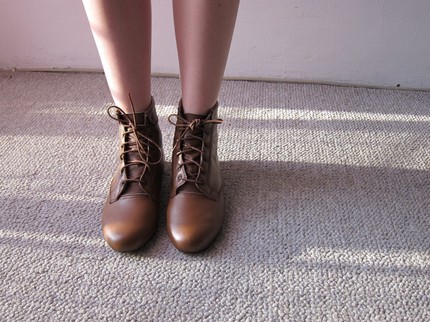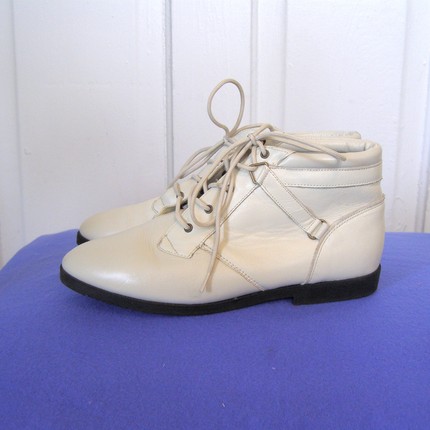 (red ankle boots from Stylin Recyclin, grey moccasin boots by Spiro Creations, brown booties from Pinguim, plaid lined boots from Vacation Vintage, mesh boots from Flabbergast Banana, brown ankle boots from Golden Ponies, red slouchy boots from Barefoot and Vintage, white granny boots from Hot Vintage, plaid boots from Mclovebuddy)
Dae's Etsy Picks: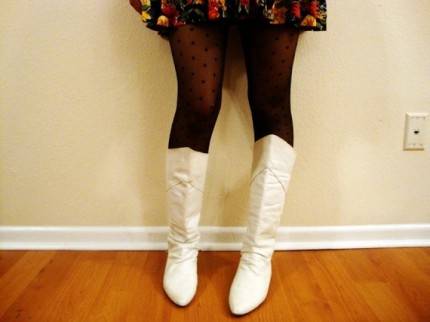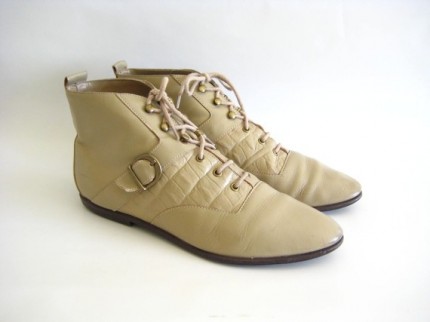 Spectacular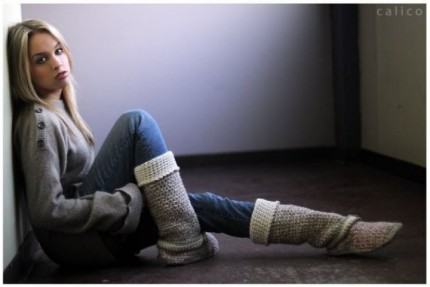 These look so comfy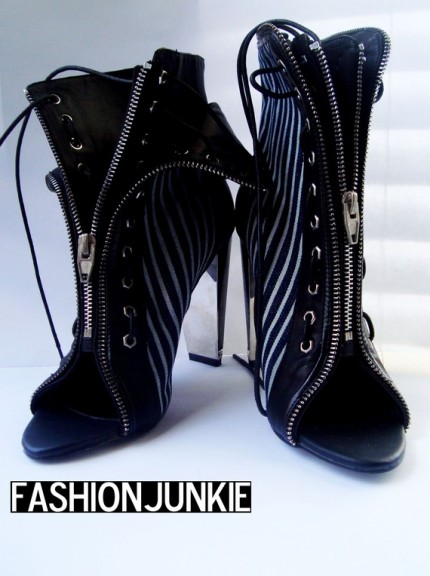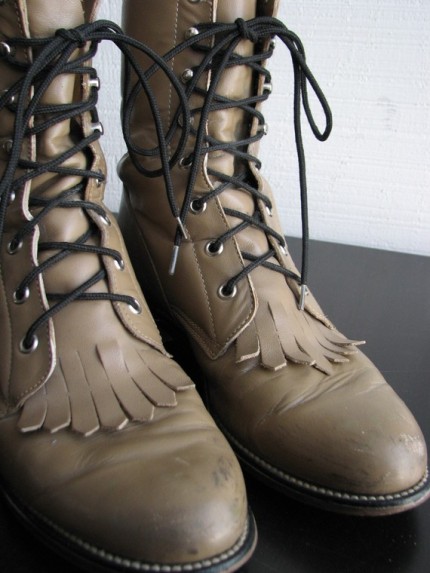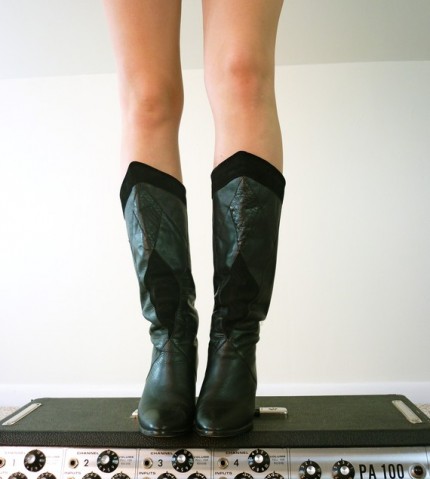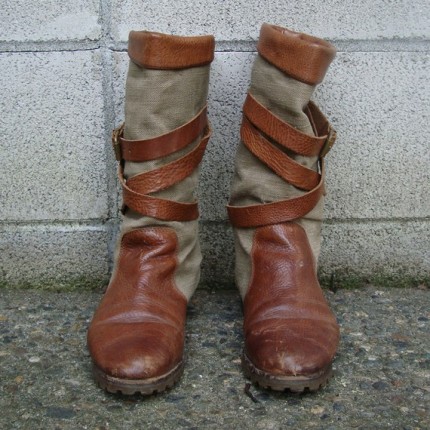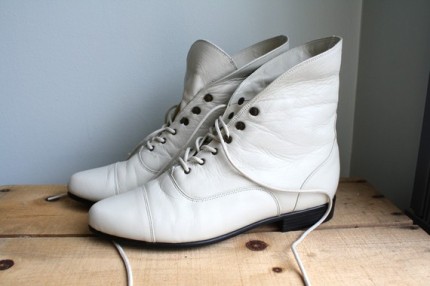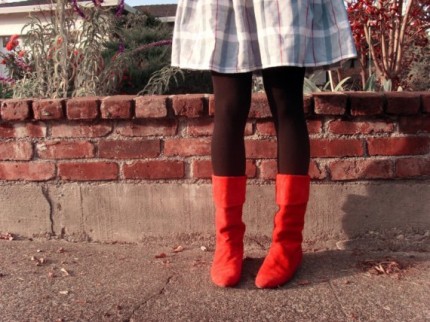 (Tall white leather boots from Chicas Vintage,  Tan pixie Brazilian boots ankle boots from Skin and Wood, Crochet boots from Beautiful Purpose Designs, Alexander Wang striped boots from Die In Designer, Vintage fringe boots from Snootie Seconds, Tall vintage black leather from Jess James Jake Vintage, Brown leather and canvas from Pure Vintage Clothing, Vintage white leather lace-ups from Girl Least Likely, Red hot suede boots from Little Yellow Door)