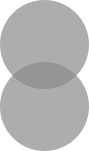 Happy Labor Day!  We know that we have been going on and on and on about Fall being right around the corner, and we think that we can safely say that it is finally here!  We've chosen some beautiful coats and jackets for our Etsy Picks this week – are you excited?
May's Etsy Picks: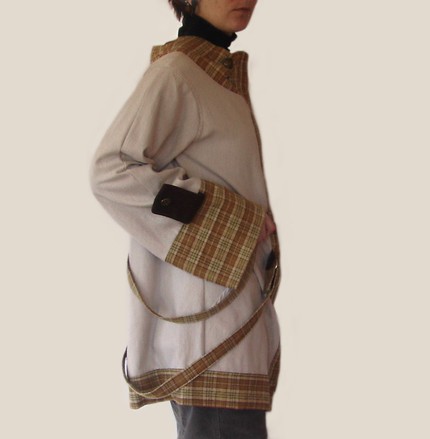 This whole look is utter cuteness.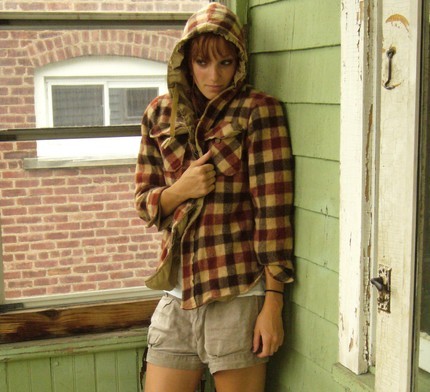 Love with a capitol "L"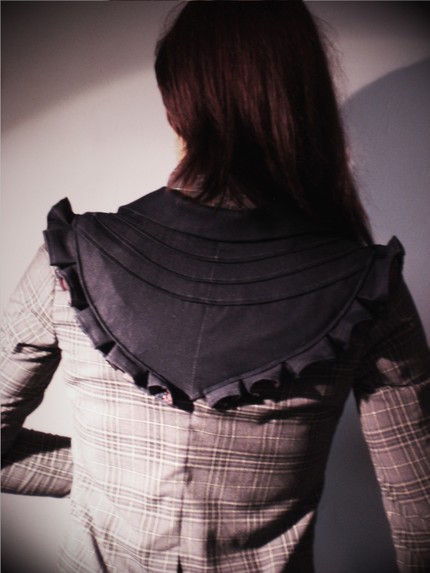 (Plaid by Hyena, cropped green from Vintage Marmalade,  checked jacket from Sunshine in the Cellar, camel blazer from Mother's Daughter, cropped leather jacket from Persephone Vintage, yellow from Dawn Sharp, plaid and ruffles by Pooka Queen)
Dae's Etsy Picks: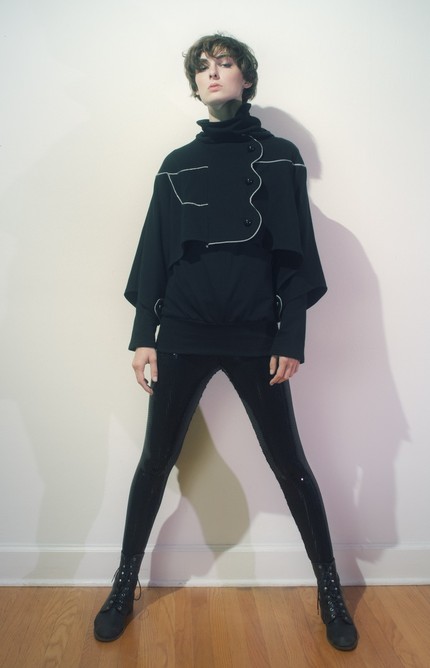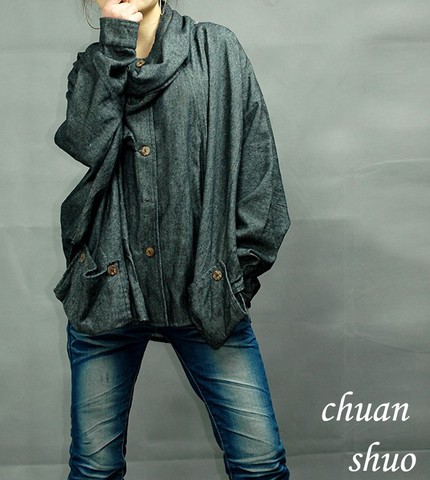 Doesn't this look so incredibly comfy?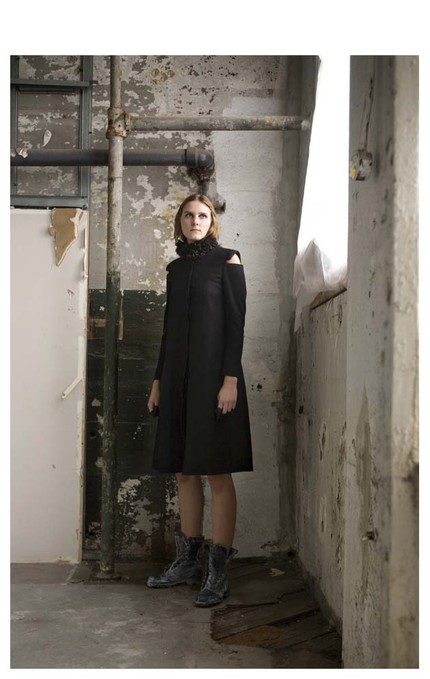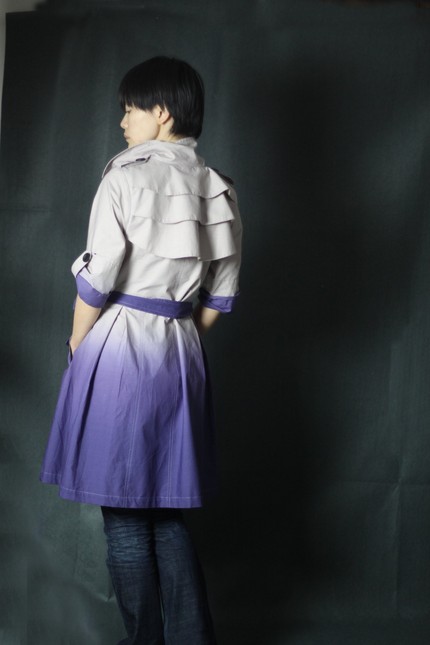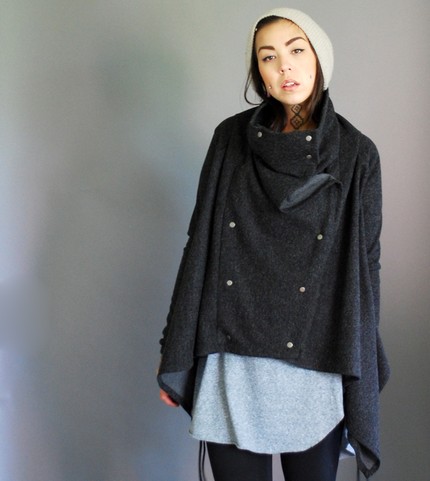 This lovely piece can be worn so many different ways – make sure you click on the link to see how!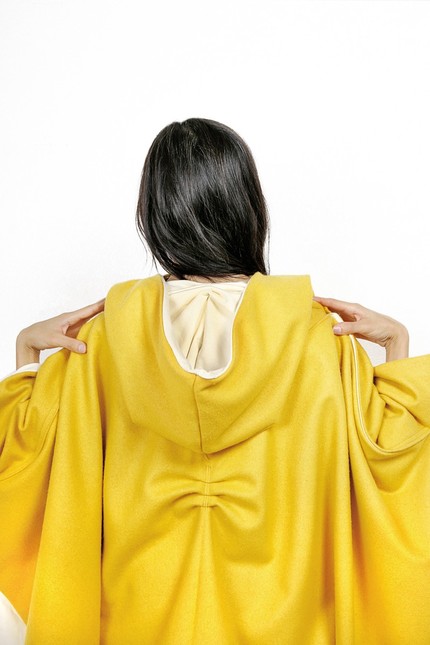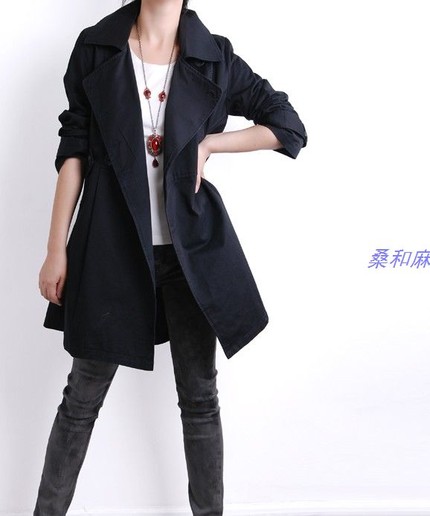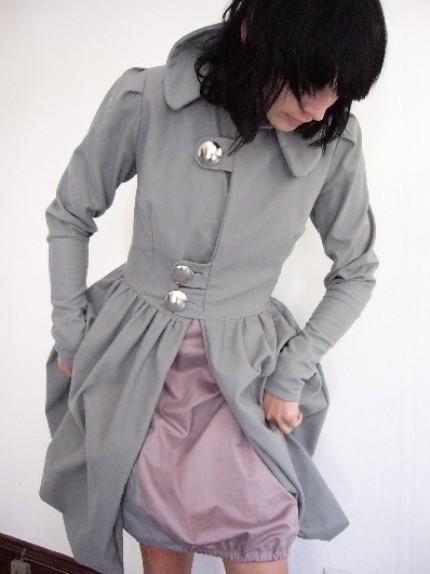 Words cannot describe how much I love this.  And the common thread between my picks?  Apparently this Fall I have a high level of adoration for the tailored look…go figure.
(Deco capelet by Emily Ryan, Batwing sleeve from ChuanShuo, Artisanal wool by Patricia Aryes, Gradient purple from YongS, Transformable cardigan by Peeko Apparel, Parcel cloak by Paperdollfashion, Sub-cool long lapel coat by Sanghema, Bubble coat from Emily Ryan)