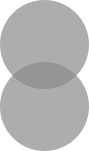 Mondays mean early mornings, work, the daily grind, downing enough coffee to fill a swimming pool, and…..Etsy picks!  We (the sisterly team of MayDae) like to give you a little something to look forward to as you head back into job land.  Even though it's still a few weeks away, it's never too early to start thinking about Easter fun – and we can't wait to have us some deviled eggs – although I think as children we called them "angeled eggs" for Easter…it seemed more appropriate.
We hope you enjoy this week's Etsy picks which are all about Easter!

Stephanie May's Etsy Picks: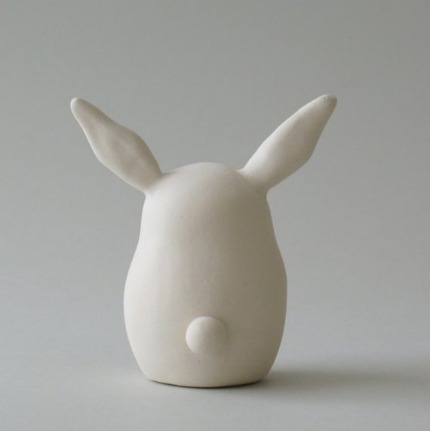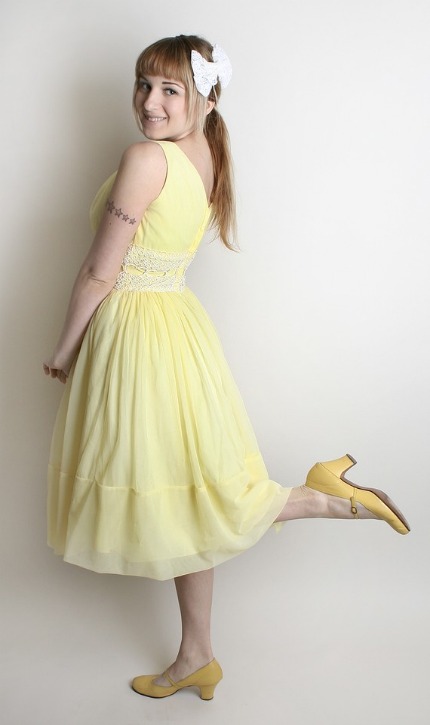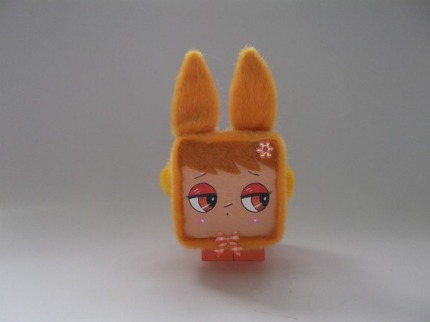 Cuteness.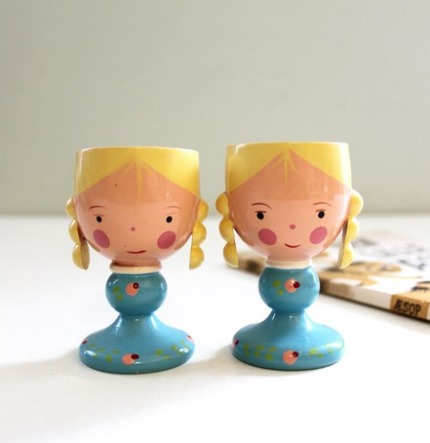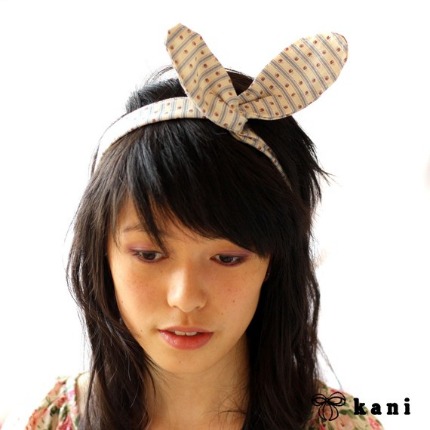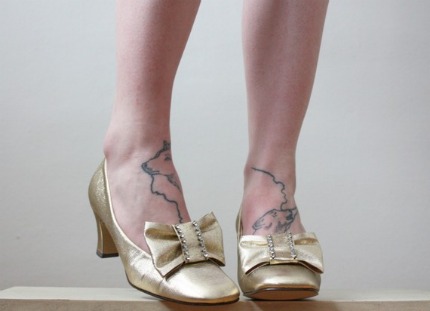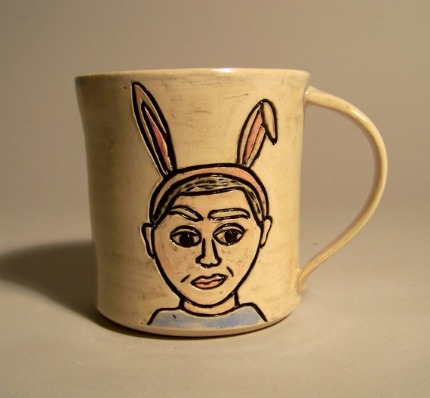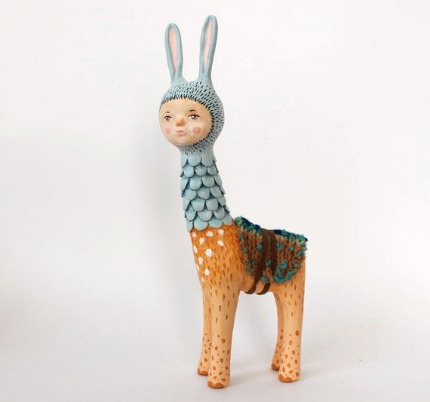 Gorgeous.
(bunny art sculpture by Art Mind, yellow party dress from zwzzy,  bunny art doll by Tickle Toots,  egg holders from Lucky Little Dots,  bunny ears headband by Kani, gold bow heels from Thrush, bunny boy mug by Sarah Furtado, bunny art doll by Sweet Bestiary)
Stormie Dae's Etsy Picks: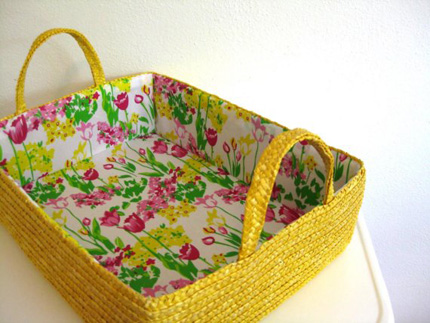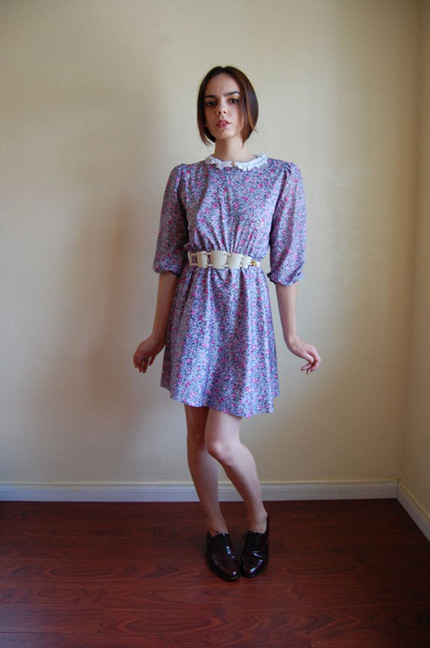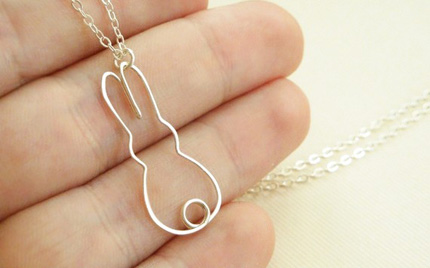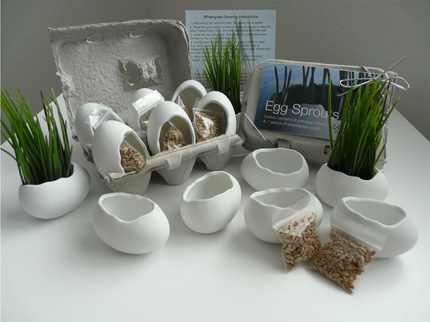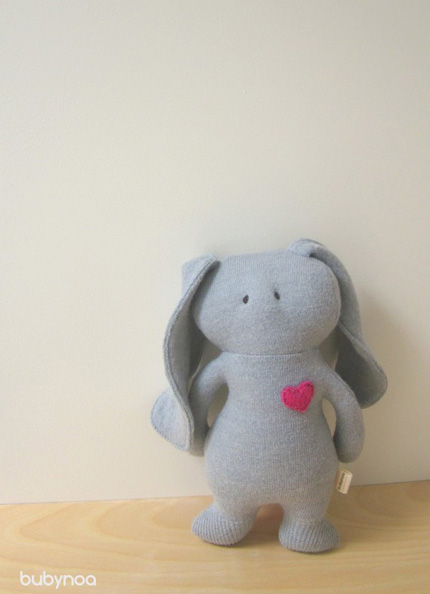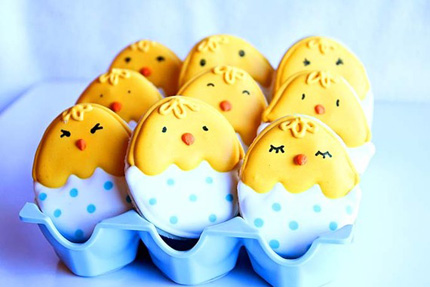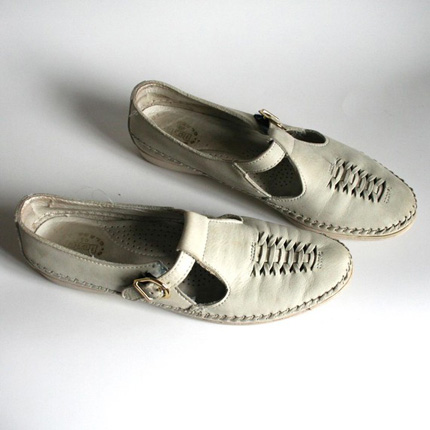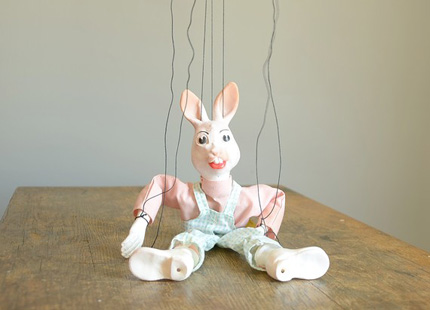 (Yellow basket from The Cottage Cheese, Lace doily collar floral dress from put on that dress, Sterling silver bunny necklace by MisoPretty, Porcelain egg sprouts by Revisions Design Studio, Egg critter doll by bubynoa, Chick sugar cookies from Crafted Cookies, Vintage T-strap moccasins from Lisa Zain, Vintage Peter Rabbit Marionette from The Fancy Lamb)