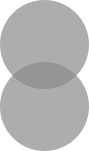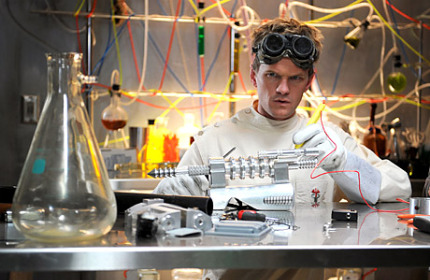 Good morning wonderful readers!  It is that special time of week when we (the sisterly team of MayDae) bring you an assortment of finds from our favorite online shopping source – Etsy.com.  This week's inspiration?  Joss Whedon's Dr. Horrible's Sing-along Blog.  If you haven't watched this musical tragicomedy short film (as Wikipedia so aptly describes it), then you should go and watch it right now.  You can watch it on Netflix Instant Play, or on youtube for free.  The story is set up in 3 Acts, and each Act is about 15 minutes long, so you can easily watch it over your lunch break, coffee break, dinner break, or any other break you may be having today.  Warning:  this film contains brilliantly written songs and score, so be prepared to hum them for the rest of the day.
In the story, we meet Dr. Horrible (played by Neil Patrick Harris), who is an aspiring supervillain, coming up with schemes to take over the world, while keeping a video blog of his progress.  Dr. Horrible is in love with Penny, a girl he sees at the laundromat every week, and trouble ensues when Penny mistakes Dr. Horrible's nemesis, Captain Hammer, for saving her life.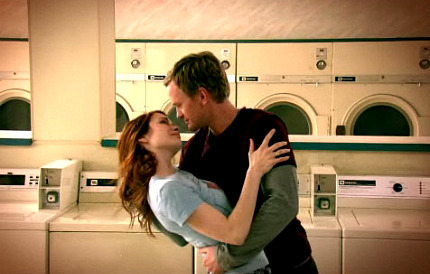 We hope you love watching Dr. Horrible's Sing-Along Blog, and we hope you enjoy our Etsy picks for this week:
May's Etsy Picks:
This shirt looks so comfy and pretty.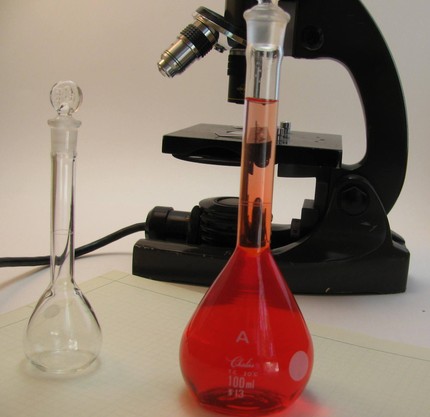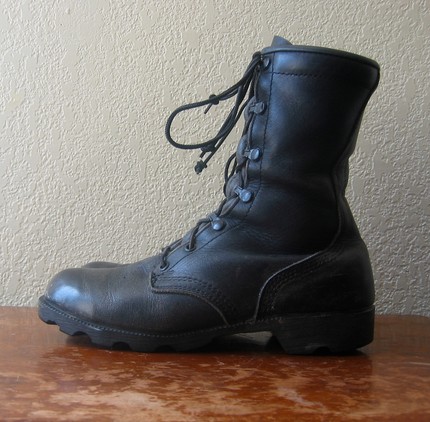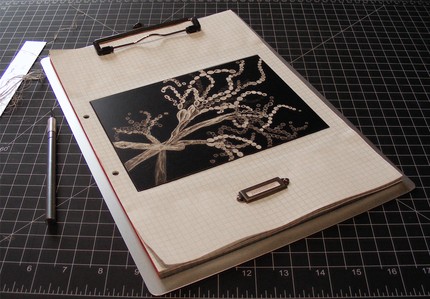 Love this unique piece.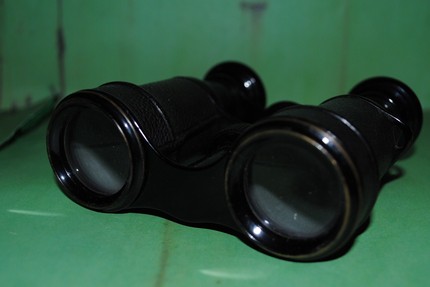 (Goggles from Cyb3r Burn, shirt by Blue Heart Boutique, laboratory flask from Gaelianna, painting by Celestina Levant, boots from Urban Lotus Boutique, laundromat photograph from Buck's County Frames, penicillin art by T. Yarkoni, red bow flats from The Wooden Spool, binoculars from Cowgirl Caities)
Dae's Etsy Picks: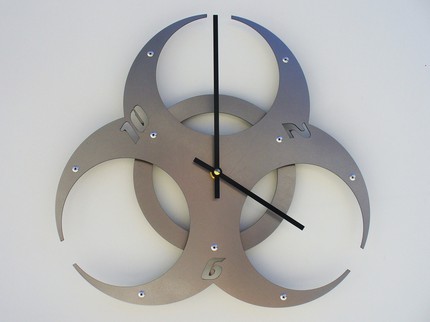 "Hey, this is weird. I ordered one frozen yogurt and they gave me two. You don't happen to like frozen yogurt, do you?"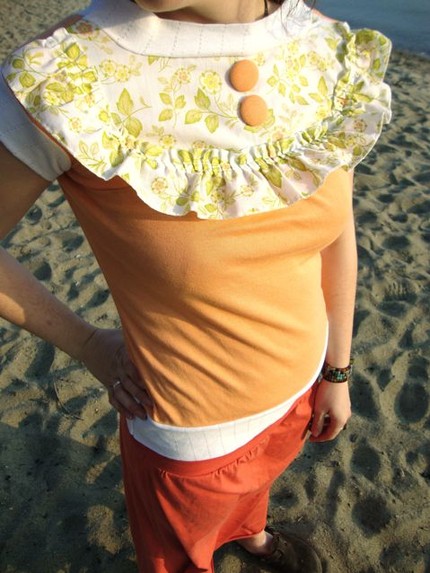 The Freeze Ray

(Biohazard clock by All 15 Designs, Vintage suede gloves from Back Thennish Vintage, Ice cream cups from Paper Treats, Laundromat by Slight Clutter Photography, Floral top by Nicole Carey, Horse photo from Mountain Glass Designs, Hammer charm from Nicole de Bruin, Pyrex testtubes from Back Garage, Raygun shirt by Dark Cycle Clothing)