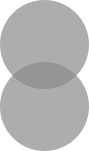 Hi friends!  We're back in the saddle and ready to start another week – how about you?
We mostly sell vintage in our shop, but we would love to start introducing more handmade items (yay!).  We are fortunate to have a shop alongside so many amazing artists, designers, and entrepreneurs, and to be daily inspired by their genius.  Etsy Picks are still among our favorite posts to put together, and we hope that you still like to view them.  Speaking of that, come back tomorrow to voice your opinion about your favorite Etsy Picks Post that MayDae has done.  Can't wait to hear which have been your favorites!
Today's Etsy Picks are oozing with the ruggedly-cute: deer.  Hope you love!
Stephanie May's Etsy Picks: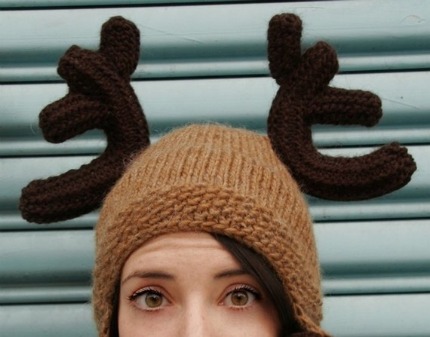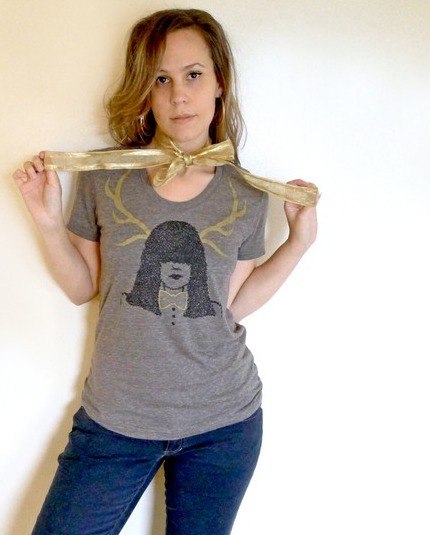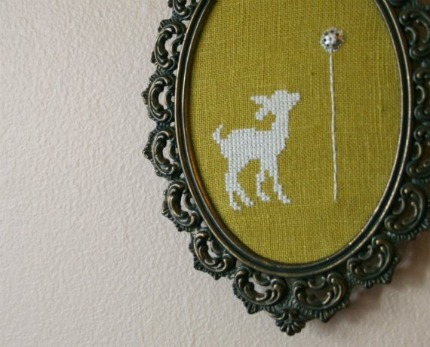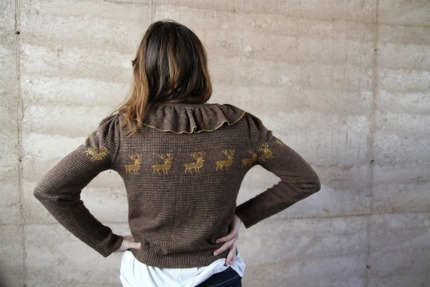 (heart. heart. heart.)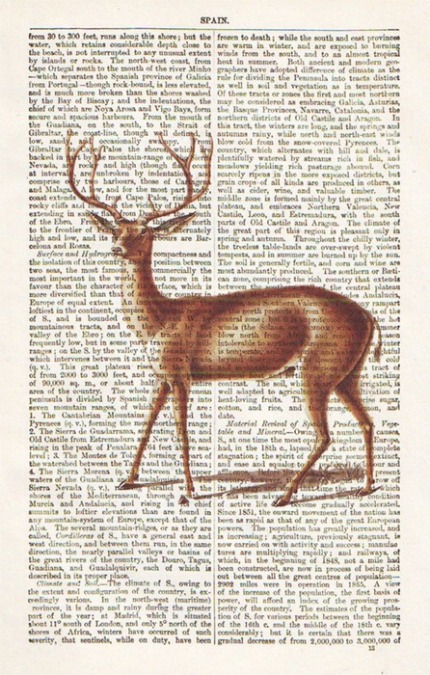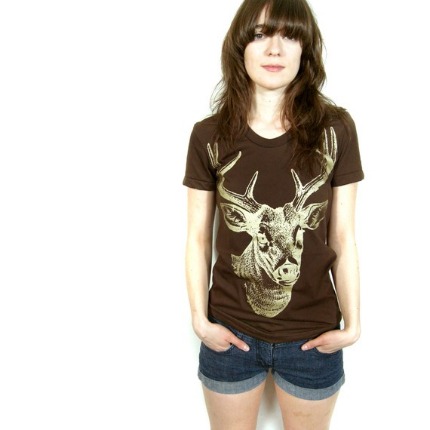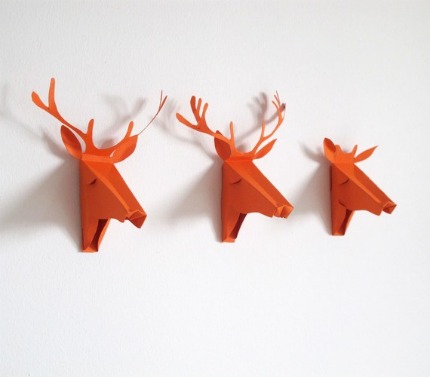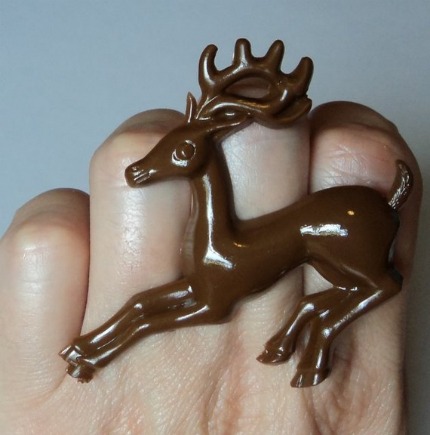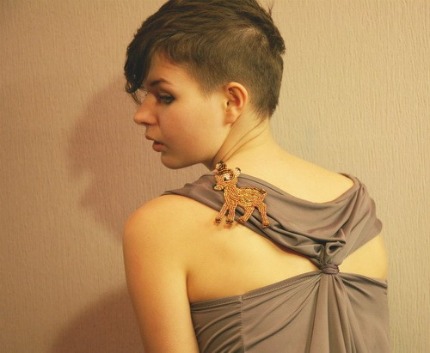 I love the hair almost as much as the brooch.
(knit hat by Polka Dot Robots, deer t-shirt from Blackbird Tees, embroidery by Nea Wear, ruffle sweater from Zia Vintage, illustration by Rococco Co, t-shirt from Pretty Raccoon, paper deer heads by French Melody, deer ring from Black and White Jewels, brooch by Maria Handmade)
Stormie Dae's Etsy Picks: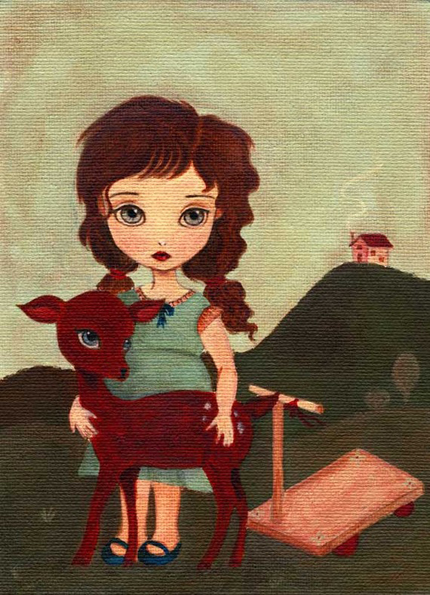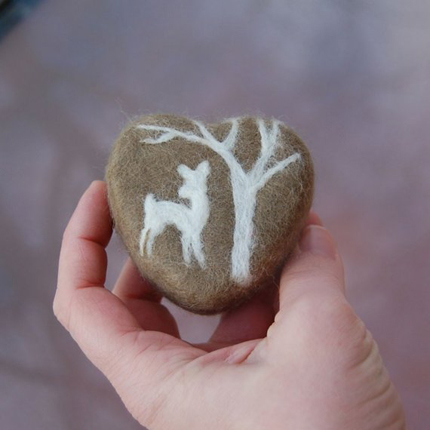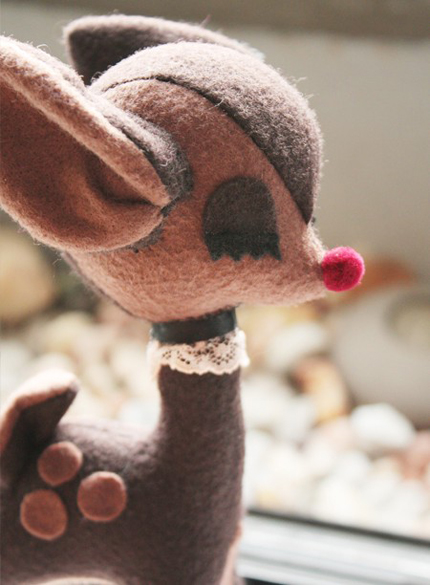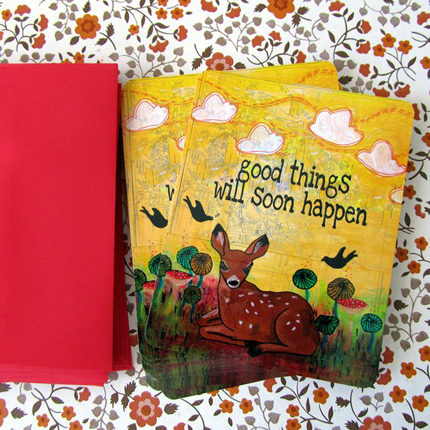 Yes, they will.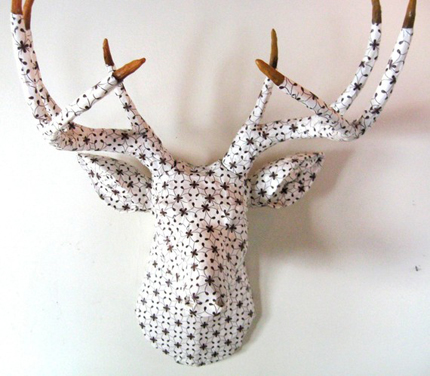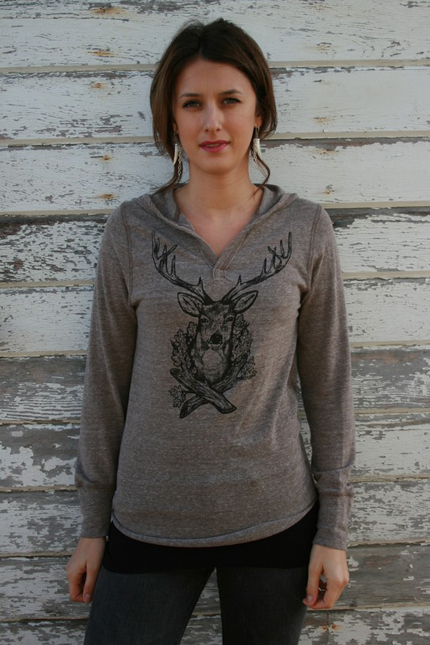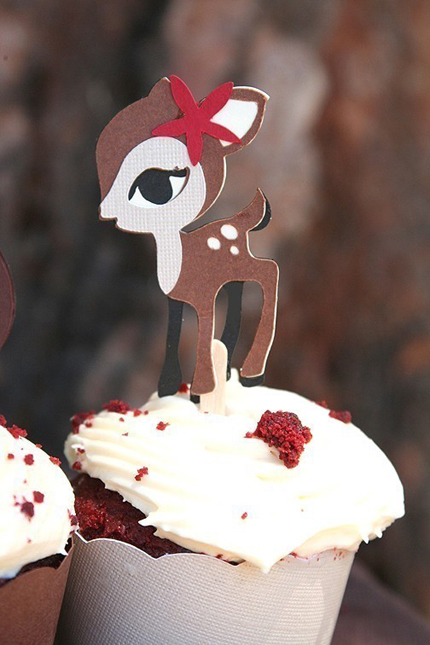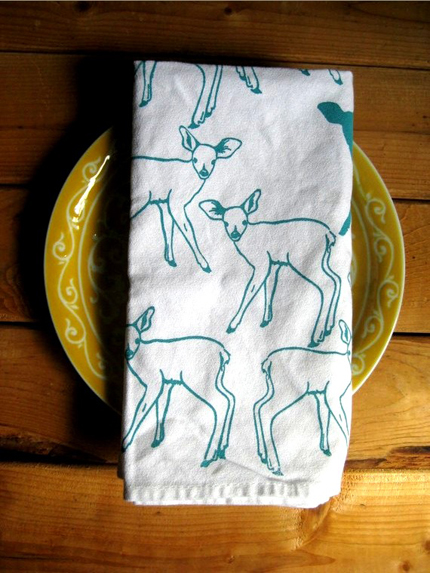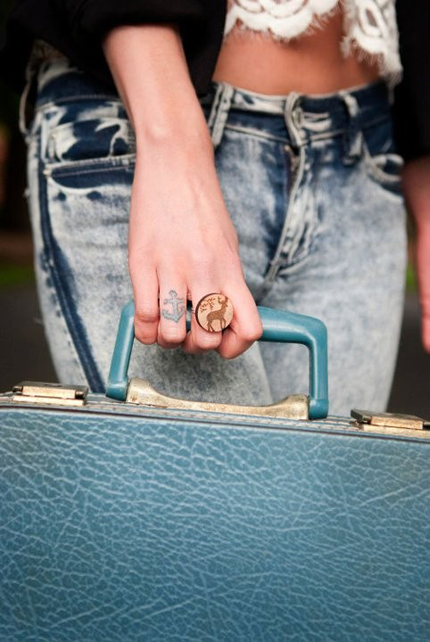 Absolutely fantastic.

(Little fawn print by The Little Fox, Lovely fawn felted soap by SoFino,  Deer plush by Follow the White Rabbit, Good things notecards by Paper Sparrow, Deer wall mount from Rubys Lounge, Deer with oak leaves hoodie from Poppy and Moe, Woodland creatures cupcake toppers from Party Parade, Deer mob cotton napkins from Oh Little Rabbit, Deer darling ring by That Vintage)